HODL Hive to BUIDL Future
I am in the crypto space for 4 years and when I joined that was the bull run of the year 2017. It was almost the same time in 2017 when the bitcoin price was growing. I purchased my first bitcoin for about 10k USD and had a goal that I will sell it in a few days or max few weeks once it will be doubled. I know that I am immature. It was because that there was rarely any platform that can help to understand and learn more about crypto. So I did get my money doubled during that bull run and this gave me the opportunity to explore more of crypto and blockchain. During my study and learning, I got to know a lot of information that is actually required for everyone in crypto.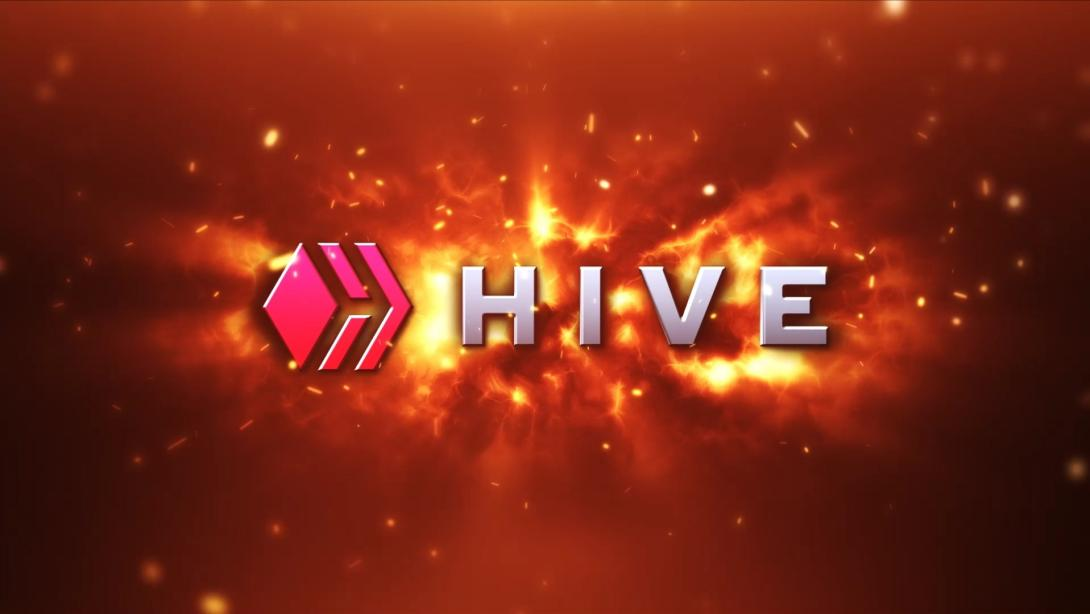 image credit- @doge
If someone is buying bitcoin or crypto just to get quick money then I can say that he is at the wrong place. Crypto is not the place to get quick rich instead it can give losses if proper strategy is not followed. I am still holding what I purchased in 2017 because now I know that its something which I need to have with me for the long term. You know what 10 years back 10$ of bitcin is now worth 400k USD so whoever had this much patience is surely a rich person now. There are many ways in between which people follow to get some decent earning and I think its fine as well as well are able to take risks however still some percentage of crypto should be for the long term. This should not be touched for small and quick profits.
Even in my opinion Hive is not less than bitcoin because if you remember in November 2020 hive price was almost 10 cents and now it has crossed 3$ price which simply gives a 30x return in a year. Its all about patience and proper planning and I still feel that hive has the potential to go for $10. I am still holding all my stake now booking profit because if I try to book a small profit then I may miss out on a bigger one.
Crypto is not a way to earn quick money and even not any scheme tat can turn money double. Its the same as another investment instrument but this brings some additional great things. Like with crypto, we get many things that are not available in traditional work. For example, if I hold I hive as hive power then I earn approx 3% per annum along with whatever curation and value appreciation I get. This option is not available in the traditional world and that's why I like crypto very much. With hive staking, I can earn through 3 ways-
Annual APR which I can earn for doing nothing.
Hive Power increases at an APR of approximately 2.83%
Curation reward of almost 10% through manual curation or even if I delegate to some curation project then it will pay me.

Value appreciation which I discussed above.
So these are the ways hive offers and still there is a lot that I am doing within hive ecosystem in tribes and hold various tokens which are also helping me earn. Be it Leo, CTP and BRo, Utopis, Index, etc.

I hold 25k HP and I did power down it by a few hundred so that I can buy some cheap tribe tokens. There was a time when I paid 4 hive tokens for 1 Leo and now when I can get 10 Leo for 1 Hive then I see it as a great opportunity and for that, I am using some hive to increase my Leo power.
---
Overall things are going great on the hive and my goal is to have 50k HP by 2022. @nathanmars has a goal to have 100k HP by 2022 and I am planning to have half of it. I am not sure how far I will go but I am going to try my best to make it happen.
Thank you so much
Posted Using LeoFinance Beta
---
---