Life with 30% crypto Tax and upcoming 28% GST
It's been almost one and half months since the crypto tax was implemented in India and surprisingly it's 30% flat on all crypto transactions. Earlier it was looking good with the hope that the government is looking into crypto with a positive mindset however it seems pretty difficult now because a couple of things are not going well. Crypto is still not legal in India from the regulation point of view however it's not illegal as well. With the introduction of the tax in Feb month, it was expected that now things will be easy for everyone and even there will be enhanced banking support to ease the business however things have gone the other way round.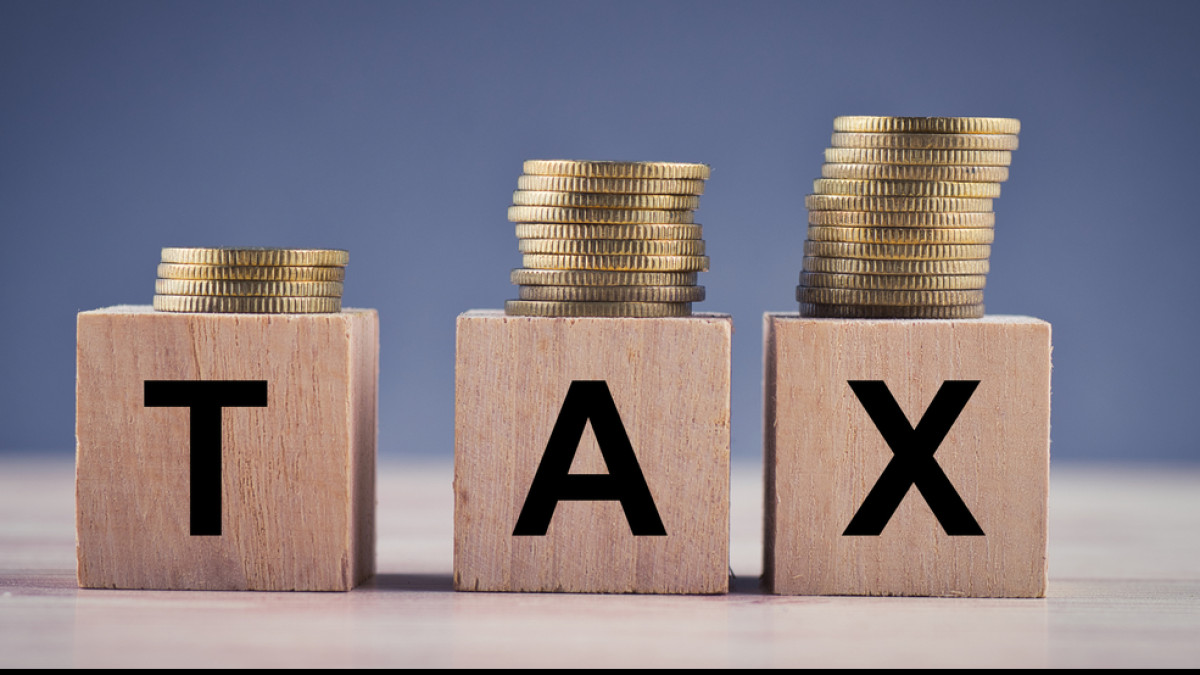 Because of the higher taxation, there is a shift in the approach of investors and now they are moving ahead with long-term goals withholding which is good for the crypto community but not for exchanges. When there will be fewer daily traders then liquidity volume can be a bigger problem and if this continues for long then probably lots of people will have to struggle with order fulfillment. Since the majority has started holding their assets so they are also entering into stake and earning. This is a way to earn crypto holding and a good way to earn passive income.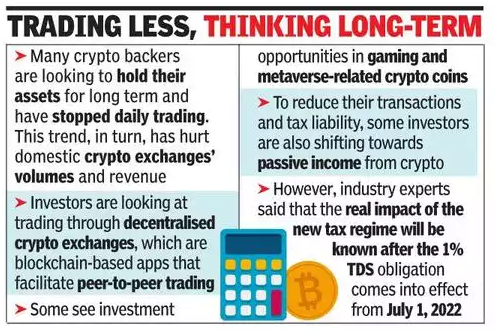 The tax issue is still the same and TDS will also be implemented from 1st July. Once the TDS is applicable then 1% will be deducted from all the trades and this will not just hamper the trading but also make the transaction handling tough. Not every crypto trader would be able to manage it with ease so probably because of this also many would make a move to the long term. Apart from this now there is news that govt is planning to put 28% GST on crypto this is the third problematic situation. Although as of now this is paid by the exchanges if there will be less trading volume and increased GST then somewhere it will affect the users as and investors cannot be left behind.
After all these decisions by the govt somewhere it feels like that govt is not keen to support crypto. Even investors have started looking for DEX and projects like DeFi and metaverse where they can invest for long period and they need not to pay any tax liability since the value is not in the form of INR fiat currency.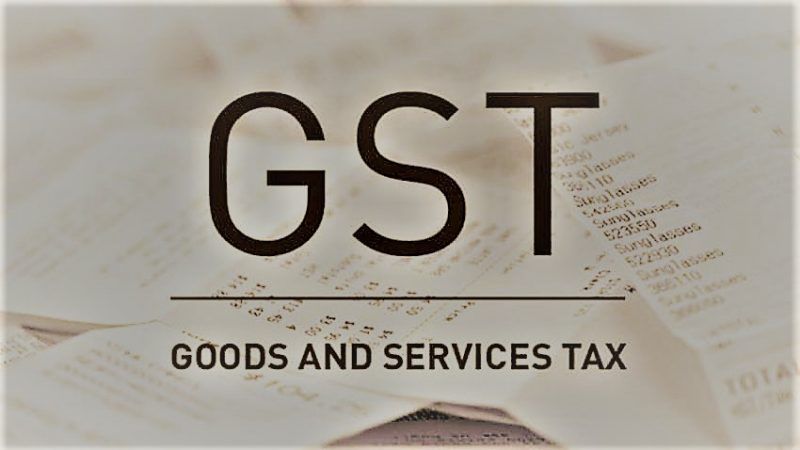 Life in crypto has been getting tough and the news of 28% is another problem but there is nothing that we can do to change the situation. This is also affecting the exchanges to run the operations and even exchanges will rarely try to bring innovations to the place. Despite all these new exchanges is also considered India as a crypto market were some Indian exchanges are planning to shift to another country however there is no official update about it.
I can't deny the fact that I am also worried about such wrong decisions and I also believe in the long term. Hopefully, something positive will happen that can make it a better segment to use and bring many people over here but as of now the situation is not so good and we need to plan our future actions accordingly.
Thank you.
Posted Using LeoFinance Beta
---
---