The Daily Leo #223 - Silvergate Shares fall after Crypto payments Suspend , Binance Chain Shows a 229% Surge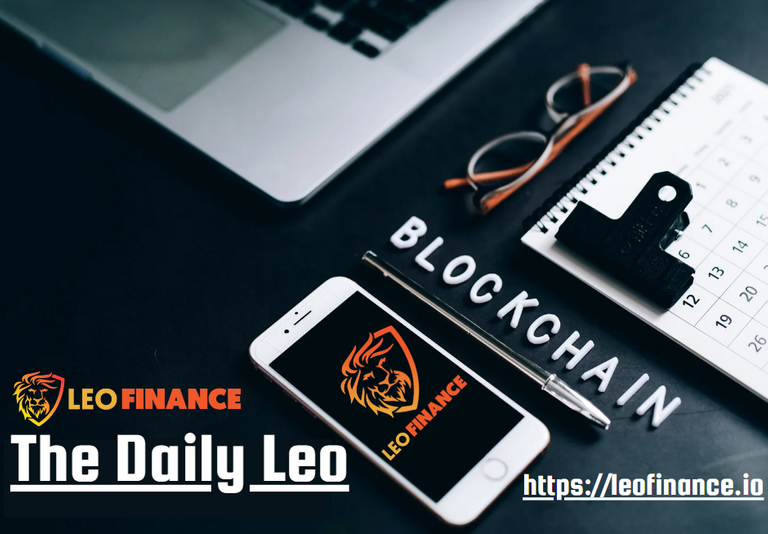 Welcome to another edition of Daily Leo! We pick the best articles in Finances, Crypto news, and Hive/Leo into one condensed information-packed space.
Be sure to follow @thedailyleo so you never miss the Daily LEO. You can also subscribe to the newsletter here Subscribe to the Daily LEO
---

---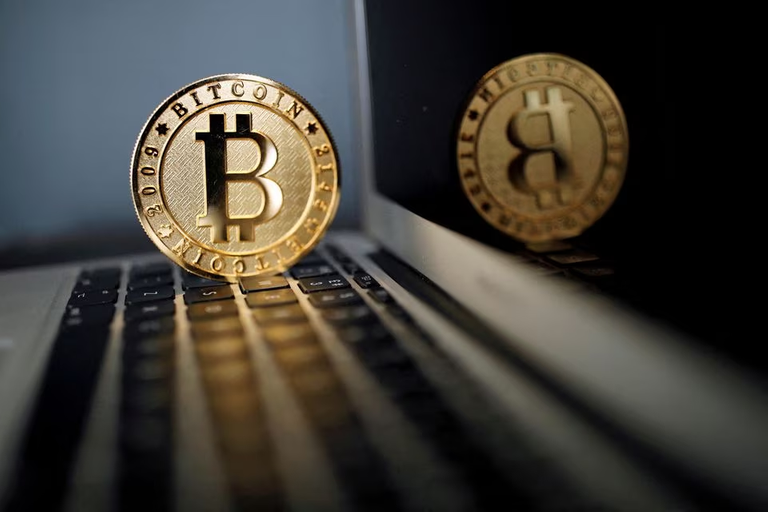 Silvergate suspends crypto payments network; shares fall after-hours
Silvergate Capital Corp announced on Friday that they have discontinued Exchange Network (crypto payment network). This is a risk-based decision that they have taken and after this news their share price went down
---
---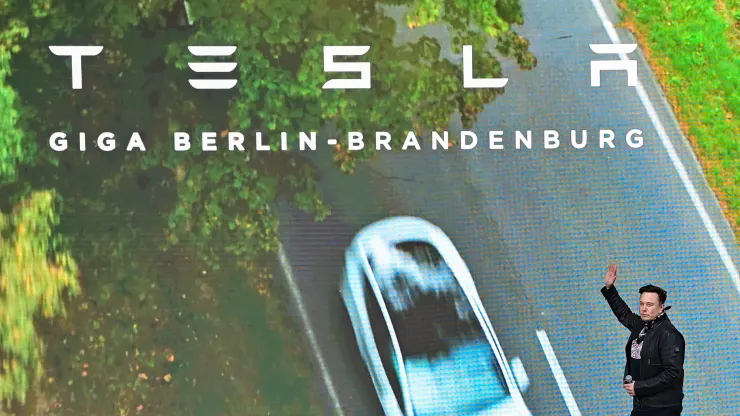 Tesla is not the only company reviewing its Europe investment
Tesla is considering changing its investment strategy for Europe and many other multinational companies are planning to do the same. This is happening after U.S. President Joe Biden last year presented the Inflation Reduction Act and because of this such companies are exploring this option
---

---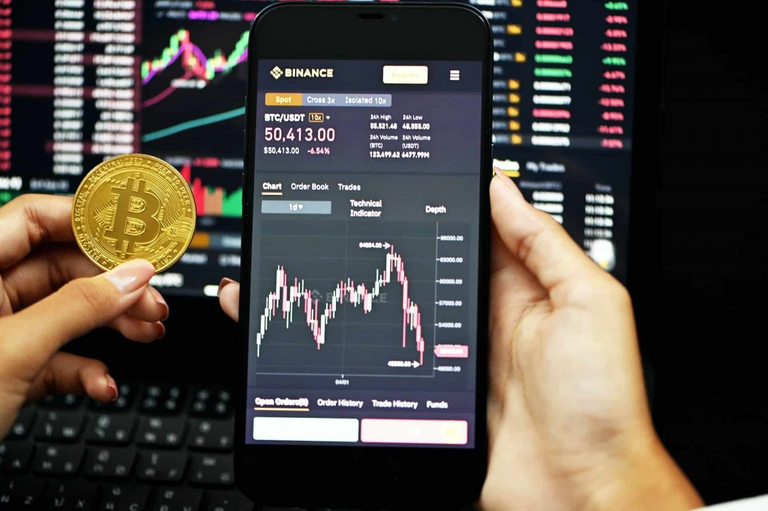 Binance Chain registers a 229% surge in this metric
Binance Smart Chain is known for its cost-effective transactions and because of this many projects have chosen the chain to deploy their products. The chain recorded a big jump in its daily transaction volume over the week and this can be a reason for the investors to be happy
---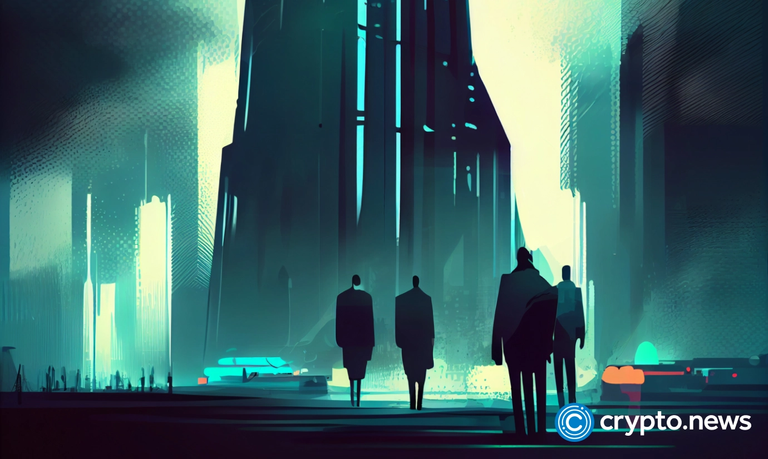 Bloomberg analyst says it is time to short crypto
According to Bloomberg analyst Mike McGlone, digital currencies like bitcoin will continue to face challenges due to increasing interest rates. Bitcoin has still not reached its bottom and it may be premature to declare the bear market
---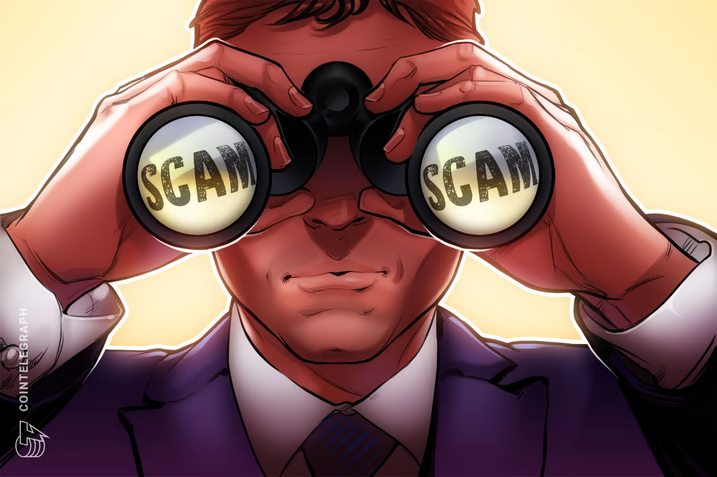 Binance launches anti-scam campaign after Hong Kong pilot run
Scam is very common in the crypto space and its good to see that Binance as the exchange is trying to improve the situation here. Binance is going to launch a campaign to prevent scams by issuing targeted alerts to potential victims. They have partnered with law enforcement agencies across the globe to launch the Joint Anti-Scam Campaign and hope it helps to spread more awareness
---

---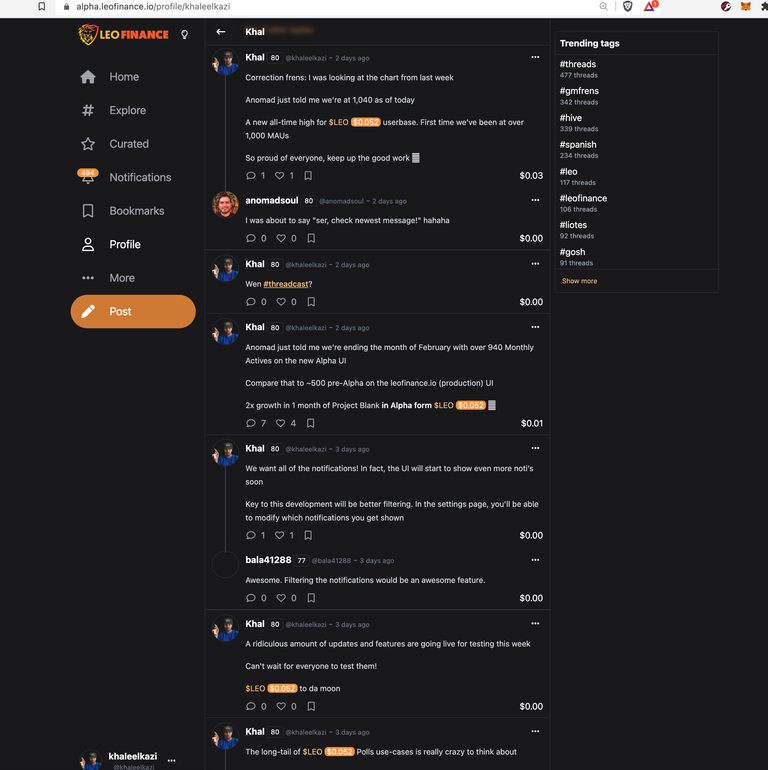 LeoFinance Crosses 1,000 Monthly Active Users
LeoFinance launched Project Blank UI 2 weeks back and this resulted in significant growth in the number of active users in the last 2 weeks. There is 100% growth and this shows that Leofinance is on the right path of growth as we are aiming to achieve 5000 users this year
---
---
LeoFinance is a blockchain-based social media platform for Crypto & Finance content creators. Our tokenized app allows users and creators to engage and share content on the blockchain while earning cryptocurrency rewards.
Subscribe to The Daily Leo and start being up to date with the crypto & finance world!
Posted Using LeoFinance Beta
---
---