The Daily Leo #228 - SVB is largest Bank Failure since 2008 Financial crisis, Coinbase will not back down on Staking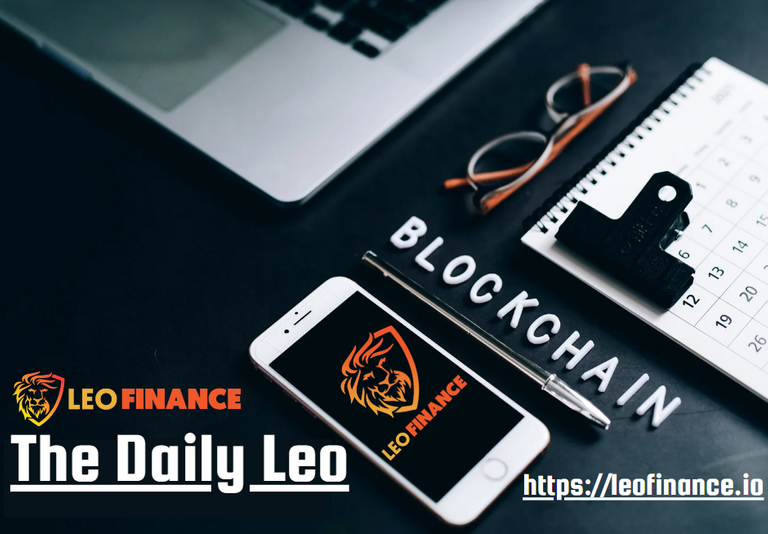 Welcome to another edition of Daily Leo! We pick the best articles in Finances, Crypto news, and Hive/Leo into one condensed information-packed space.
Be sure to follow @thedailyleo so you never miss the Daily LEO. You can also subscribe to the newsletter here Subscribe to the Daily LEO
---

---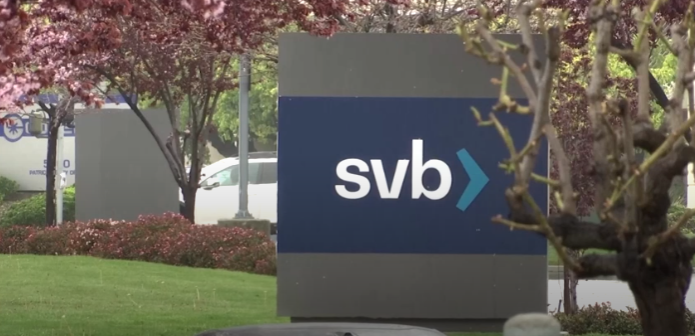 SVB is largest bank failure since 2008 financial crisis
SVB (Silicon Valley Bank), one of the largest banks in the US collapsed and this is the biggest banking crash after the 2008 financial crisis. This has affected the market and many other companies and we may expect to see more effects of this crash in the coming days. Bank shares fall in U.S & Europe
---
---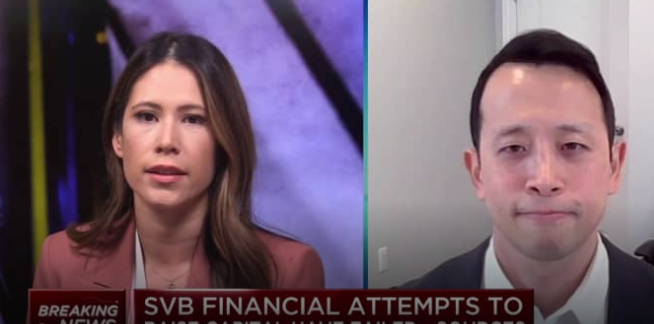 Fintech startup Brex got billions of dollars in SVB deposits
Seems this crash has brought an opportunity for Fintech startup Brex as they have got billions of dollars in deposits after the announcement of this financial crisis. Brex has opened thousands of new accounts totaling billions of dollars in inflows
---

---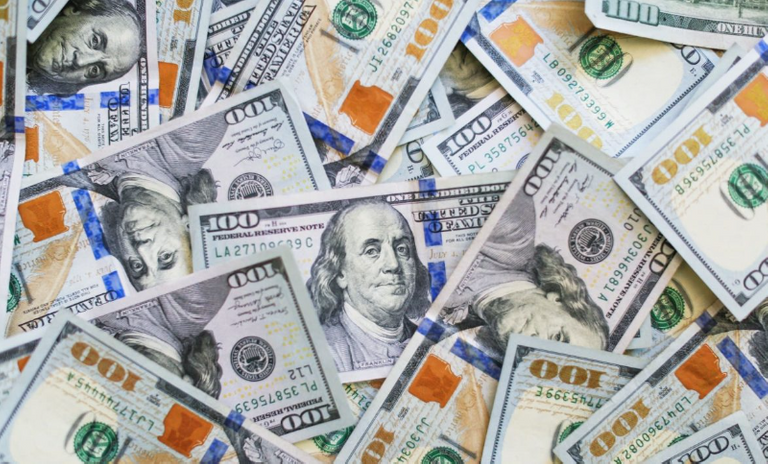 Bankrupt crypto lender BlockFi reveals $227M exposure to Silicon Valley Bank
The Bankrupt crypto lender company BlockFi has now revealed that they also have their funds in Silicon Valley Bank and this amount is $227 million. Other crypto companies like Binance and Tether have confirmed that they have no exposure in SVB
---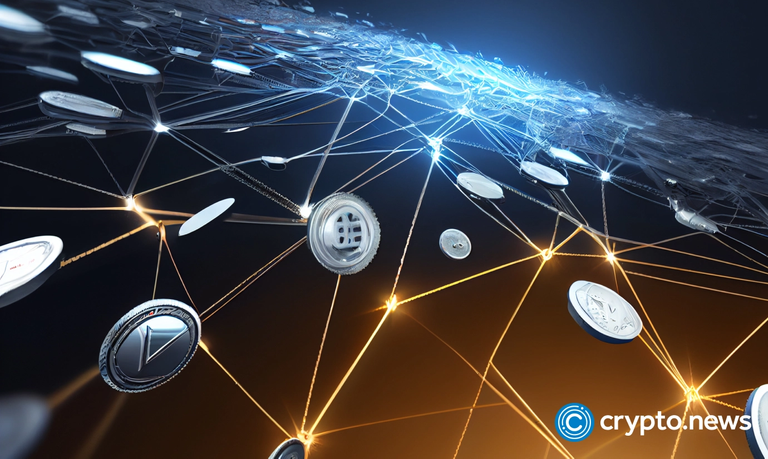 Coinbase will not back down on staking despite SEC's stance
Securities and Exchange Commission (SEC) has been creating issues for the crypto companies in the US and they are asking the exchanges to stop staking services. Coinbase has announced that they are not going to stop its staking services and it would continue to provide its staking services
---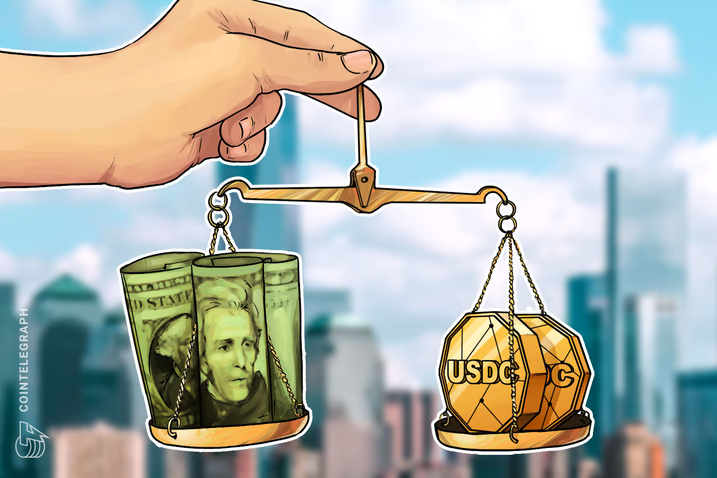 USDC depegs as Circle confirms $3.3B stuck with Silicon Valley Bank
USDC which is known as stablecoin lost its pegged value after the SVB crash. The USDC issuer Circle confirmed that it could not withdraw $3.3 billion of its $40 billion reserves from Silicon Valley Bank
---

---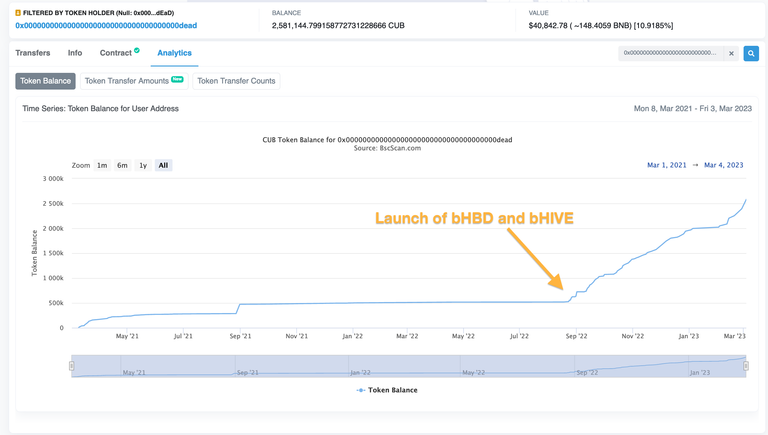 Massive Update to CUB | Kingdoms Phase-Out and Focus on bHBD & bHIVE
CUB is the first ever DeFi protocol by LeoFinance and they have been trying to bring more value to the defi platform. Cub DeFi is built on the binance smart chain. They did another big update and you can check more
---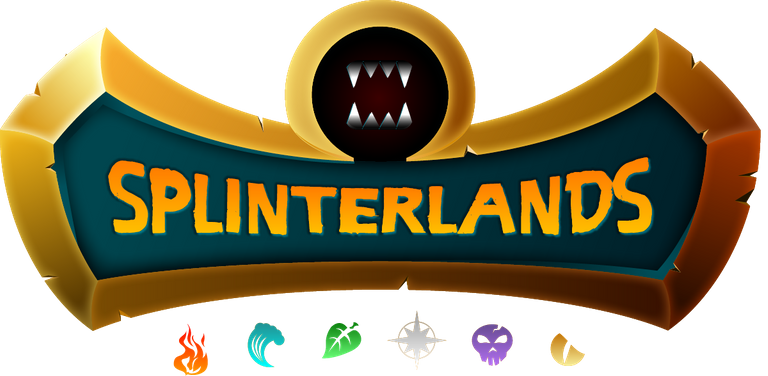 Splinterlands Announced a New Energy System for Ranked Battles
Splinterlands has announced the replacement of the existing energy system and the new system will be released this month. With the new energy system, things are going to be easy and more fun for players
---
---
LeoFinance is a blockchain-based social media platform for Crypto & Finance content creators. Our tokenized app allows users and creators to engage and share content on the blockchain while earning cryptocurrency rewards.
Subscribe to The Daily Leo and start being up to date with the crypto & finance world!
Posted Using LeoFinance Beta
---
---