The Daily Leo #190 - Genesis filed for bankruptcy, SBF to loose $700M & HBD Supply Contracted in 2022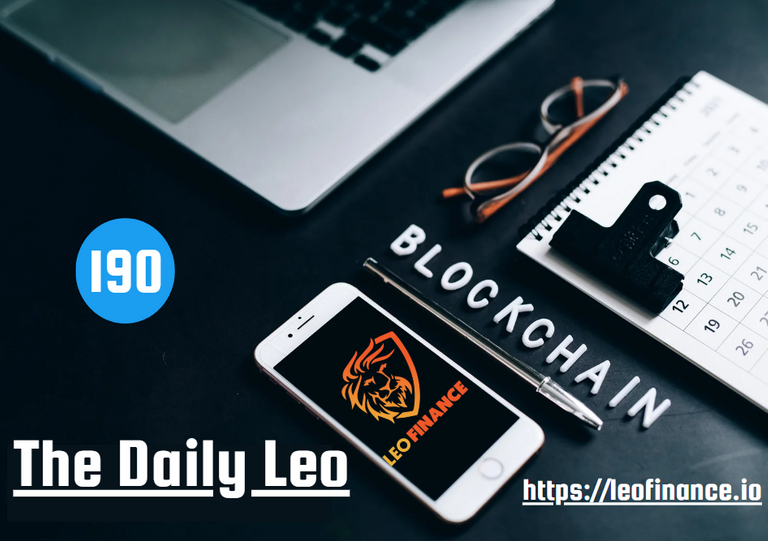 Welcome to another edition of Daily Leo! We pick the best articles in Finances, Crypto news, and Hive/Leo into one condensed information-packed space.
Be sure to follow @thedailyleo so you never miss the Daily LEO. You can also subscribe to the newsletter here Subscribe to the Daily LEO
---

---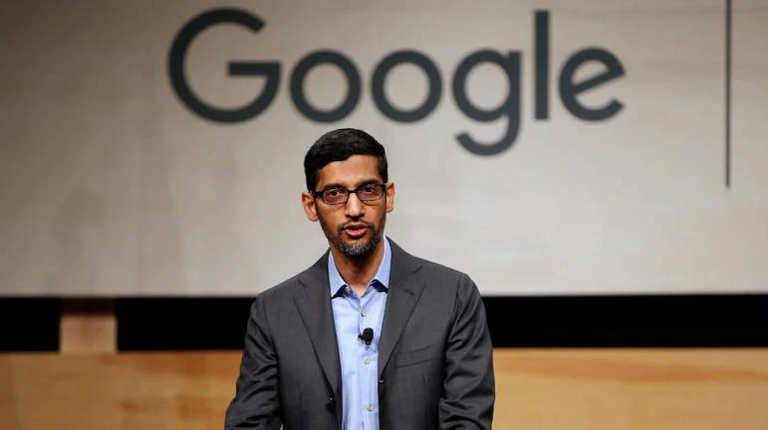 Alphabet Workers Union slams Google layoffs
Alphabet Inc is the parent company of Google and they are planning to lay off 12,000 employees. The CEO has taken the responsibility for this layoff but the union is concerned about people losing their jobs. The Alphabet Workers Union shared in a statement that this is not the right decision by the company as they have made a profit of $17B in the last quarter.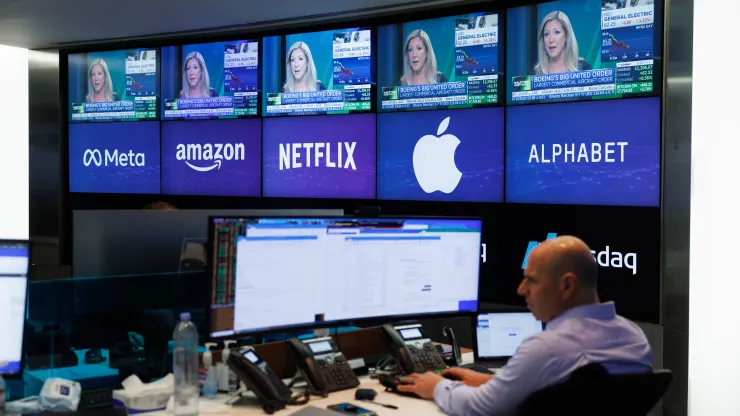 Stocks making the biggest moves midday
The market seems to be in a good mood today and some stocks like Netflix,Coinbase, Alphabet, etc did pretty well. We can see a good price jump on these stocks and coinbase is also one that comes from the crypto industry.
---

---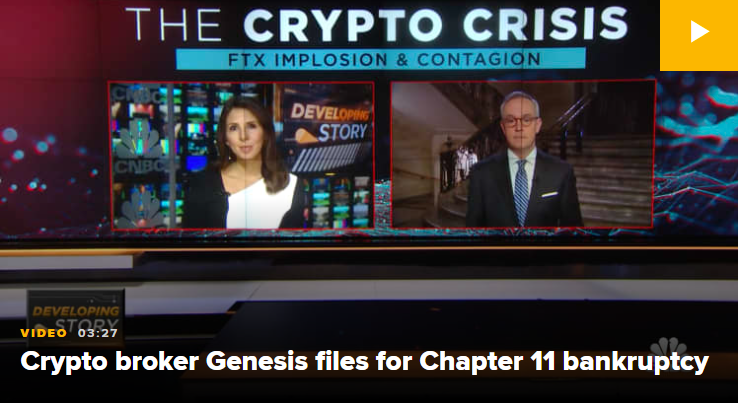 Crypto lender Genesis files for bankruptcy
Crypto lender Genesis has finally filed for bankruptcy chapter 11. This has been going on in the news for quite some time after FTX crash. Genesis also listed a loan of $765.9 million payable from Gemini in the bankruptcy filing
---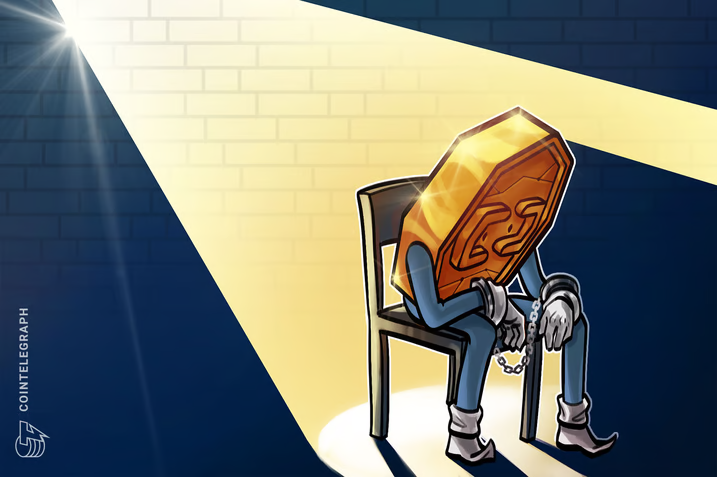 SBF to forfeit $700M worth of assets if found guilty of fraud
Legal proceedings against Sam Bankman-Fried (SBF) are going on and government is looking to take control of his binance accounts. The value is almost $700 million and if SBF is found guilty of fraud then the government will forfeit the funds. Even the government should seize all his assest
---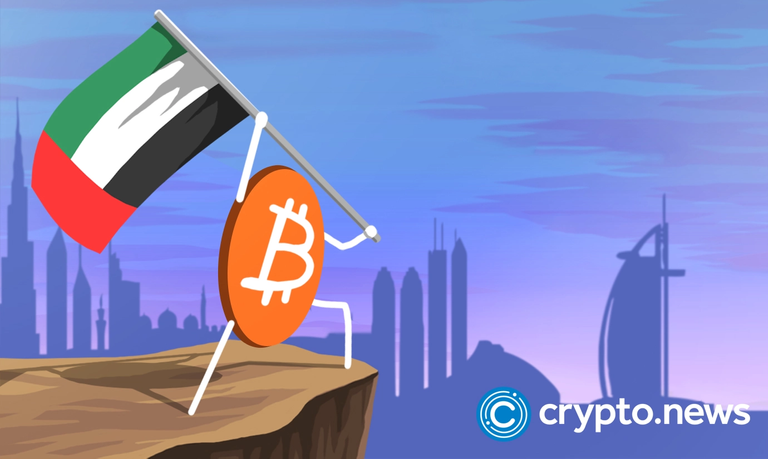 Crypto will become a vital part of UAE trades
UAE has been doing well in crypto and blockchain and this is good for the global crypto community. The country has been adopting the crypto culture and creating a favorable environment which is good and many crypto enthusiasts and companies are preferring to move there. Thani Al-Zeyoudi, the minister has given a hint that crypto is going to become an important part of UAE trades
---

---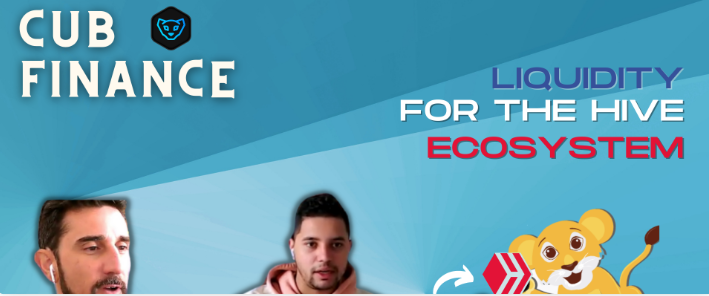 CubDefi is the first-ever DeFi project by @leofinance and there have been multiple discussions and updates in the last few months. This has resulted as a better CUB Economy and even we've seen revenue growth in CUB DAO. The current price for cub token is low but most likely we are going to see it growing once the market
---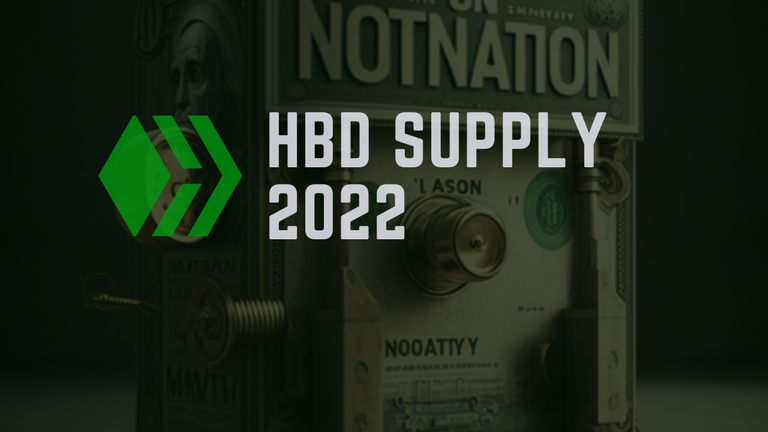 The HBD Supply Has Contracted In 2022
HBD (Hive Backed Dollar) is a decentralized stablecoin. It has proven even when some of the coins were not stable and the best part is that we can earn an apr of 20% by keeping HBD in savings. Dalz has shared some interesting statistics for HBD supply
---
---
LeoFinance is a blockchain-based social media platform for Crypto & Finance content creators. Our tokenized app allows users and creators to engage and share content on the blockchain while earning cryptocurrency rewards.
Subscribe to The Daily Leo and start being up to date with the crypto & finance world!
Posted Using LeoFinance Beta
---
---