Tough time because of Crypto Bill Uncertainity
India is one of the countries that has been in the news for various reasons. Sometimes because of increasing user base when exchanges are not able to process KYC faster and sometimes because India has got 2 unicorn status crypto exchanges with few years only. Media keep on reporting various updates from time to time because now they have realized that its one of the segments that they should not miss else they will end up losing TRP.
Its obvious that when a big chunk of youth is paying attention to crypto so they don't want to miss on it. They even report when they don't know what they are talking about and because of this e have seen a few instances when new people got into fud and did panic selling.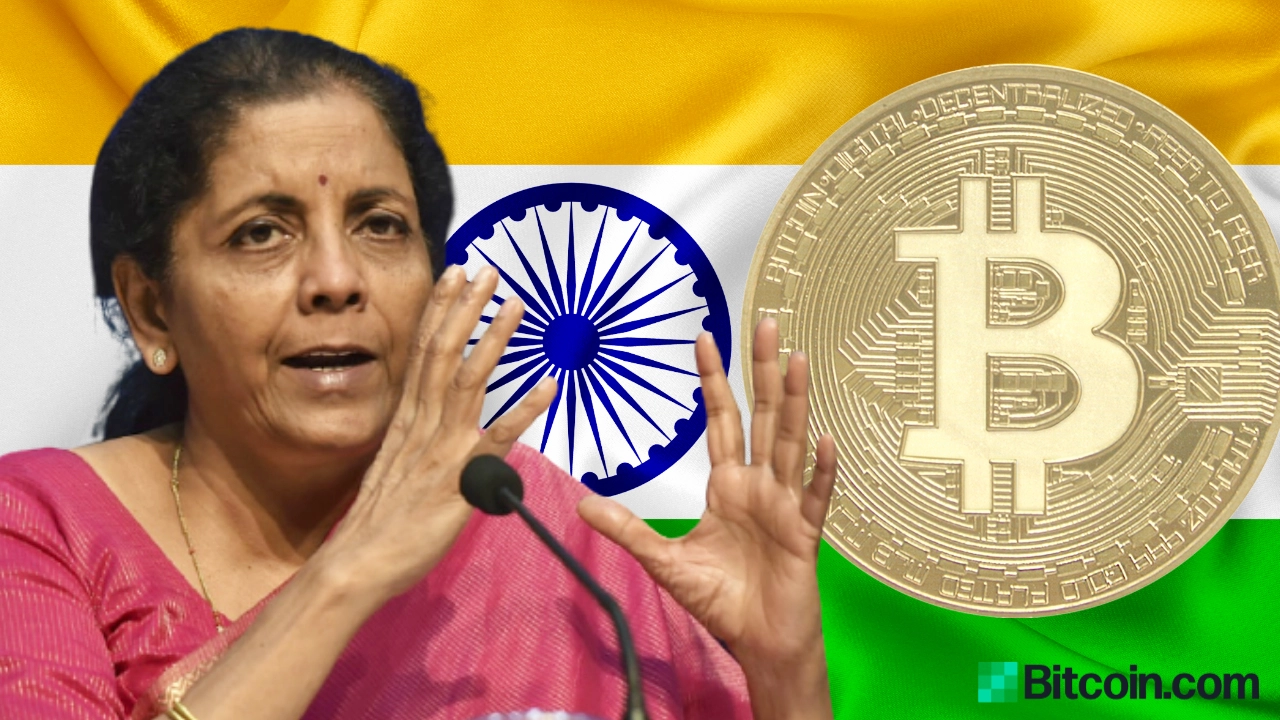 Despite various positive movements including entries of global exchanges, having various innovations in place, a growing crypto community, and a significant rise in trading volume, India ns are still going through a tough time. Its because govt is working on the bill but they are yet to clear their stand. Somewhere govt is sharing hints that they are working for regulation however it is not official and that is what makes this difficult. People assume that because a huge amount is invested by the Indians in crypto market so govt will not do anything that can bring losses to the investors but we can't be hopeful on the basis of assumption.
If someday anyone from govt body announces that rypto will not be banned and regulation is in price then even this will work as a booster and will help to feel relaxed but it seems govt is not in that mood to do this.
The Crypto industry is awaiting a positive regulation that may permit investing and trading in crypto with certain restrictions. The buzz around the Crypto Bill till now has been both positive and negative. The Crypto Bill is one of the many items on the list of bills to be introduced in Parliament during the Winter Session.
Although I am positive but still not fully because anything can happen and if they decide to put restrictions then for sure things will be difficult. I remember the time when a blanket ban was put into force by the reserve bank of India and it was on for almost 2 years. During this period trading was not easy and it even prevented many new investors to come into crypto.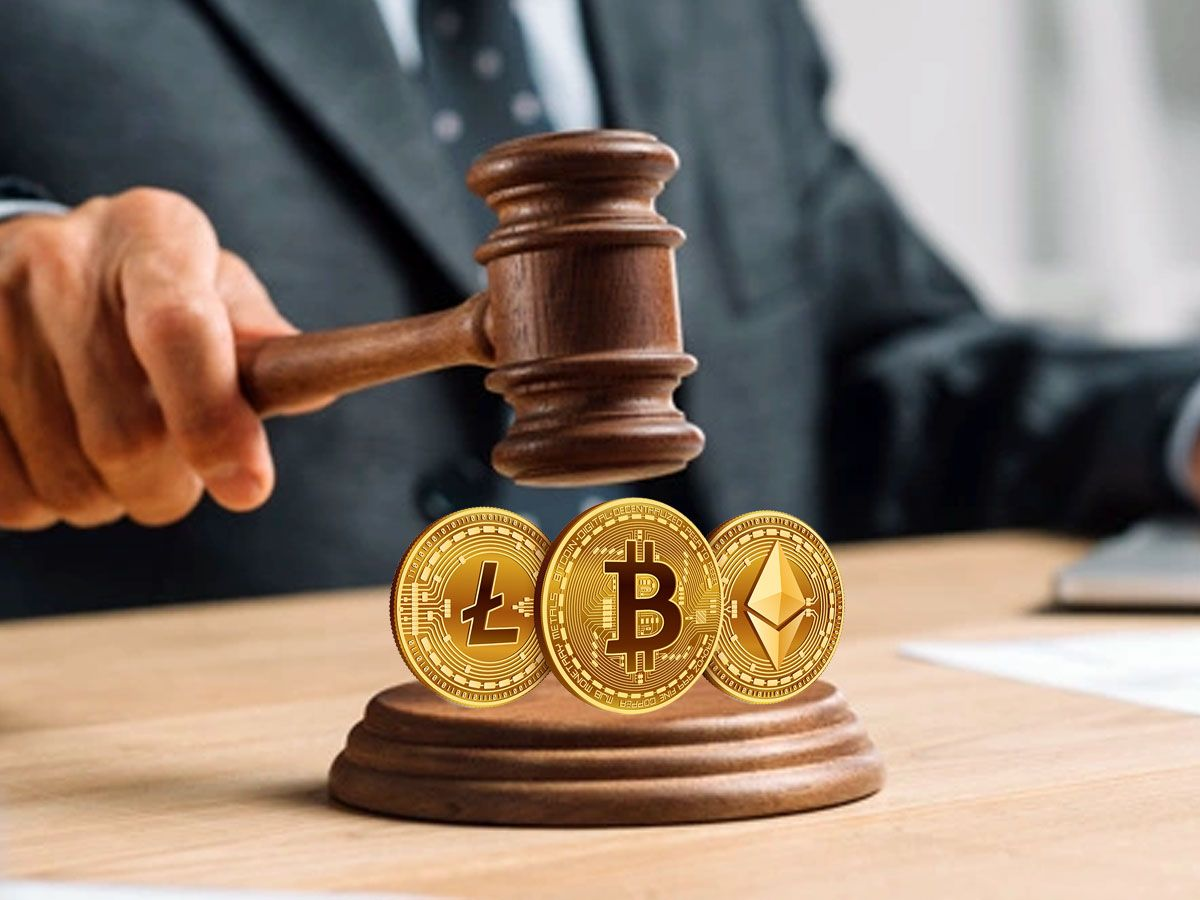 The entire crypto community is eyeing regulation and waiting to hear from the govt side when it will be officially announced that crypto is regulated and anyone can trade or hold by paying applicable taxes. I don't hat how long it will take but I am looking forward to seeing this happening soon and probably 2022 could be the year for this. I am hopeful that India doesn't do anything that takes the country backward and having a positive crypto approach will surely help the country to grow through various aspects.
Thank you so much.
Posted Using LeoFinance Beta
---
---