Larry Is Alive #143 September 14, 2023: I Am Alive Challenge
Hello everyone. Welcome to thursday the fourteenth day of the month of September 2023. Gentlemen, the weather ☁️ has not too friendly these days. Rains in the morning or afternoon and clear weather in the evening. The rains disturbed Larry from resuming his deliveries quite early so Larry turns his attention to have a look at today in #history.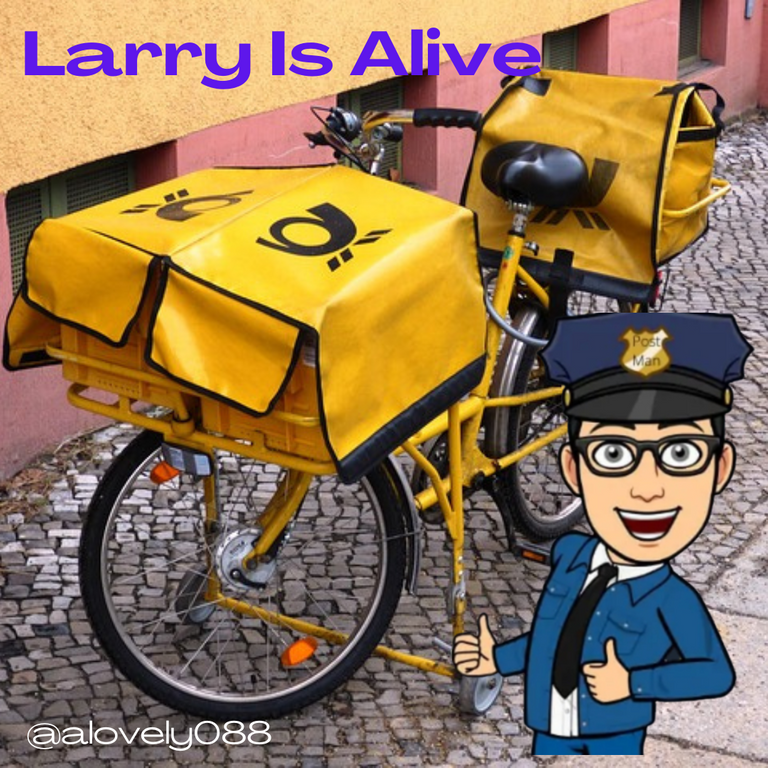 Larry begins his look at today in history from Great Britain. He finds out that on this day in 1752, the Gregorian calendar was adopted by Great Britain, and the date was advanced 11 days (the day following September 2 becoming September 14).


From Great Britain Larry moves over to the Ottoman Empire. He finds out that finds on this day in 1829, The Treaty of Edirne was signed by Russia and the Ottoman Empire, effectively ending the Russo-Turkish War of 1828-1829. Note: Edirne was formerly known as Adrianople or Hadrianople.


From the Ottoman Empire, Larry moves over to France. He finds out that on this day in 1927, Isadora Duncan [whose original name (until 1894) was Angela Duncan], a pioneer of modern expressive dance, died in Nice, France when her long scarf became trapped in the rear tire of the car in which she was riding. That's quite tragic.


From France, Larry moves over to the world of music and entertainment. He finds out that on this day in 1983, Amy Winehouse, a British singer-songwriter who rose to prominence as a result of the critically acclaimed multiple Grammy Award-winning album Back to Black (2006), but whose turbulent love life, erratic behaviour, and substance-abuse issues stalled her recording career while making her a favourite subject of tabloid journalism, was born in London, England.
An embodiment of talent, Amy Winehouse was just amazing during her singing days. Just listen to back to black here
https://m.youtube.com/watch?v=TJAfLE39ZZ8&pp=ygUbQW15IFdpbmVob3VzZSBiYWNrIHRvIGJsYWNr


Still in the world of music 🎵🎶 and entertainment Larry finds find out that on this day in 1973, Nas, whose original name was Nasir bin Olu Dara Jones, also called Nasty Nas, an American rapper and composer who rose to prominence in East Coast hip-hop during the 1990s was born in Brooklyn, New York, U.S.A. Happy birthday to him.
Here is one of his songs titled: I Can.
https://m.youtube.com/watch?v=RvVfgvHucRY&pp=ygUJTmFzIHNvbmdz
Also Hate Me Now:
https://m.youtube.com/watch?v=dKSJN3WWR3E&pp=ygUJTmFzIHNvbmdz
Finally, Larry rounds off his look at today in history from Russia. He finds out that on this day in 1965, Dmitry Medvedev, whose full name is Dmitry Anatolyevich Medvedev, Russian lawyer and politician who served as Russia's President between (2008–2012) and Prime Minister between (2012–2020) was born in Leningrad, Russia, U.S.S.R. [now St. Petersburg, Russia].


Having seen all these pieces of historical events, Larry zooms off to begin his daily deliveries.


Let's now move over to the hunt for Larry...
Larry the postman as usual went about his duties delivering mails and am sure you know you can also get paid for just finding him. On my path, I hunted and found Larry in three places, that is, at Listnerds, Leadsleap and CTPX!



With my hunt at Listnerds I read over ten mails to complete the task. Here are some of the interesting ones I read: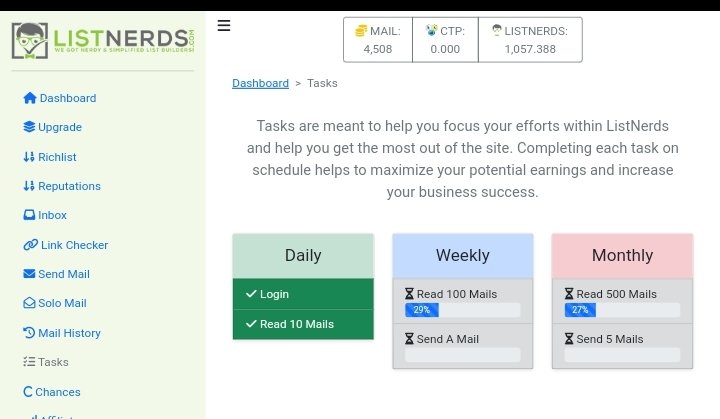 For my hunt for Larry at Leadsleap, I viewed the required ads to complete the task. Here is my proof too.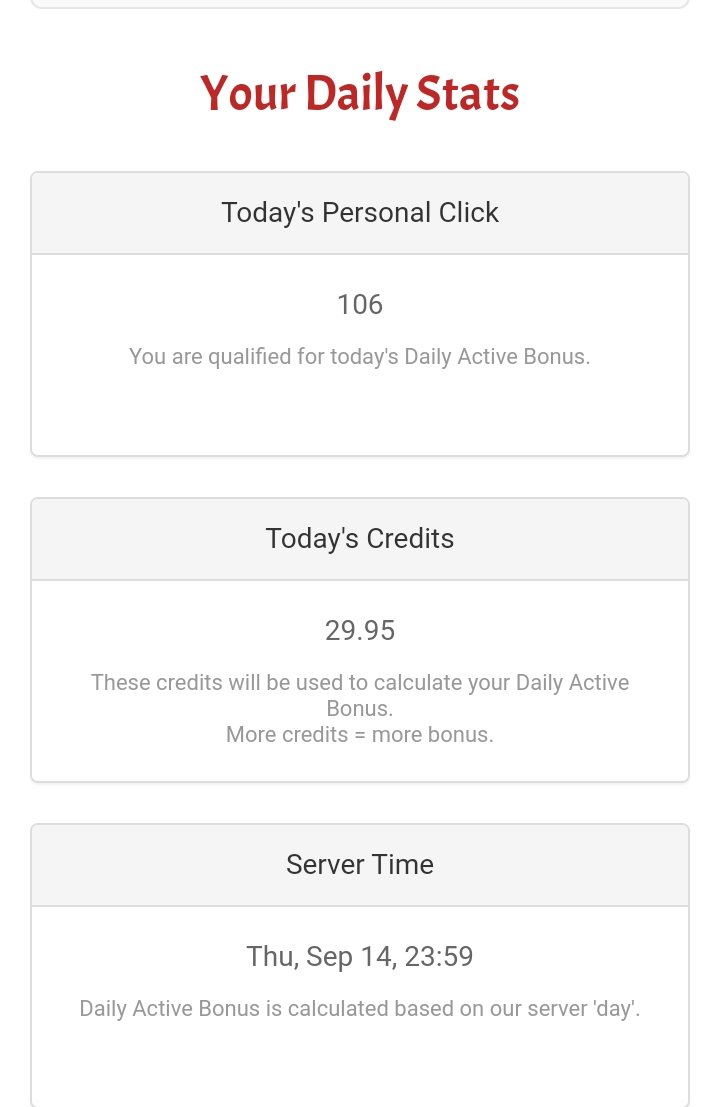 I hunted Larry in CTPX by xploring the number of sites to qualify for the draws and complete the task.
Here is a my proof of my xploration...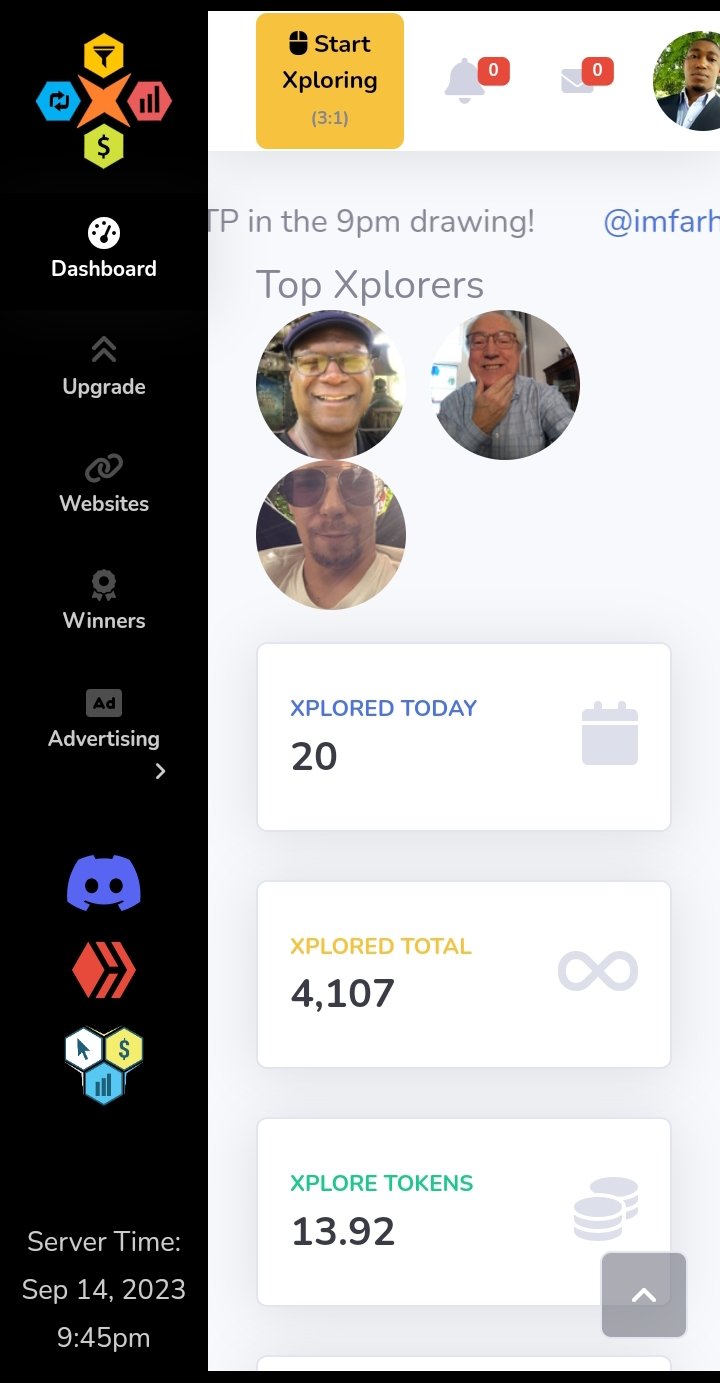 You too can also join us at CTPX with my referral link https://ctpx.io/?ref=alovely088 and win in the various hourly drawing.


That's all for now so keep hunting for Larry the Postman and am sure you will definitely get paid.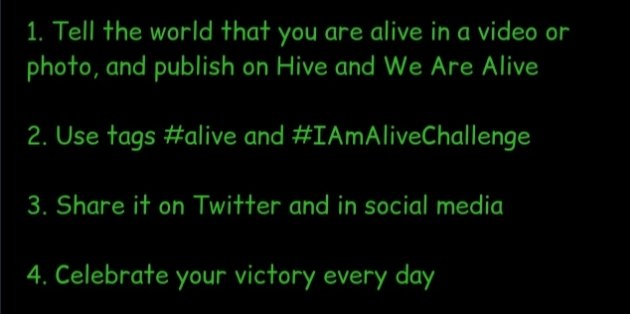 ---
---