Larry Is Alive #148 September 21, 2023: I Am Alive Challenge
Hello everyone. Welcome to thursday the twenty first day of the month of September 2023. Gentlemen, the weekend is here upon us. Larry has enjoyed mixed weather conditions within the week. Sometimes it is cloudy, rainy or sunny ☀️ as the case may be. He thought about having a look at today in #history before he begins his work for the day.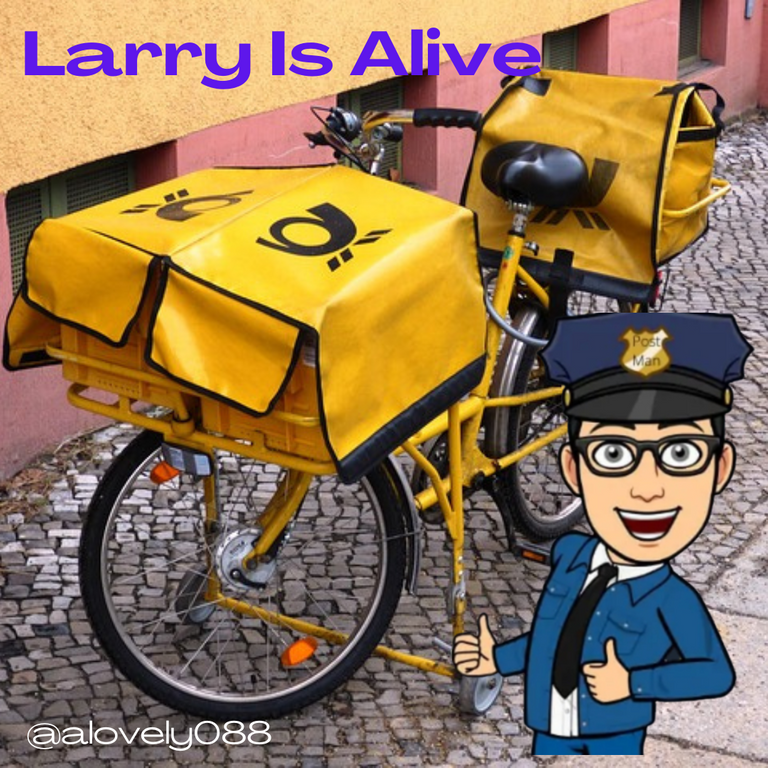 Larry begins his look at today in history from Africa, Kenya precisely. He finds out that on this day in 2013, Al-Shabaab militants [a Somali-based militant group], staged a terrorist attack on Nairobi's Westgate retail center, killing more than 65 people, including Ghanian poet and novelist Kofi Awoonor.


From Kenya, Larry moves over to Belize. He finds out that on this day in 1981, Belize gained its independence from the United Kingdom. Happy independence to them.


From Belize, Larry moves back to the Philippines. He finds out that on this day in 1972, Philippine President Ferdinand Marcos declared martial law, ushering in an era of severe authoritarian rule in the Philippines.


From the Philippines, Larry moves over to the world of investions and discoveries. He finds out that on this day in 1840, While experimenting with gallic acid, which he was told would boost the sensitivity of his prepared paper, William Henry Fox Talbot found that the acid may be used to develop a latent picture on paper, leading to a revolution in photography.


From inventions and discoveries, Larry moves over to Japan. He finds out that on this day in 1954, Shinzo Abe, a Japanese politician, who served twice as Prime minister of Japan between (2006–2007 and 2012–2020) was born in Tokyo, Japan.


Finally, Larry rounds off his look at today in history from the USA. He finds out that on this day in 1998, Delorez Florence Griffith Joyner, [née Delorez Florence Griffith], and nicknamed FloJo, an American sprinter who set world records in the 100 metres (10.49 seconds) and 200 metres (21.34 seconds) that have stood since 1988, died in Mission Viejo, California, USA.


Having seen all these pieces of historical events, Larry zooms off to begin his daily deliveries.


Let's now move over to the hunt for Larry...
Larry the postman as usual went about his duties delivering mails and am sure you know you can also get paid for just finding him. On my path, I hunted and found Larry in three places, that is, at Listnerds, Leadsleap and CTPX!



With my hunt at Listnerds I read over ten mails to complete the task.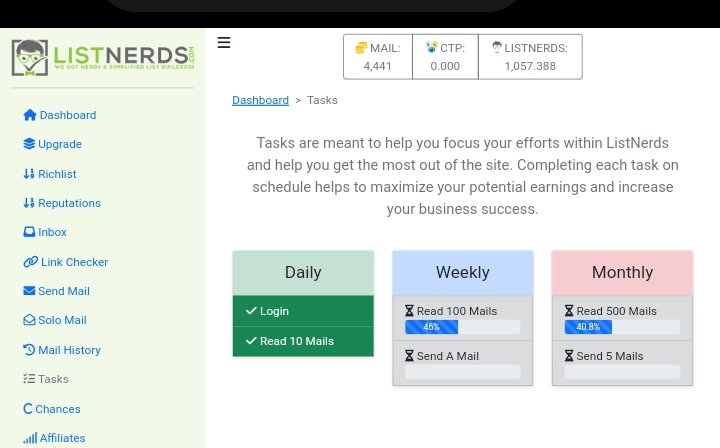 For my hunt for Larry at Leadsleap, I viewed the required ads to complete the task. Here is my proof too.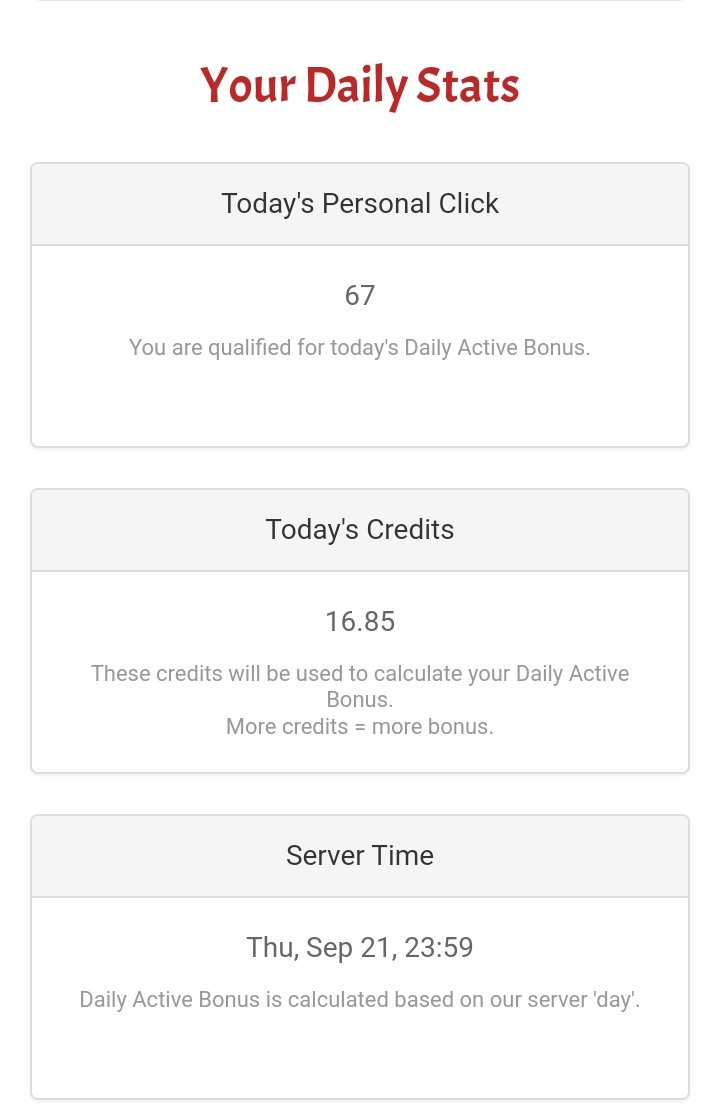 I hunted Larry in CTPX by xploring the number of sites to qualify for the draws and complete the task.
Here is a my proof of my xploration...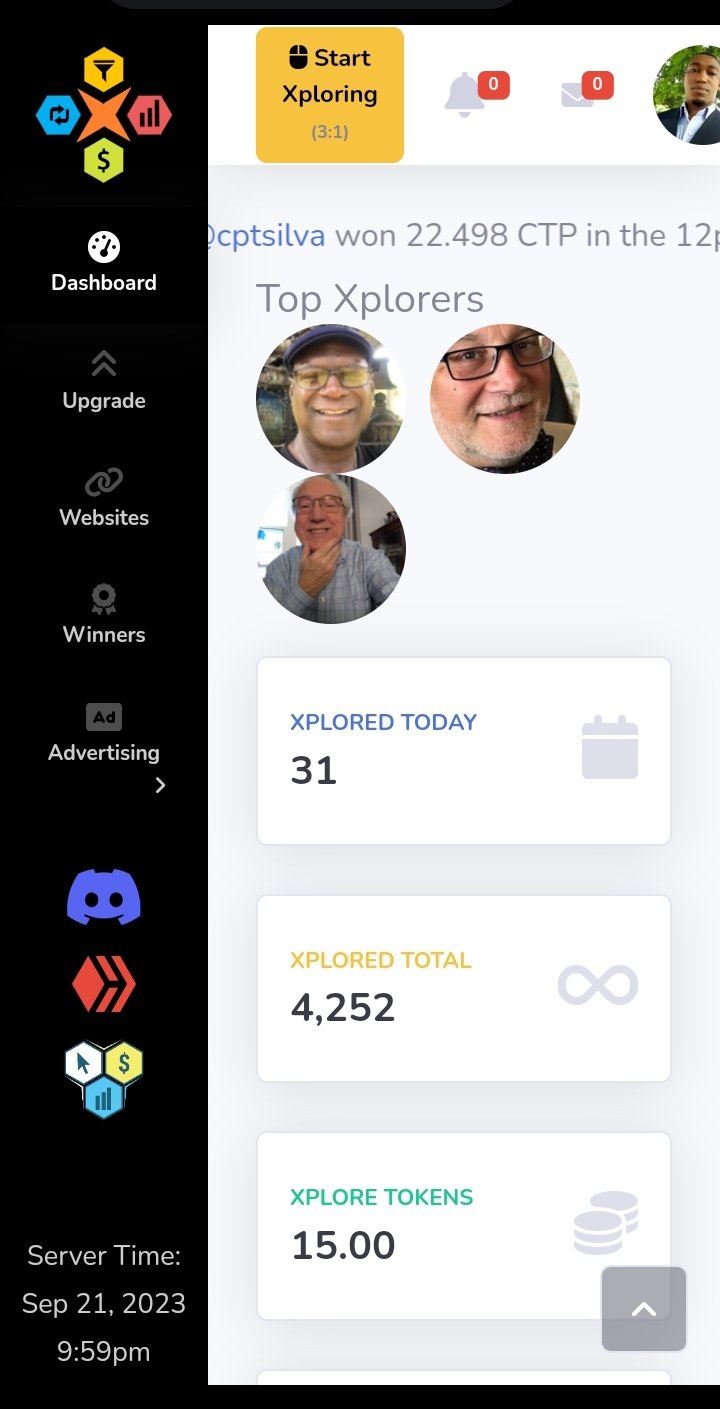 You too can also join us at CTPX with my referral link https://ctpx.io/?ref=alovely088 and win in the various hourly drawing.


That's all for now so keep hunting for Larry the Postman and am sure you will definitely get paid.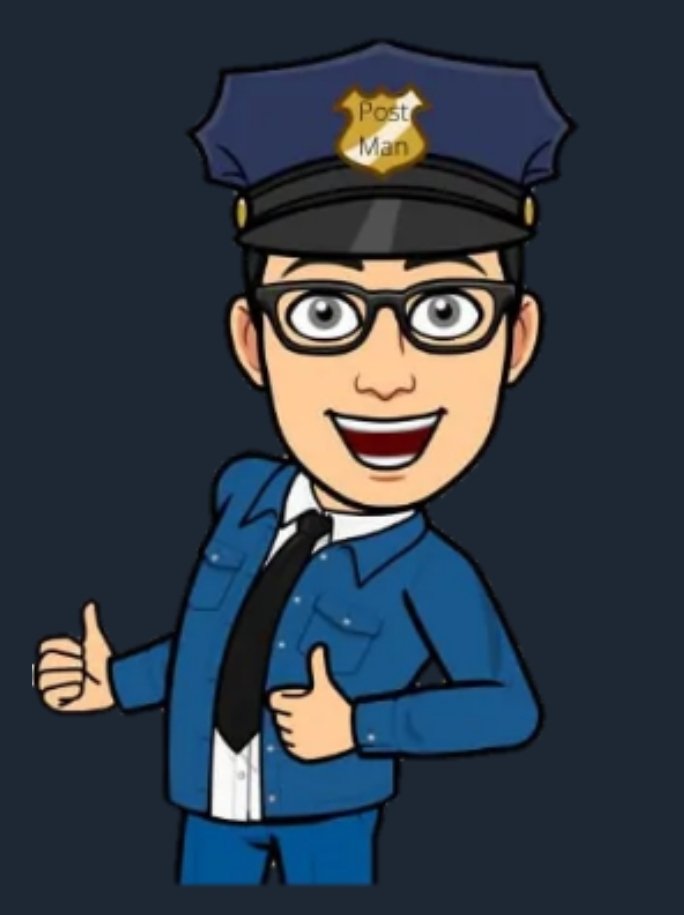 ---
---