Larry Is Alive #149 September 22, 2023: I Am Alive Challenge
Hello everyone. Larry had a busy day yesterday and is glad that the weekend is finally here. He is not in a bit of hurry to resume his deliveries today as he turns his attention to have a look at today in #history.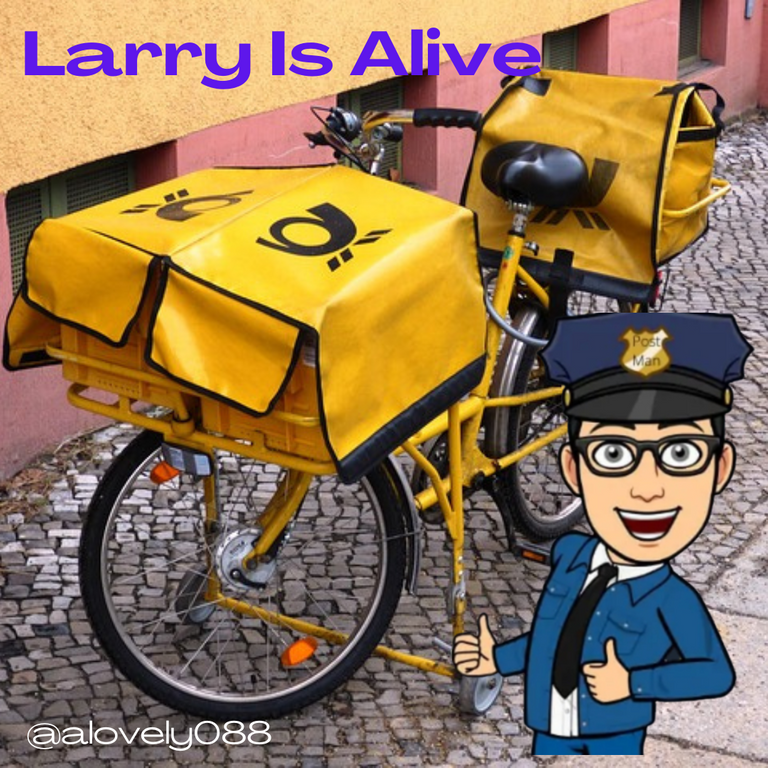 Larry begins his look at today in history from Poland. He finds out that on this day in 1980, representatives from 36 unions met and united under the leadership of Lech Wasa to form Solidarity, a Polish trade union and political group that became a hotbed of resistance to Soviet authority.


From Poland, Larry moves over to Brazil. He finds out that on this day in 1976, Ronaldo, whose full name is Ronaldo Luiz Nazario de Lima, a Brazilian football (soccer) player who led Brazil to World Cup victory in 2002 and collected three FIFA Player of the Year awards (1996-97 and 2002) was born in Itaguai, Brazil. Happy birthday 🎂 to him.


From Brazil, Larry moves over to the middle east. He finds out that on this day in 1980, the Iran-Iraq War began when Iraqi armed forces invaded western Iran along their shared border; fighting lasted until 1988, when a formal peace treaty was signed.


From the middle east, Larry moves over to England. He finds out that on this day in 1791, Michael Faraday, an English physicist and chemist whose numerous experiments considerably advanced our understanding of electromagnetism was born in Newington, Surrey, England.


From England, Larry moves over to Africa, Nigeria to be precise. He finds out that on this day in 1946, King Sunny Ade, whose original name is Sunday Adeniyi, a Nigerian popular artist in the forefront of the development and international popularization of juju music—a mix of traditional Yoruba vocal forms and percussion with Western rock & roll was born in Oshogbo, Nigeria.


Finally, Larry rounds off his look at today in history from Africa. He finds out that on this day in 1828, Shaka, also spelled Chaka or Tshaka, a Zulu chief and founder of Southern Africa's Zulu Empire in the present day South Africa, died.


Having seen all these pieces of historical events, Larry zooms off to begin his daily deliveries.


Let's now move over to the hunt for Larry...
Larry the postman as usual went about his duties delivering mails and am sure you know you can also get paid for just finding him. On my path, I hunted and found Larry in two places, that is, at Listnerds, and CTPX!



With my hunt at Listnerds I read over ten mails to complete the task. Here is my proof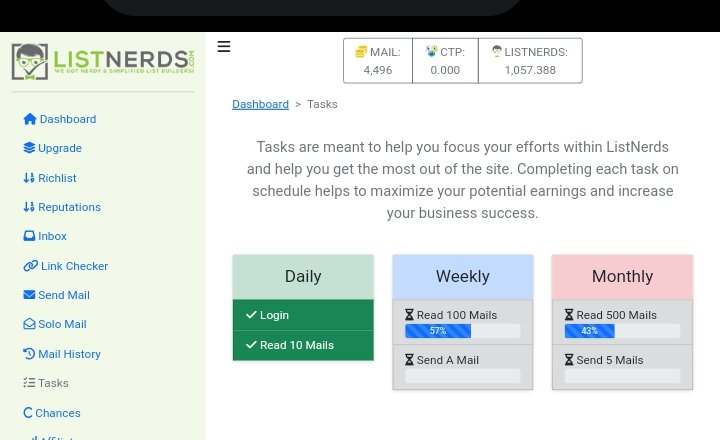 I did not hunt Larry here today. Hopefully, he'll be hunted here tomorrow.



I hunted Larry in CTPX by xploring the number of sites to qualify for the draws and complete the task.
Here is a my proof of my xploration...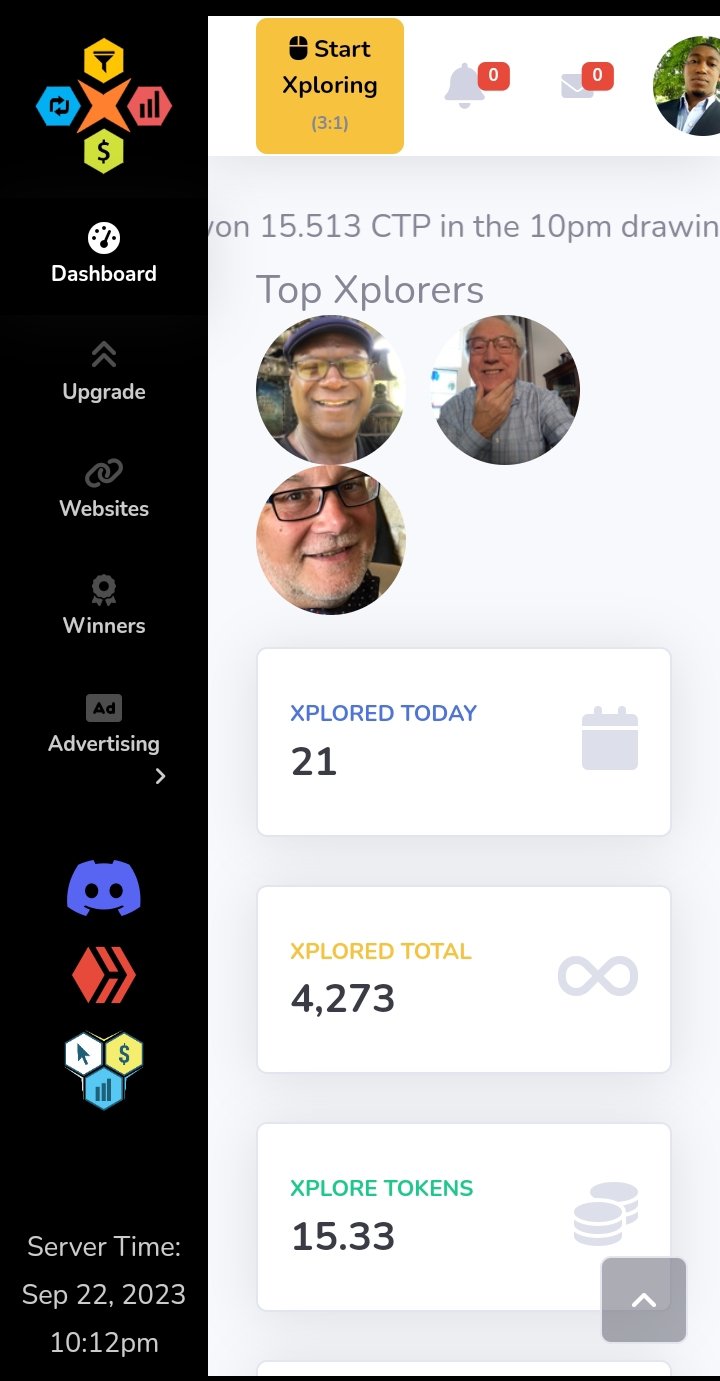 You too can also join us at CTPX with my referral link https://ctpx.io/?ref=alovely088 and win in the various hourly drawing.


That's all for now so keep hunting for Larry the Postman and am sure you will definitely get paid.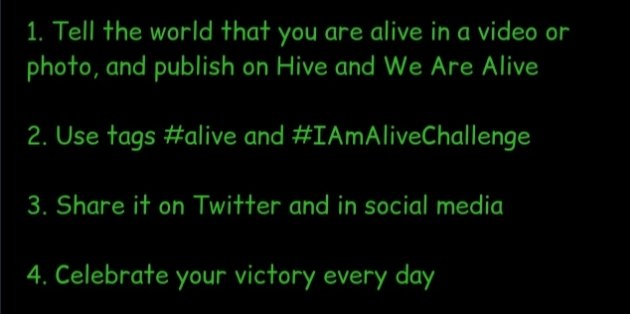 ---
---