Love The Clouds Contest #189

Hello everyone, welcome to the 184th edition of the Love the Clouds Contest No. 184, a contest hosted by @tobetada. You can find out the details of the contest via the announcement post HERE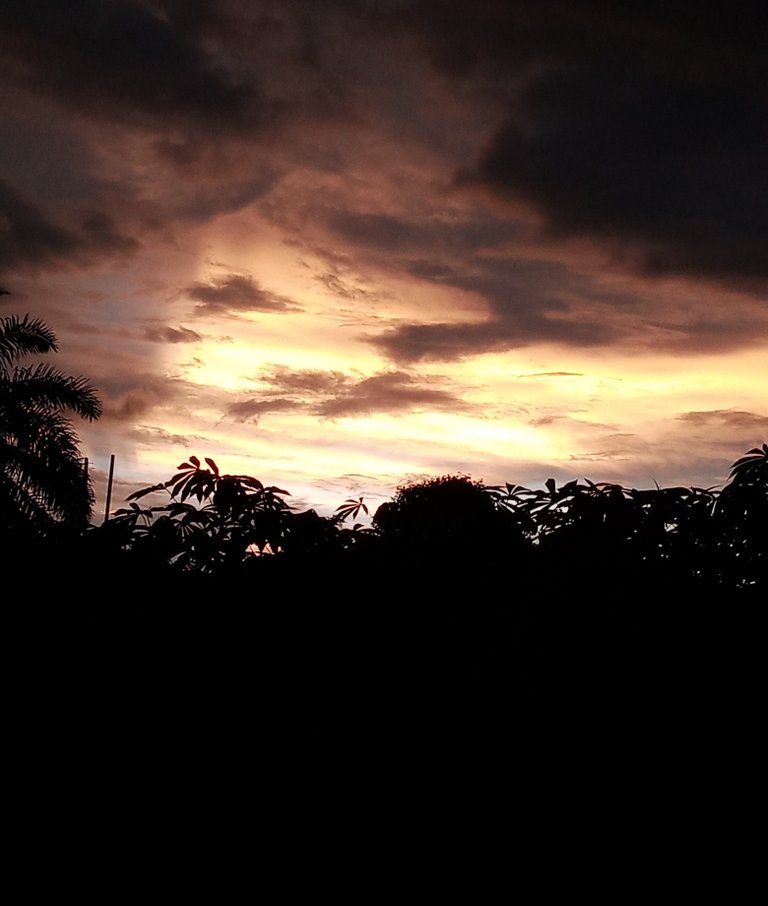 Its been raining for the greater.oart of the week. We are already in the peak of rainy season. Yesterday was clement up till the evening hours before the clouds started gathering for another round of rain.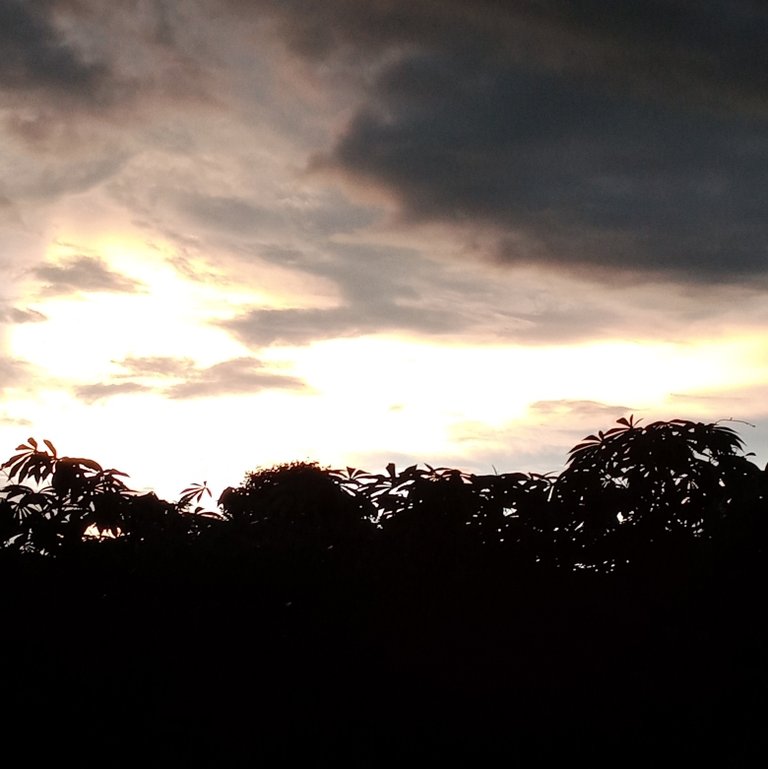 It was at that moment that I looked up and saw the beautiful skies with an orange, white and yellow blended colour. I did well by capturing it via my Android phone.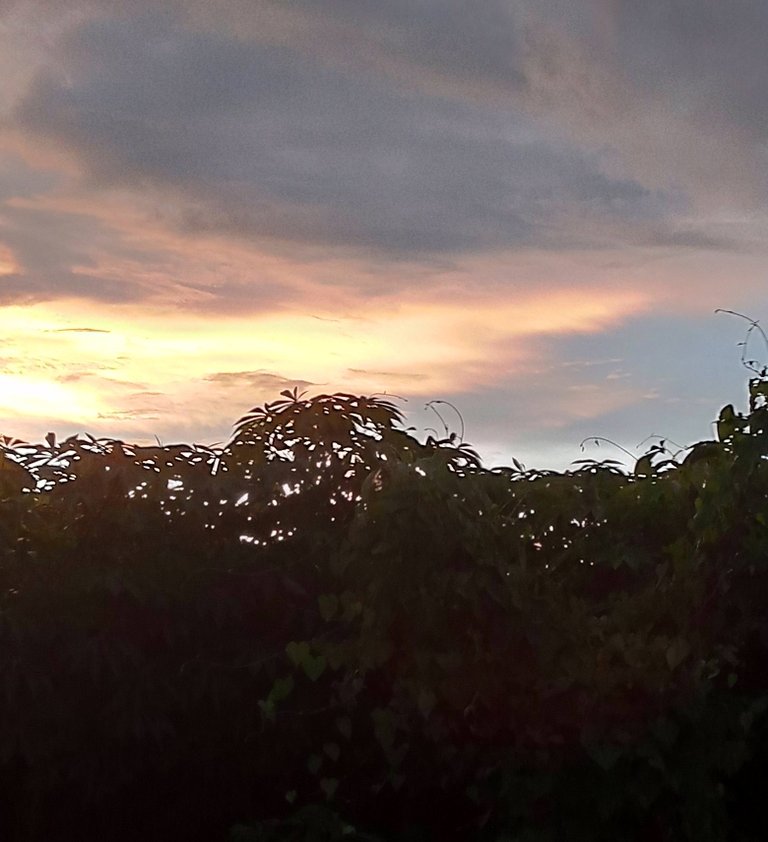 Rains started falling after about thirty minutes after the clouds had gathered very well. The weather became thick that I had to take my leave.
---
---