Responsibilities of a Father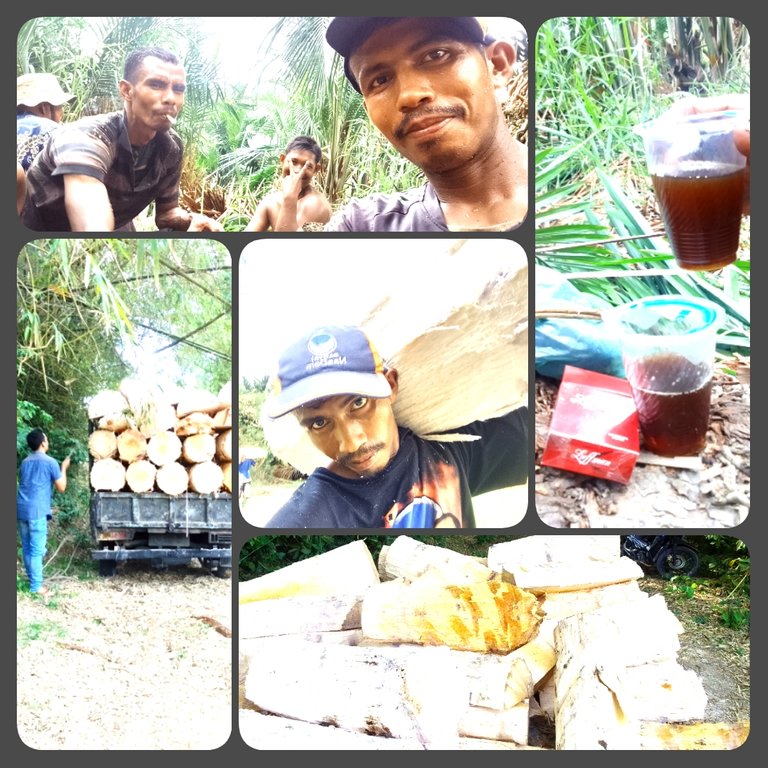 Hi all .....! how are you.....? I hope my friends are all well.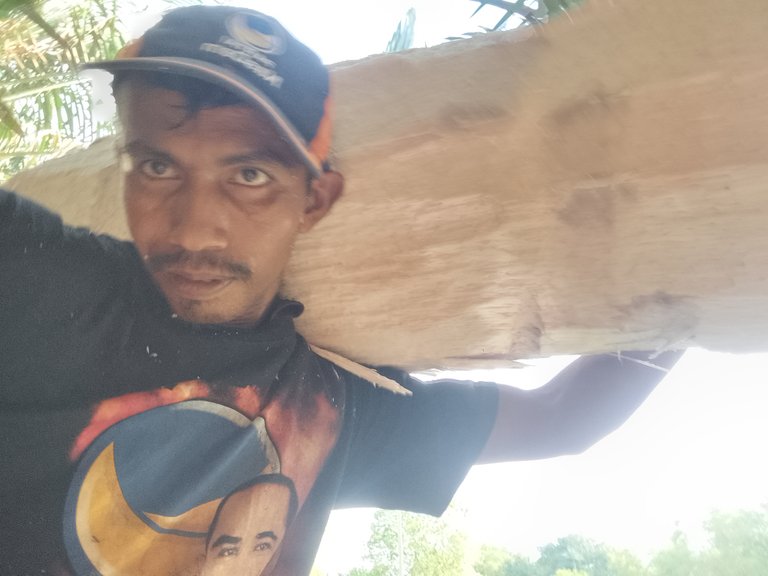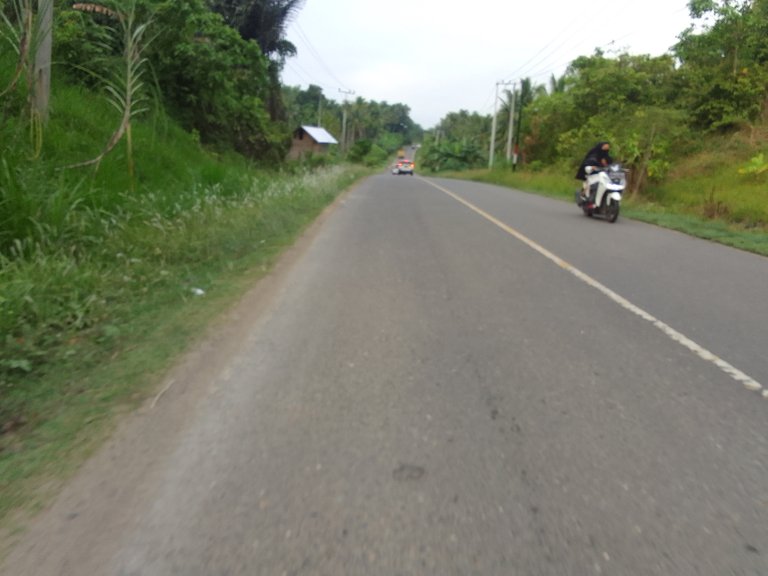 I am a father of course I have to work hard for a bite of rice for our small family which is halal. My daily work is cutting grass and going to the fields and so on. The job that I currently have is cutting the thatch and then we sell it. We work only three of them. Right now we work in the dibabah buloh rice field very far from where we live. The trip to go takes about an hour. We usually leave at eight in the morning until there at nine o'clock.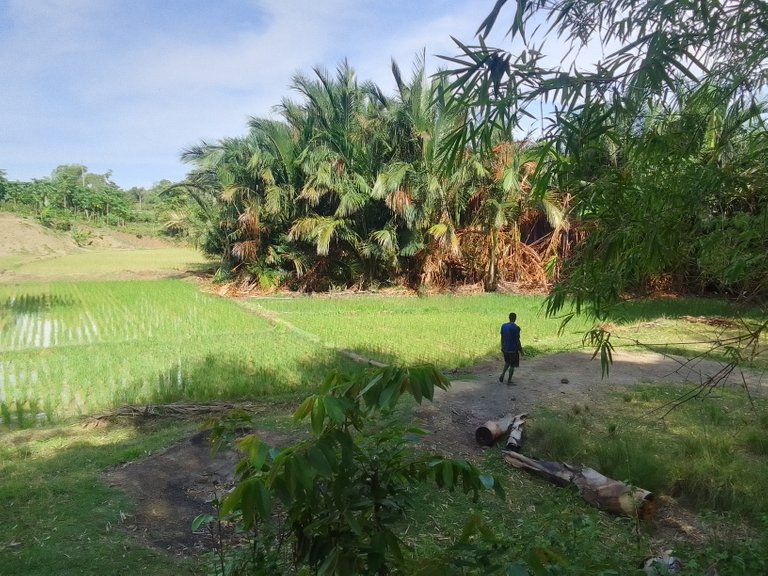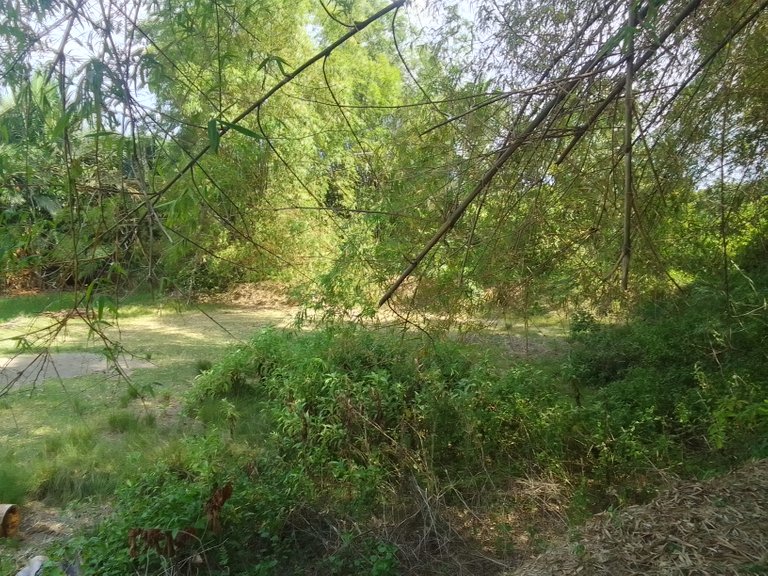 when we got there we took a short break at a shop while waiting for the owner of the thatch rods. after the agent arrived we immediately went to the work location and changed work clothes.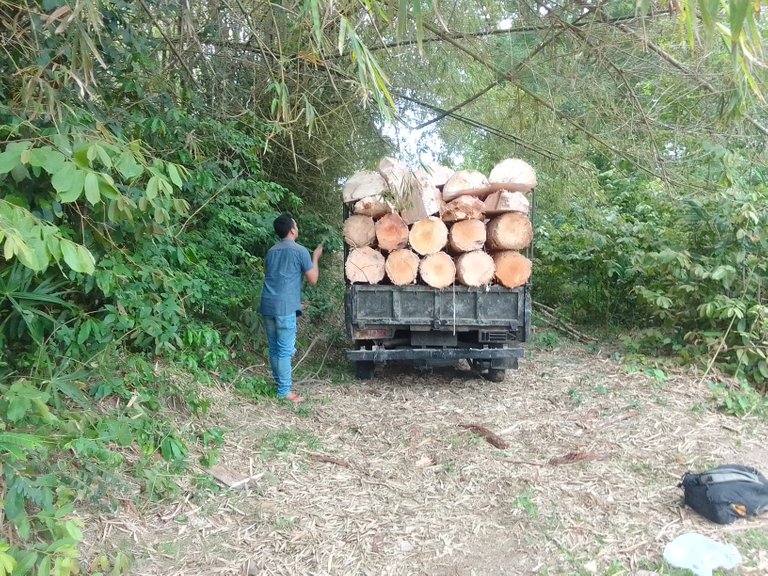 then we entered the thatched garden rumbiya which was very bushy looking for long sago palm trunks and lots of sago. Before we sold them we first cut, peeled and brought the peeled sago palm stems, then we ride it inside them in the car.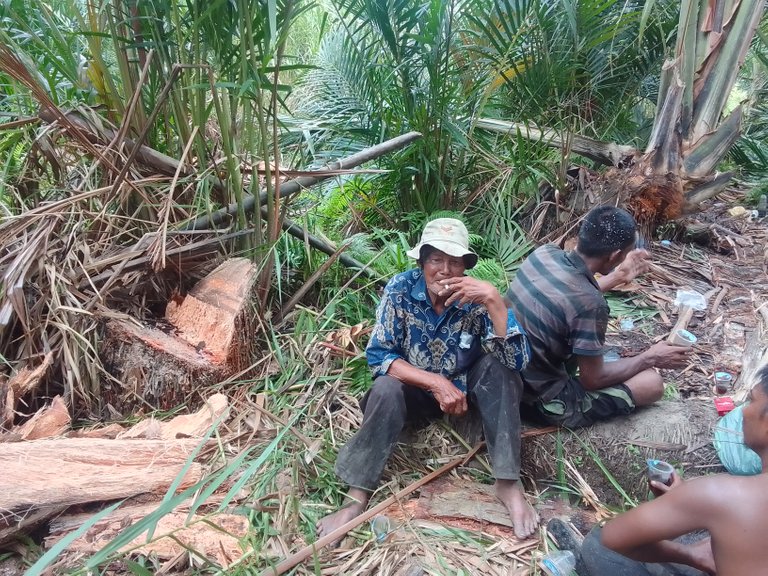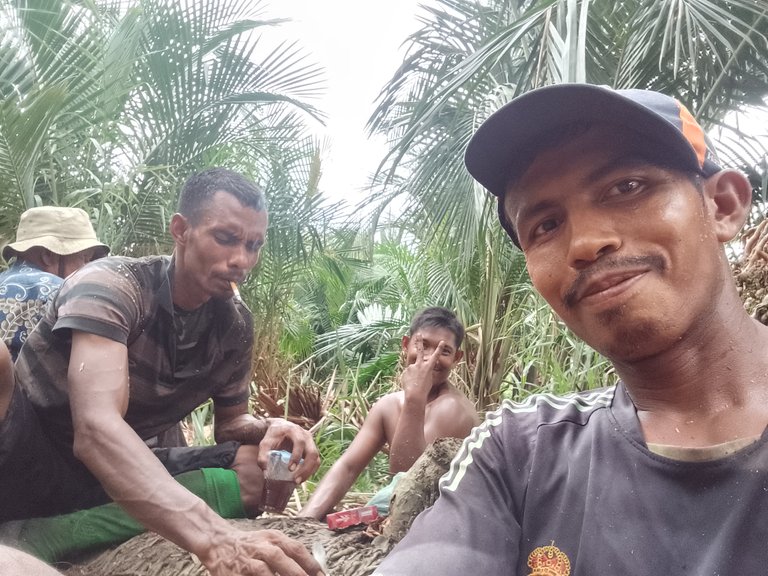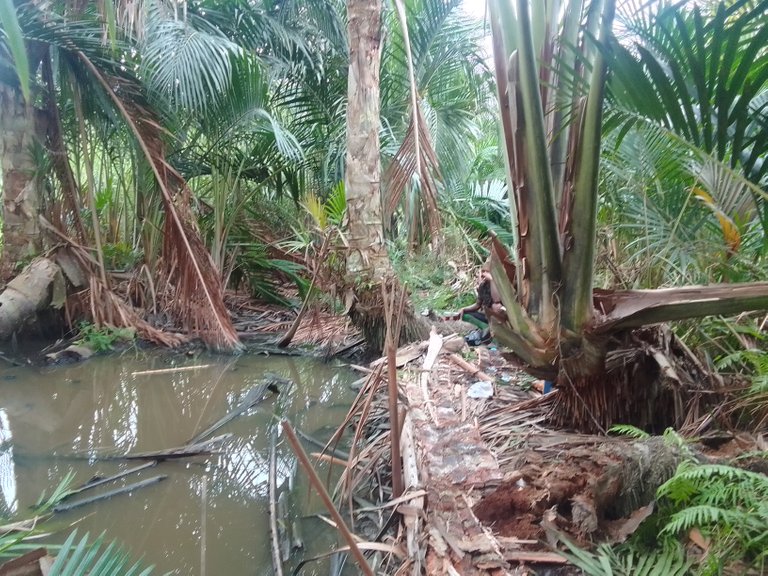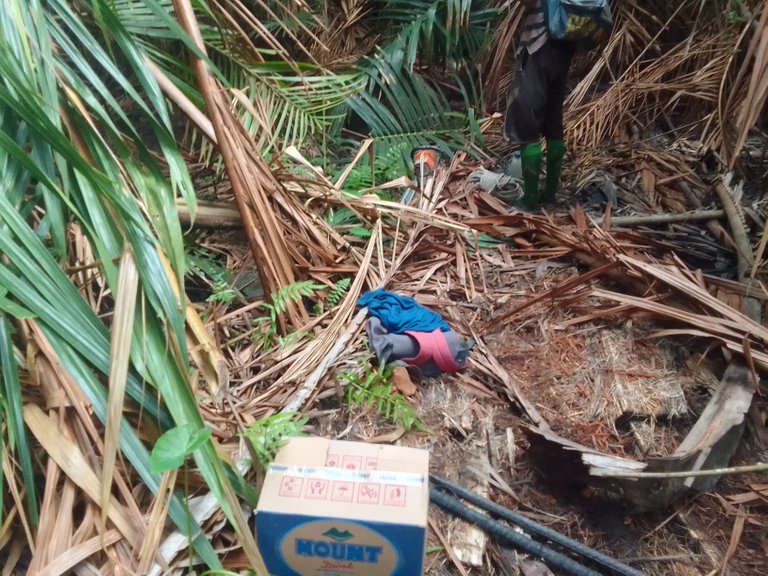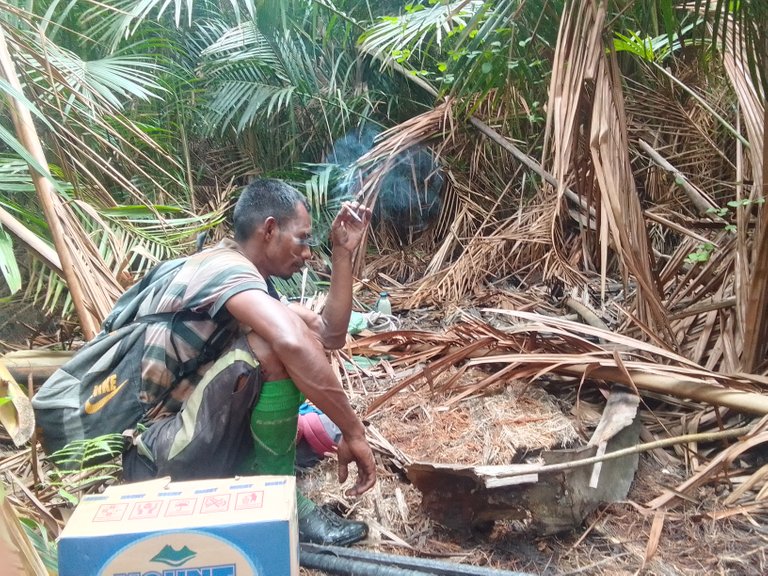 Look at the photo below, I lifted the peeled sago stalks over my shoulders. then I brought it which can be passed by car. we worked from morning until noon then we took a short break for breakfast. after doing breakfast we went back to work until afternoon.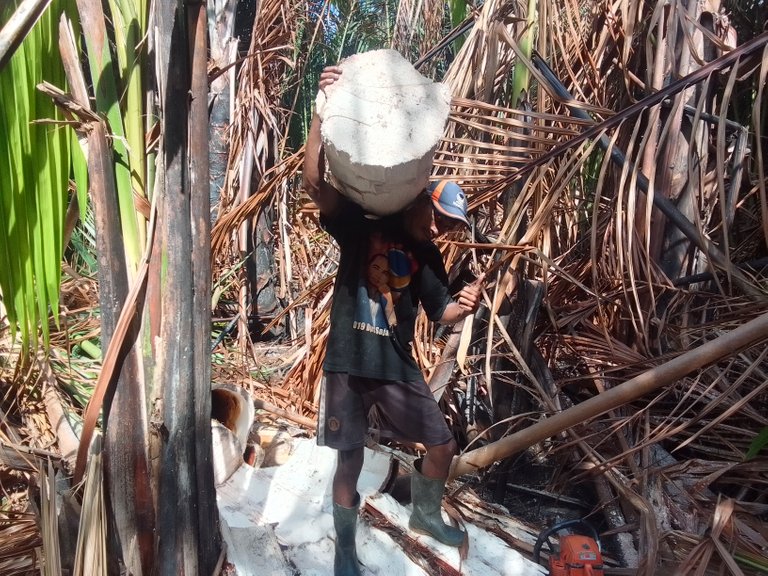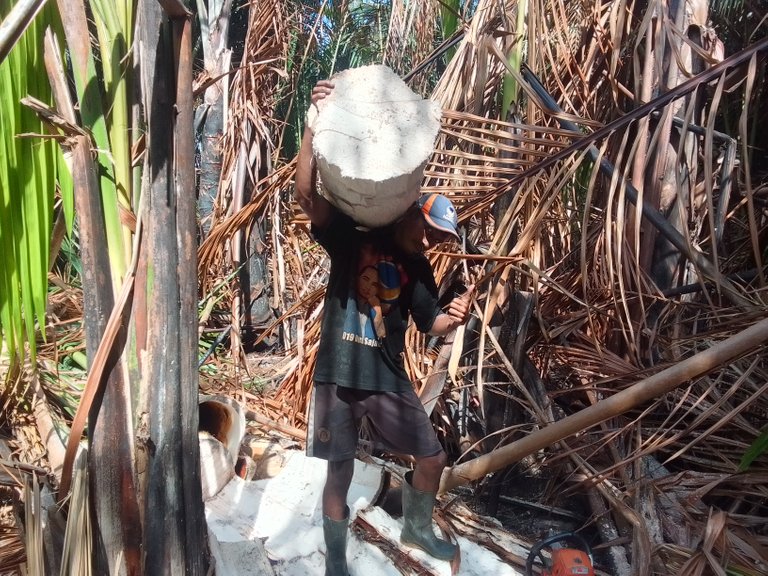 After all the sago stalks had been collected, we called the car to pick up the sago sticks. One hour later the car came to the location.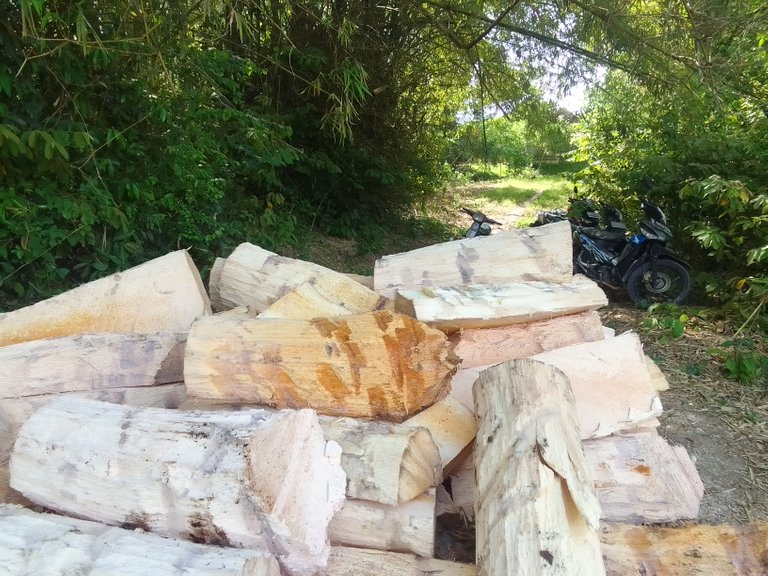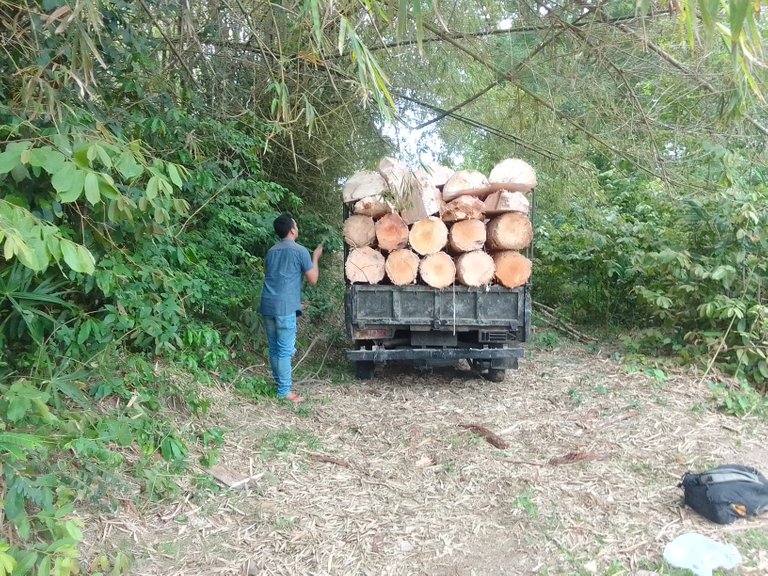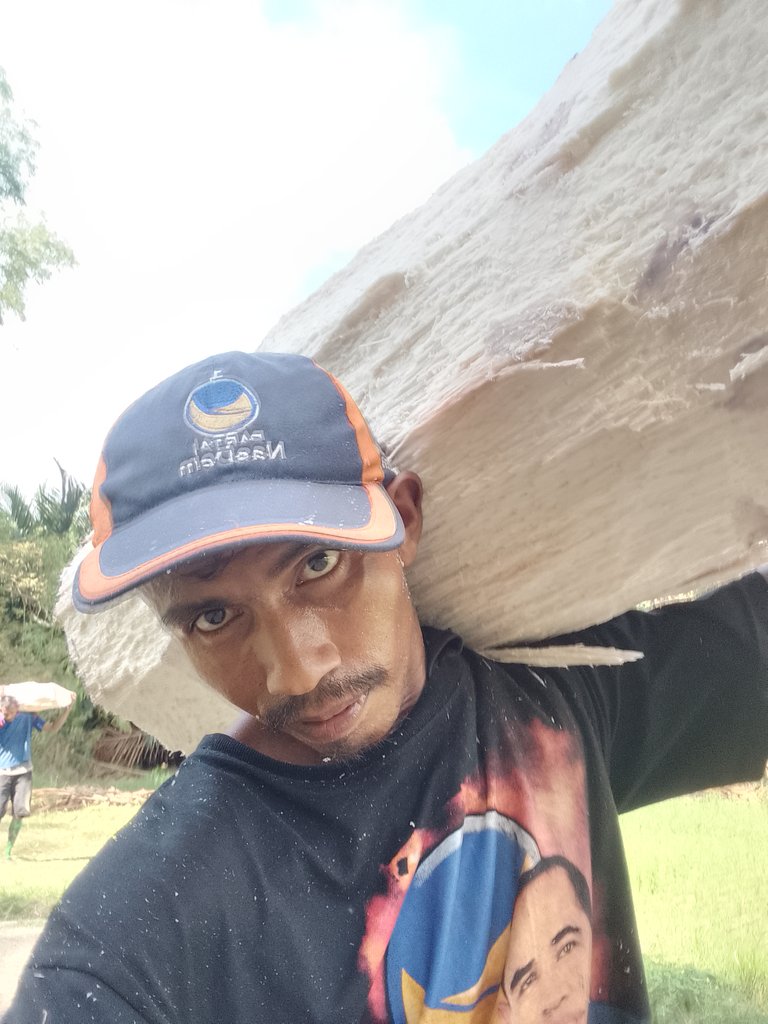 that's the summary of my story tonight about a father's responsibility for the family as a manual laborer. I hope my story will be entertainment and inspiration for all of us.thanks you

---
---