How Do You Rest and Disconnect From The World?
What do you do to rest? What do you do to disconnect from the world? What do you do to get your energy back?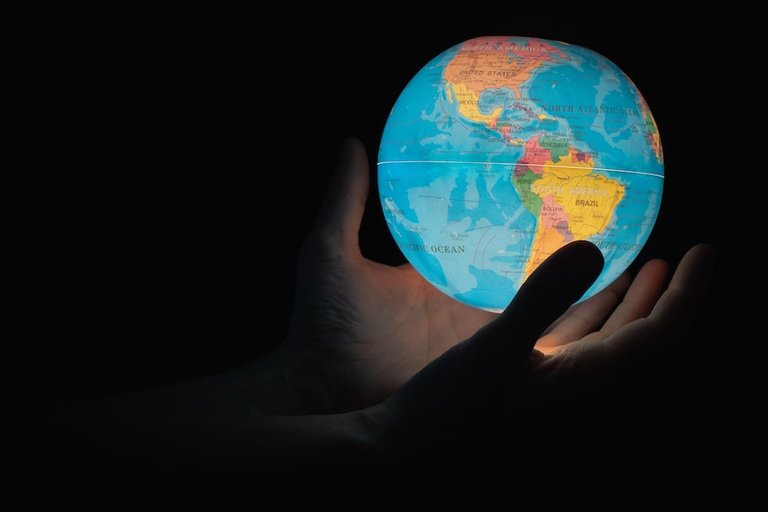 Source
The world today has become tough on people. This is owing to the high cost of living occasioned by numerous factors, both natural and man-made. As a result, man work tirelessly to meet up with the numerous demands on him, both personal and family wise with little or no time to rest.
Then comes the question:
"what do you do to rest"?
With these human demands here and there, man needs to rest so as not to break down. Even machines rest too !LOL. For me and am sure it applies to others as well, I normally do the much I can and hand over the remaining to God almighty to take charge. One step at a time. I plan. Also, I have scale of preferences too. Step by step each goals is achieved. By so doing I create time for me to rest.
Now, what do you do to disconnect from the world?:
Having laid down a chart, I try as much as possible to follow it. Once done I need to relax my nerves and disconnect from the world a bit by listening to my favourite tunes. That way both body and soul are rejuvernated to carry on the next day.
To get my energy back, I also try as much as possible to have a nap and in the night sleep very well. This has always made me look stronger and better each passing day. There is no gain saying that good food is necessary. I avoid junks. Proper homemade meals are always handy and much preferable to junks and fast foods too.
These are indeed proven steps for a healthy living.
This is my participation in the QC Community Weekly Contest #12. To participate in the contest click on this link HERE
¿Qué haces para descansar? ¿Qué haces para desconectar del mundo? ¿Qué haces para recuperar tu energía?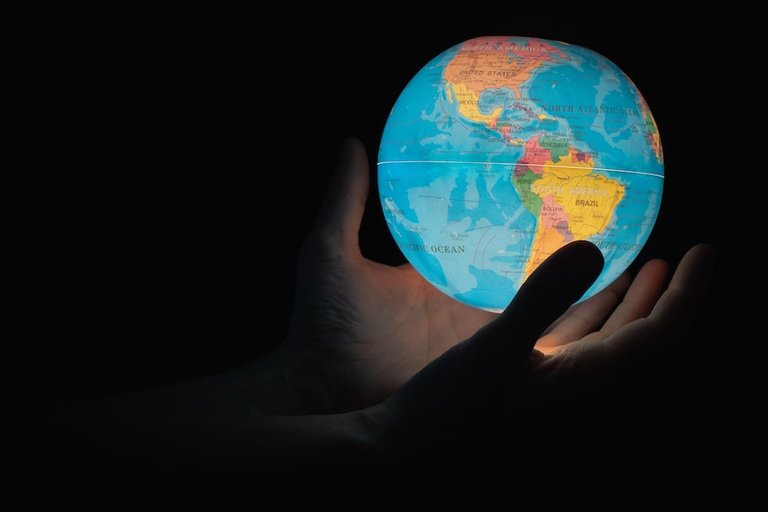 Fuente
El mundo actual se ha vuelto duro para las personas. Esto se debe al alto coste de la vida ocasionado por numerosos factores, tanto naturales como artificiales. En consecuencia, el hombre trabaja incansablemente para hacer frente a las numerosas exigencias que se le plantean, tanto personales como familiares, con poco o ningún tiempo para descansar.
Entonces llega la pregunta:
"¿qué se hace para descansar?
Con estas exigencias humanas aquí y allá, el hombre necesita descansar para no descomponerse. Incluso las máquinas también descansan. En mi caso, y estoy seguro de que también en el de otros, normalmente hago lo que puedo y dejo que Dios todopoderoso se encargue del resto. Un paso a la vez. Yo planifico. También tengo una escala de preferencias. Paso a paso voy logrando cada uno de los objetivos. De este modo, creo tiempo para descansar.
Ahora, ¿qué haces para desconectar del mundo?:
Una vez establecida una tabla, intento seguirla en la medida de lo posible. Una vez hecha, necesito relajar los nervios y desconectar un poco del mundo escuchando mis canciones favoritas. De este modo, tanto el cuerpo como el alma se rejuvenecen para continuar al día siguiente.
Para recuperar la energía, también intento en la medida de lo posible echarme una siesta y por la noche dormir muy bien. Esto siempre me ha hecho estar más fuerte y mejor cada día que pasa. No se gana nada diciendo que la buena alimentación es necesaria. Evito la comida basura. Las comidas caseras adecuadas son siempre prácticas y mucho más preferibles que la comida basura y la comida rápida.
Estos son pasos probados para una vida saludable.
Esta es mi participación en el Concurso Semanal de la Comunidad QC #12. Para participar en el concurso haz clic en este enlace AQUÍ
---
---