EID CELEBRATIONS- an entry for Lifeskills-Tv Contest 1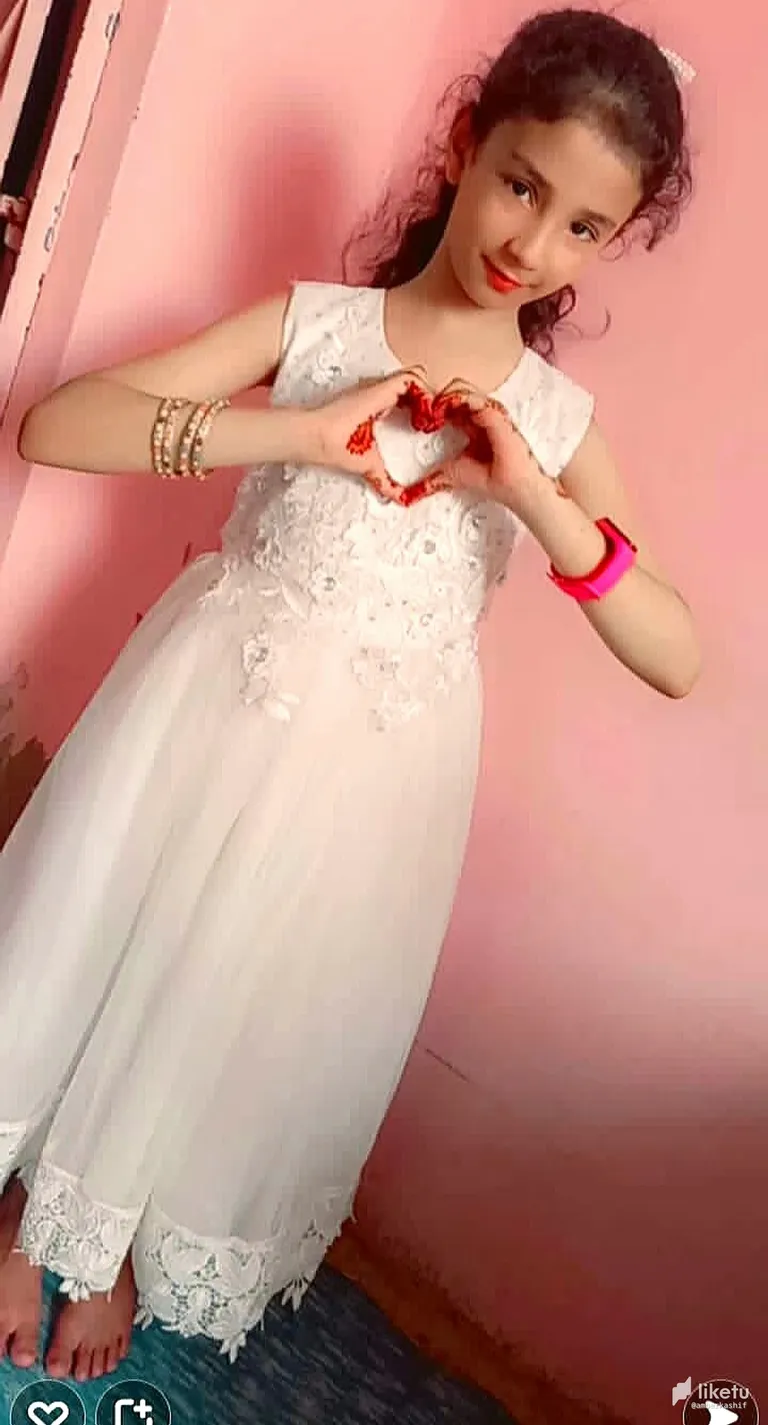 White princess on the Eid day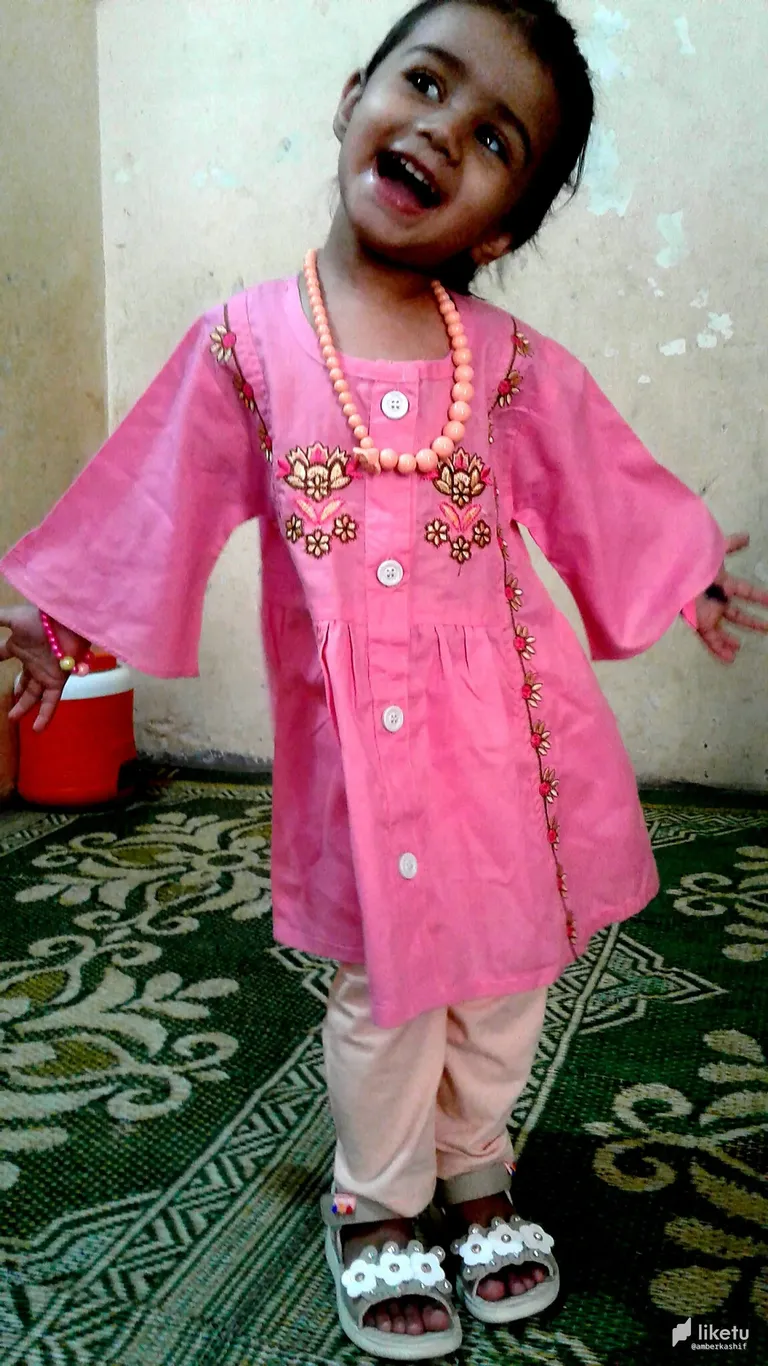 Pink princess wearing everything pink: the watch, the bracelet, the necklace and the nail polish.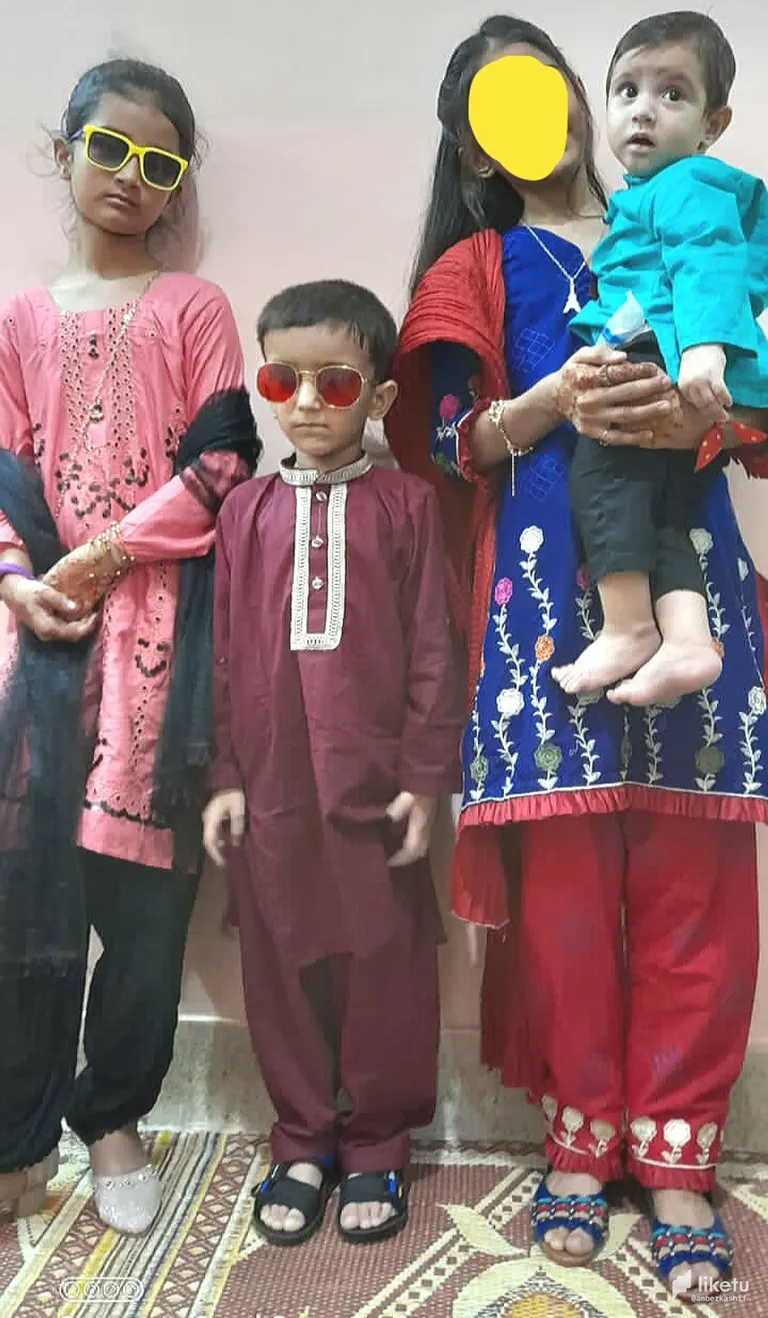 The cousins gathered together, wearing the accessories bought especially for the Eid Day.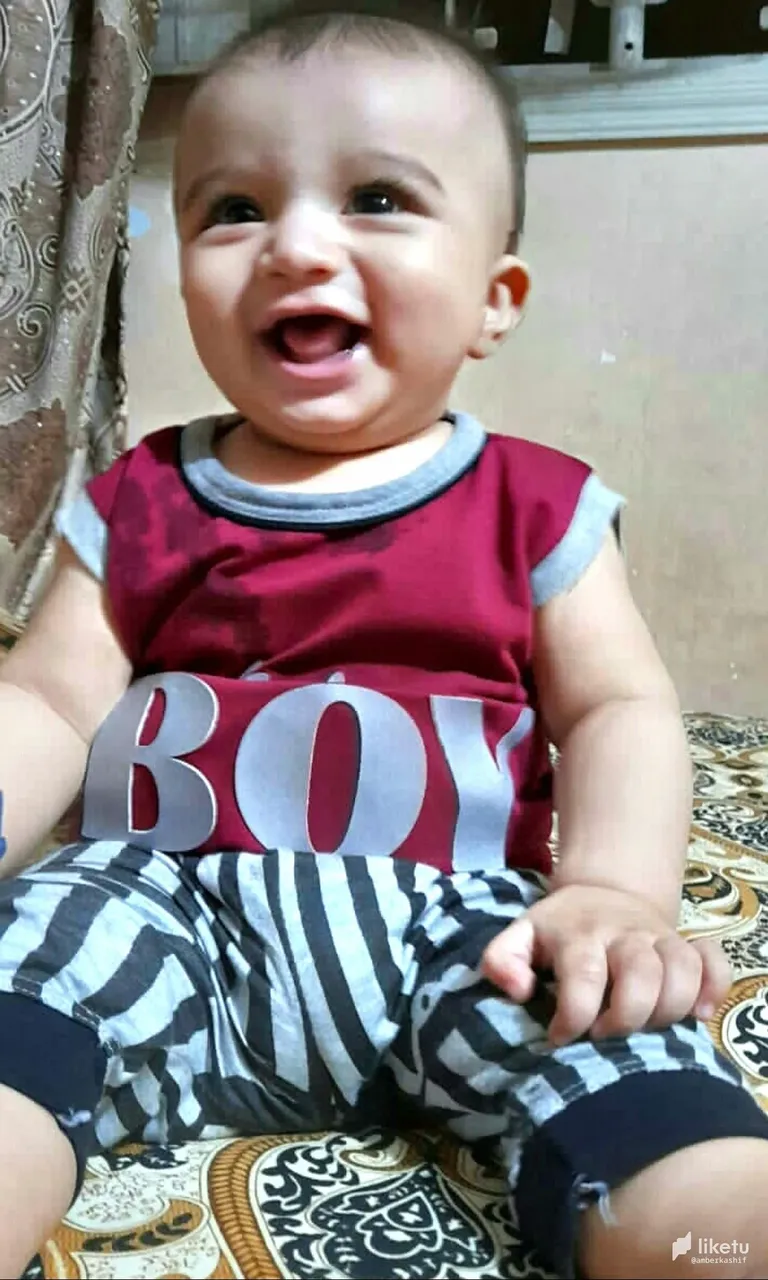 The youngest kid at our home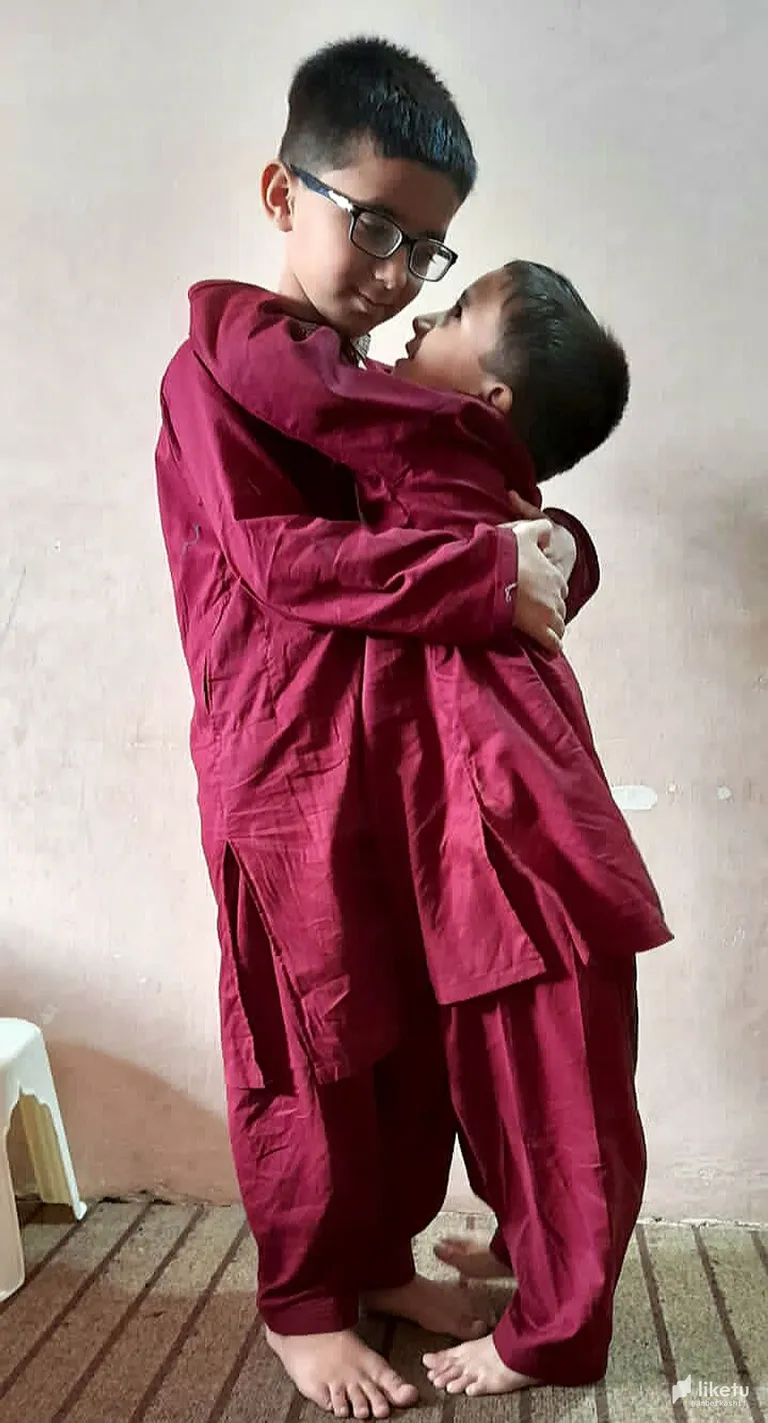 The brothers embracing and hugging each other. It is a ritual for Eid-ul- Fitr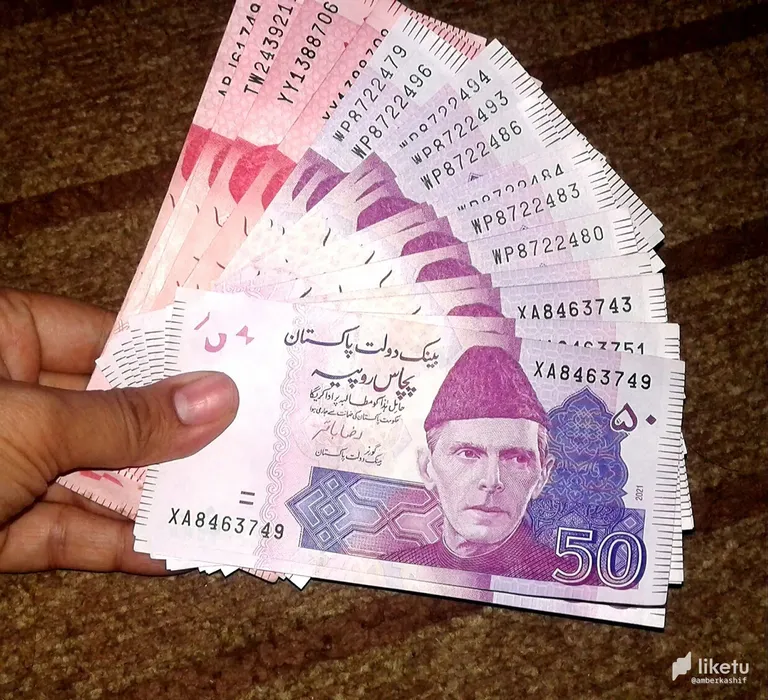 _The Eidi _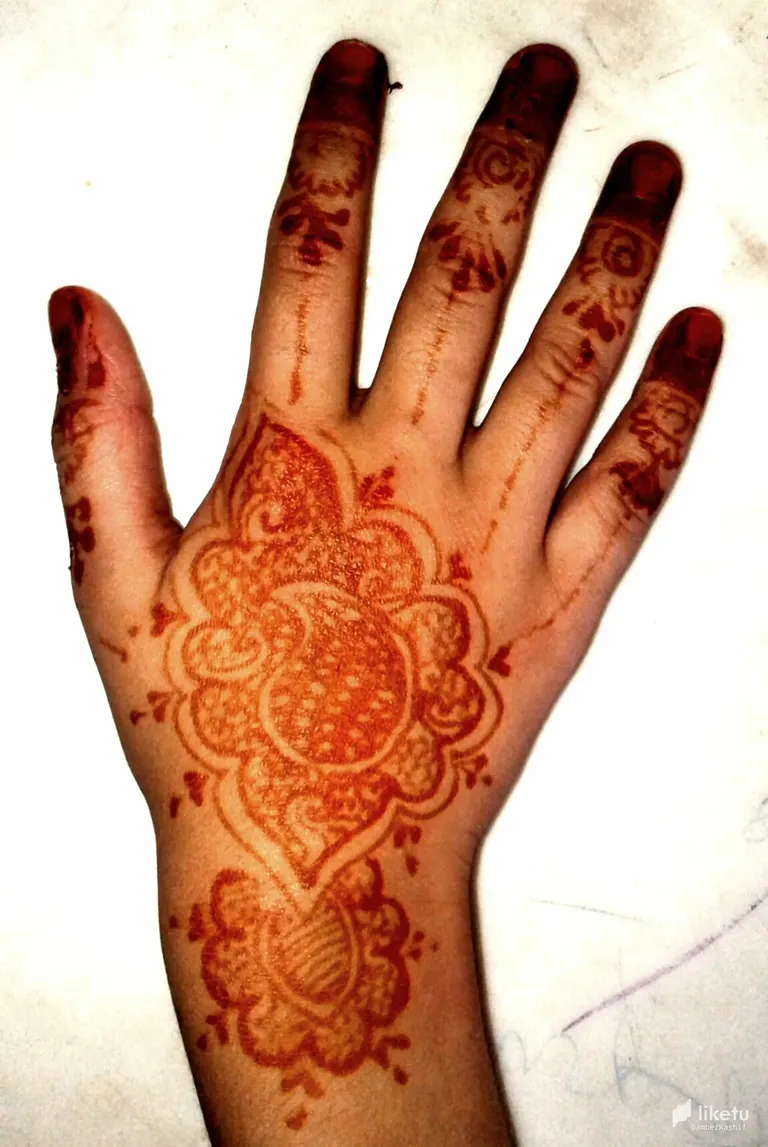 The Henna (Mehndi) carved on the hands.
Eid-ul-Fitr is an auspicious festive occasion for Muslims around the globe. It is celebrated as a reward from Allah after the fasting of Ramadan.
On this occasion, everyone tries to wear new dresses, footwear and all the other accessories such as jewellery, bags, wallet etc.
This is an occasion kids enjoy the most. Parents do their best to bring matching accessories for their kids. As you can see in the pictures above everyone is dressed well along with many accessories. There is much more shopping for girls as compared to boys. For girls, the matching jewellery, hand bags and sandals are bought with all the Eid dresses. Girls also decorate their hands with Henna (Mehndi) designs.
For boys, a wallet, a pair of spectacles and a pair of sleepers/shoes are enough.
We go to meet our relatives, and kids enjoy the get together and play with their cousins.
Another thing that kids are most excited about is Eidi. Eidi is usually a cash gift that elders give to youngers. Not only kids but adults also receive Eidi from their elders. However, kids are more excited because they don't have to give Eidi to anyone else. 😜 They only experience the joy of receiving it 😂
There is another ritual for Eid Day. People embrace each other to wish Eid greetings.
Overall Eid is a joyful occasion that is celebrated with great zeal.



÷÷÷÷÷÷÷÷LIKETU÷÷÷÷÷÷÷÷



This post is my participation for Lifeskills- Tv contest. Everyone is invited to participate.
---
For the best experience view this post on Liketu
---
---