Loving Hive for so many delightful moments it brought
My Journey on Hive began in the mid of May 2021. In the beginning, I was a bit afraid of various features of Hive such as various front-ends, wallet and keys. However, when I started working and become more and more acquainted with the platform I started falling in love with it. In our relationship of 6 months, Hive has given me so many joyful moments that I can neither count them nor can tell which one is above the other. Every moment had its own delight with its unique impact on my well-being as a Hivian.
Hive helped me overcome my fears and break the barriers. It let me come out of my self-imposed calibres of dos and don'ts. It made me realize my potential. It gave me friends and much more. Let me tell you about some of my best experiences and moments on Hive.
Overcoming my fears and Breaking the barriers
There is no doubt in it that writing has been my passion since ever. However, writing had never been easy for me. The reason is the fear of not being able to bring the best all the time. The all or none approach (due to perfectionism) instilled in me often stopped me from writing much. I used to discard topics one after the other thinking that they were not appropriate for a write-up.
When I explored several communities on the platform featuring specific areas (like weekend, market Friday, needlework Monday, hive cross-culture, Wednesday walk etc.), I realized I can write on literally everything I have been seeing and doing. This realization gave me a sense of freedom.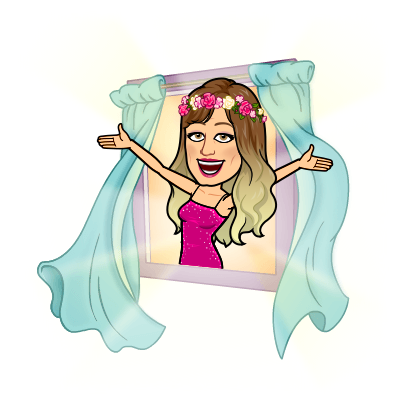 The moment I realized the fact was certainly the best moment Hive brought to me. There was a time when I fell short of ideas for writing, today I am overflown with ideas and topics. The barriers are broken and I am out of the cage of the fear, ready to fly high.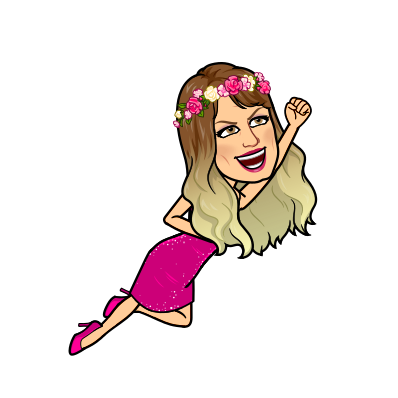 The realization of my Niche in writing
Everything is not made for everyone. In our attempt to do the things that we are not made for we often waste our energy and time. The point at which we understand what is made for us and what we are made for is the point where we put the first step on the path of success.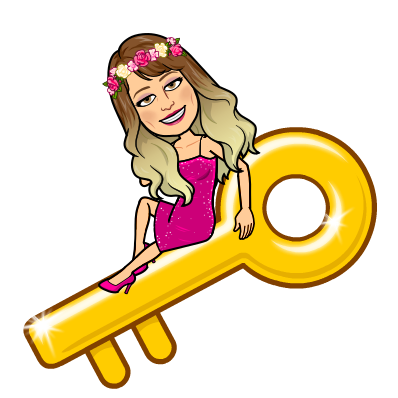 Hive helped me explore my Niche in writing. Finding my niche made me focused and ambitious as my path became clearer to me. When you know exactly where to reach and by which route, you move faster,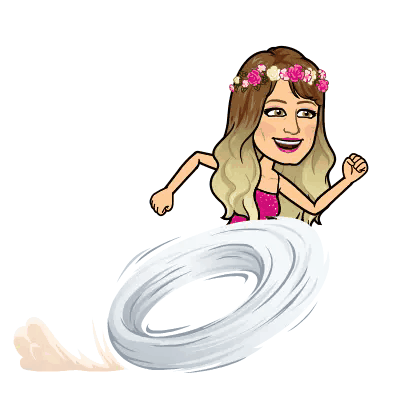 and that's the best thing Hive has brought to me.
My Progress and Growth as A Writer
On Hive, nothing like writer's block can ever hit us. The ample amount of weekly, daily and monthly contests and prompts being run by several communities always give the inspiration to write. Writing for these prompts and contest continuously makes me better each passing day. My vocabulary is building (as English is not my first language ) that helps me express myself better. Each time, I finish a write up I feel an expansion in my horizon of expression and knowledge. It gives me a feeling of being a little higher on the ladder of better writing.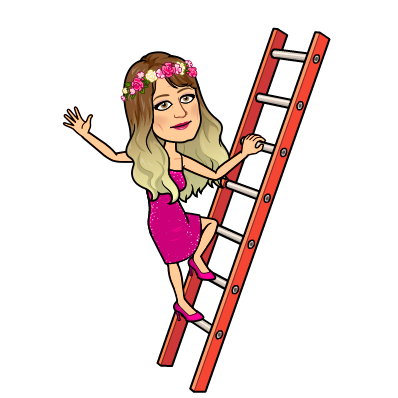 Each write up grooms my personality in one way or the other. Looking at me as a more mature person gives me a sense of satisfaction.
Receiving Genuine Comments on my Posts.
What's more delightful than the feeling of being heard. It gives us a sense of being valued. Every time I get a genuine comment on my post is the best moment, as it let me know that I am not only heard but some one else has also something valuable to add to my knowledge, wisdom and experience.
Realizing that Hive is a Place to be
I moved to Hive after the closing down of another blogging platform I was active in. After exploring various communities being run by experts who understand the worth of quality content and give ample opportunities for growth and motivation of the bloggers, I realized that Hive is the right place I wanted to be on.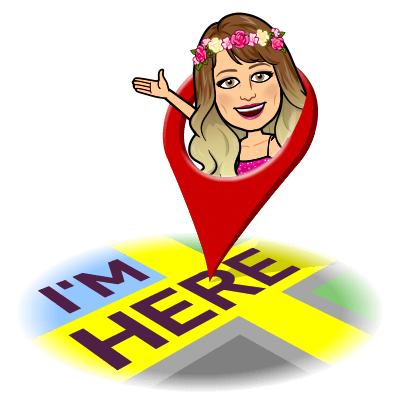 There are so many good writers from whom I learn and whose genuine feedback makes me improve my work. *** The moment I realized that I had reached the apt place for my growth was another satisfying moment.***
Looking the growth of Dreemport
@Dreemport was once a dream of @dreemsteem which a team had seen along with her. I have been a part of its tester team. It is project that I have emotional attachments to and I feel like I am an owner of it. It was in a post on Hive in which the creation of staging site for dreemport was announced. Moreover, its token, dreem token, is also built on hive engine. The first time I saw the token having worth in Hive engine wallet, I was so excited.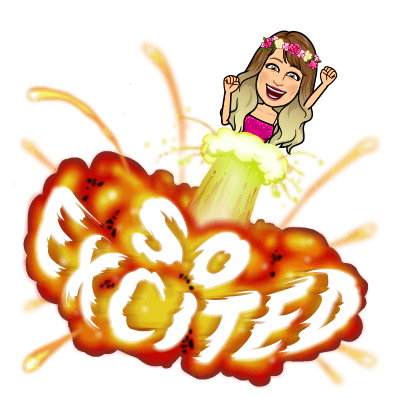 Every time, I see the Dreemport growing its family, running successful contests and bringing quality content to the eyes who value them, I feel elated. Though, Dreemport accepts posts from all the blogging sites, yet its center is Hive. Everything about the project is announced from Hive and its tokens can only be collected via Hive account. The happiness I feel due to Dreemport's success are related to my journey on Hive.
Getting support via Delegation
We all know how difficult the journey as Newbie is if you have nothing to invest except your efforts in the writing. I used to see my account and longed for the time when my upvote be notified in people's notification (I have noticed an upvote of minimum 0.02 is notified and a red fish doesn't have this much Hive Power to give a vote of 0.02 even with 100%). One day, I went through a post by @zuerich in which he had announced the giveaway of the HP delegation for 10 people (100 HP each). I displayed my interest in the delegation. I was hoping to receive 100 HP soon, but when I signed in again and clicked on the heart on a post, I was surprised to see my vote was worth 0.034 (which was 0.008 before). I quickly hop over my wallet and almost jumped up from my place.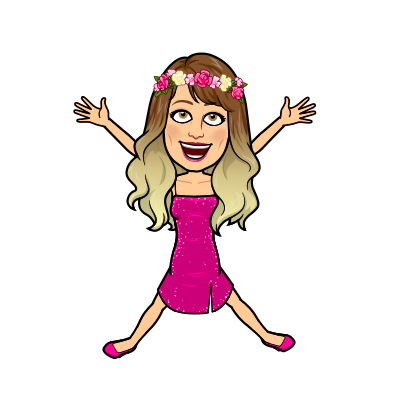 @zuerich had delegated me 900 HP. Even after 3 months, the delegation is with me.
THANKS @Zuerich Sir, For this generous support
Winning Contests and Delegations
Seeing your name in the list of winners always brings us joy, and so it did to me. When I won the contest for the first time, after participating in many, I felt happy. But, that first winning was followed by two other winnings in a row in the next two days. I was overwhelmed with jubilation.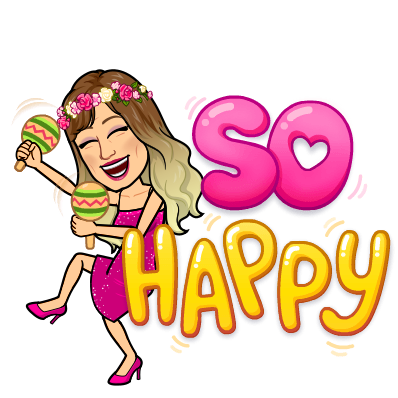 Besides, winning #Hivecrosscultural contest has brought me a delegation of 1000 HP twice. Moreover, the contests have added POB to my brainpower. Seeing my account and reputation grow makes me more enthusiastic to learn more and perform better.
Hive has brought so many moments in my life that filled my heart with joy, made me enthusiastic and let me feel euphoria at times.
And for all these delightful experiences I want to say,
I LOVE YOU, HIVE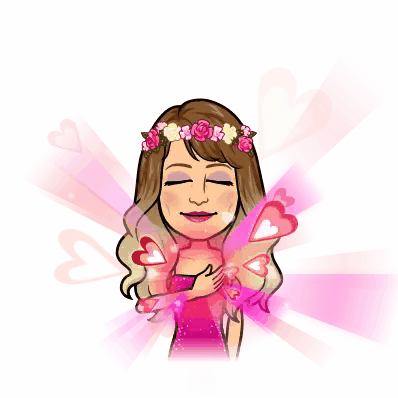 For All The Best Moments And Experiences You Brought To My Life
●●●●●●●☆●●●●●●●
This is my entry for the contest organized by Loving Hive Community. If you want to participate, Here is the link to the contest post.
I want to invite my friends @ayesha-malik , @mmykel and @mistural for participation in the contest
images are created by me using bitmoji app
---
---