There is a Thin line.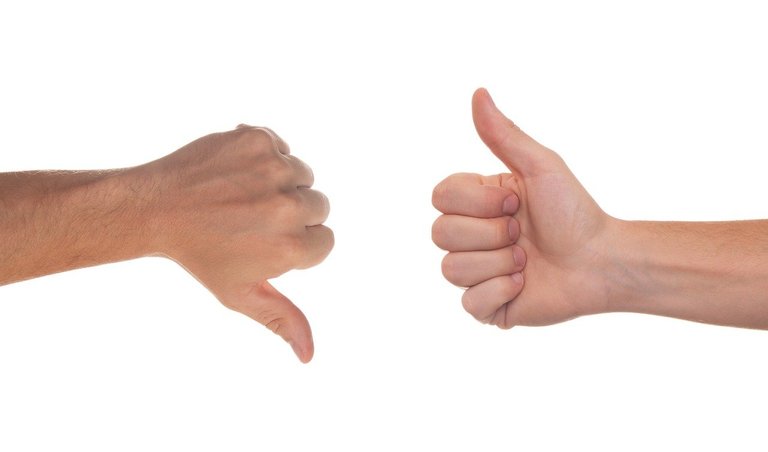 Everything in this universe is a combination of pluses and minuses, positives and negatives, strengths and weaknesses. The cells are with protons and neutrons. The poles are with their opposites. The light has dark to make it meaningful. There is nothing that has no opposite of it to balance its effects. The weakness among humans and in all the other elements of the world are innate. I wonder what difference would remain between the creator and a creature if it had no flaw or weakness. Being a creature, there is no point for evaluating oneself as being free of frailty and faults. However, there is something that we can do; and it is to figure them out and utilize them in the best way we can. As @bruno-kema stated in his post My weakness is not a Minus
But what we can do is utilize them (strengths and weaknesses) in making ourselves better and better every single day.
Just like every individual has some built-in weakness, he also has a built-in strength. God has not created anyone without some potential positive qualities. However, a strength of which we are unaware is of no use. The recipe of success lies in recognizing one's strengths and weaknesses to take active and preventive measures accordingly. The conscious awareness about our beneficial and harmful traits makes us able to fight our circumstances in the best possible way.
Another important thing about both the weakness and strength is that they have a very thin line in between. A characteristic of one's personality regarded as strength may prove to be a weakness if not handled carefully. Similarly, a weakness may be utilized as an instrument for bringing advantage to us. Again, to make the most of our traits it is crucial to acknowledge them and understand their limits, effects and utilization.
Like every other person of the world, I have several weakness and strengths. Sometimes, they go beyond my control when I am over-whelmed. At other times, I succeed in making the most of them. It seems like this up and down is a perennial process that requires continuous introspection throughout life.
In accordance to the current topic of contest by the Hive Learners community, the text follows one of my weaknesses and strength.
Perfectionism: A weakness cum Strength
This is the greatest problem that I face. It affects me negatively in a number of ways. The first thing is perfectionism is a recipe for procrastination. I keep on thinking about ideas for several tasks such as writing my assignments and posts or stitching dresses but I feel it difficult to start because of waiting for a better and more comprehensive concept or suitable timing and environment to start the work.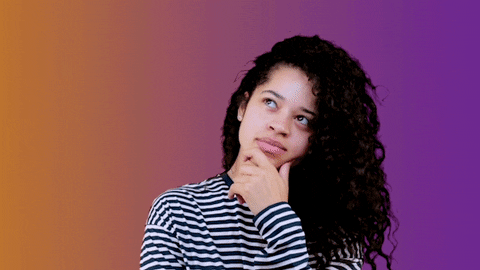 The result of this extra thinking is that my ideas just remain ideas ever and never get accomplished. The raw thoughts in my mind fail to get a concrete appearance.
Even if I start my work earlier, it takes me too long to finish it. I keep on seeing the errors or loopholes where I can improve my work. So, I keep on amending it again and again. Moreover, I keep on searching for more information to add to my work. As a consequence, my submissions are most of the time submitted at the eleventh hour. Moreover, I have to put potentially more energy and time in doing the task that other people would do relatively much lesser time with lesser efforts. Further, it makes me restless and anxious.
Disorganization is something that irritates me a lot. Nevertheless, organizing things is not problematic. The problematic thing is I keep on organizing things over and over again till I reach the best arrangement.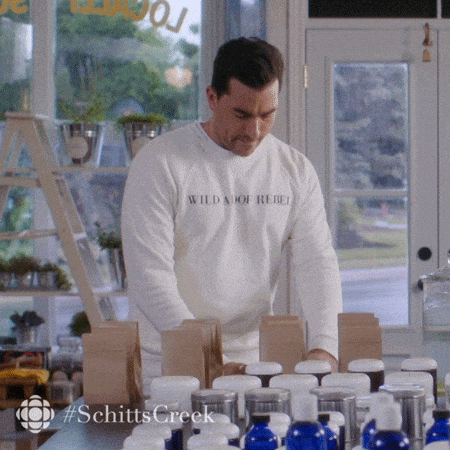 The waste of time and energy is inevitable with this kind of unnecessary work.
The greatest drawback of perfectionism is self-dissatisfaction. I am hardly satisfied with my work.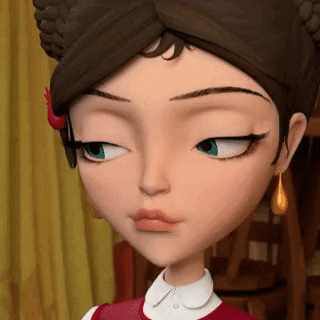 I often focus on what I couldn't do instead of focusing on what I already accomplished. This dissatisfaction robs of the real joy of accomplishments.
Now, when I recognize these negative effects of perfectionism in my life, I try to make myself understand that perfection is not attainable. I am learning to see the beauty of imperfection. I cannot get rid of perfectionism altogether as this is built-in but I am learning to intact with reality instead of idealism. To combat this trait, I put conscious efforts to appreciate what I have accomplished. Moreover, I also try to let go of things that are in my control at the moment. Along with time, I am also trying to make me satisfied with the work-done in whatever shape. I dictate myself that a work done with imperfection is better than something not done at all.
Where I know about the negative consequences of perfectionism, I am also aware of its positive outcomes. The extra efforts I put doing my work makes me stand out among others. Moreover, I learn much more extra things during the completion of a task.
Control on Emotions- A strength come weakness
This is something that helps me maintaining the peace in my relationships and life. I think many problems in our relations are caused when we give immediate emotional reactions without taking into account the point of view of our counter parts. I am someone who detest quarrels and troublesome arguments. I might not like what the person is saying. It might be hurtful, disrespectful and taunting. I might feel angry but I do not let my anger out aggressively. Instead, I keep quite, calm and composed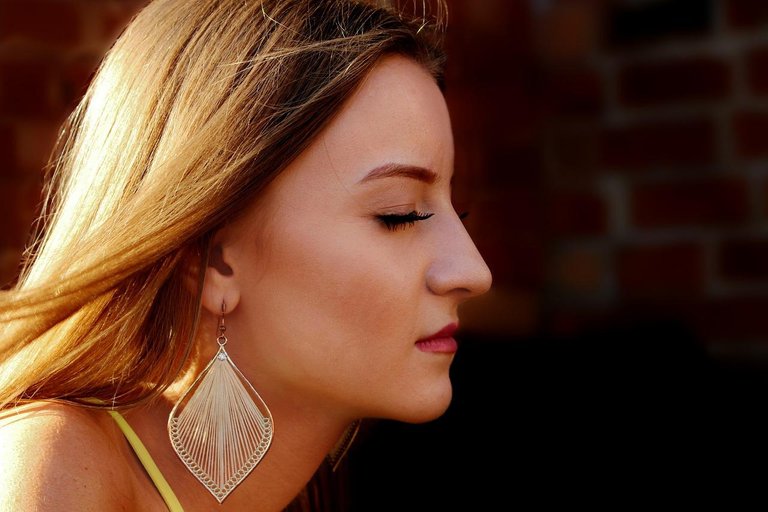 and wait for the murk of conflicts and misunderstandings to subside.
I do not react instantly if I hear someone doing bad mouth about me. Sometimes, I simply ignore everything and pass it by. At other times, I might feel dishearten but I do not respond to it with bad words or action. Instead, I allow my emotions to calm down and understand the situation logically. It makes easier for me to forgive which in turn has a positive impact on my well-being.
Another positive impact of emotional control is that it gives me enough strength to deal with emergencies and adversities. Instead of panicking in difficult or demanding situations, I try to find a solution to the problem. If a solution is not possible, I simply behave composed and do not rave or scream.
Where emotional control gives me benefits, it has some negative outcomes as well. People start taking us for granted. They do not care if we are hurt because we do not let them know that their actions or words were hurtful. When we do not show anger or open disagreement, people continue to hurt us. I have faced the disadvantages of this trait as well. To overcome these disadvantages, I now try to give subtle messages that I am hurt. In more closer relationships, I try to let the person know that the particular thing was hurtful but in a respectful and gentle manner.
Sum up
There is no individual in this world who is without some strengths and weaknesses. There is often a very thin line that can make a strength a weakness and vice versa. Like every other person, I have my strengths and weaknesses. Perfectionism and Emotional control are the two traits that have their own positive and negative impact on me. Recognizing and realizing their potential effects, I try to make the most of them.
●●●●●●●●●●●●
---
---