With rejected threads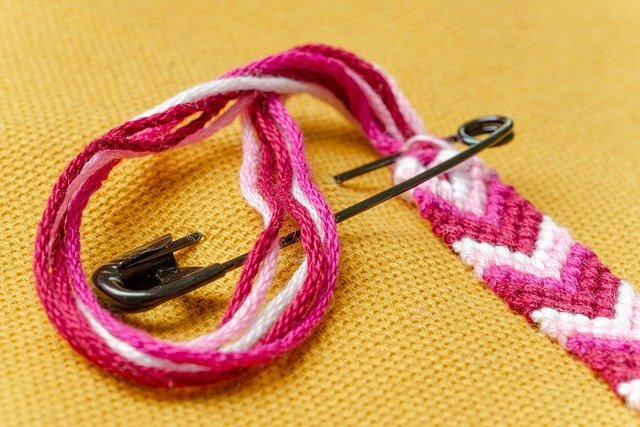 Source
"Creativity and art are not bound to experience or resources. Experience may bring expertise but fresh ideas often emarge from inexperienced and raw minds."
Giving this winning speech in the wool festival, 12 years-old Elsa looked towards the sweater she knitted with the rejected threads her mother had thrown away.
---
This is my entry for Zapfic Friday's Fifty Word Story Challenge!
---
---