September 9 world agriculture day

Dear readers, every September 9th world agriculture day is celebrated, without a doubt agricultural activity is a laudable activity that is carried out day by day by people committed to the food security of nations. For many years and centuries it began with the establishment of crops which were managed in the first instance with rudimentary methods, but as time has passed, techniques and alternatives have been implemented that allow increasing the production of the different items to cover the food demand worldwide.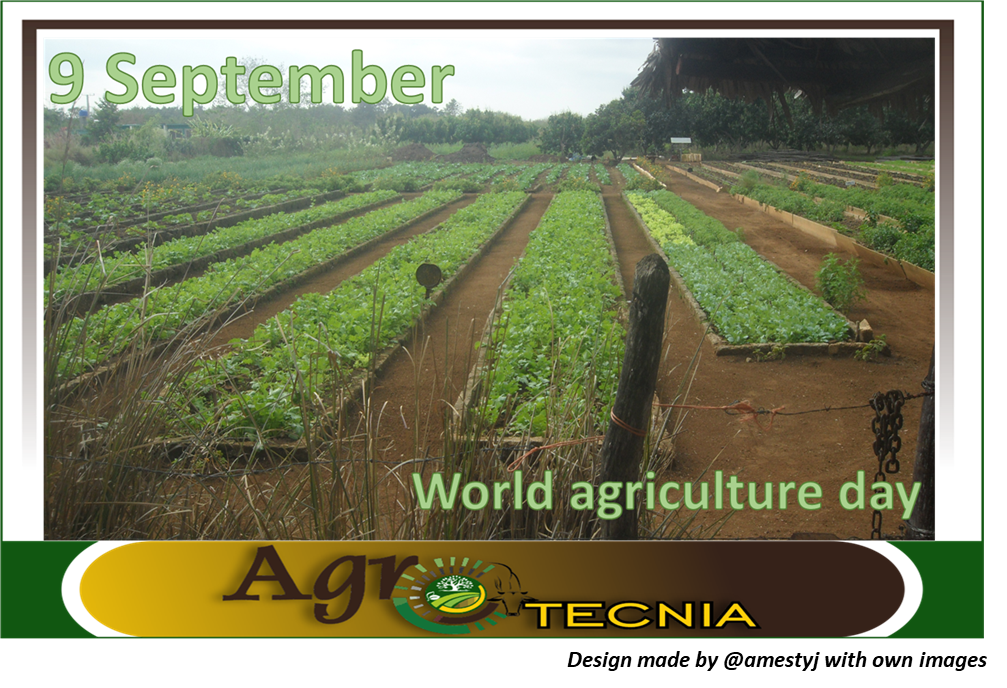 The agricultural activity progressively became a fundamental economic area, not only because of the commercialization of its vegetable products, but because companies began to venture whose objective is to supply recipes to increase agricultural profitability, but those of us who have some knowledge about this beautiful activity know that natural ecosystems do not express their potentialities with the incorporation of external elements, especially when they use excessively wanting to displace in their entirety the traditional methods that focused on the ecosystem, and its components such as soil, climate, animal among others that directly influence production and that cannot be displaced by any technological package.
With the aforementioned we do not mean that technology is not important, it would be a mistake on our part to say so, but currently we need technological tools that complement the needs of ecosystems, that is, they do not negatively influence functional biodiversity and enhance natural processes, for this, sometimes you do not have to look in distant areas, in the same production units we have the resources we need such as crop waste, animal manure among other elements, we just have to inquire about the benefits that these resources have, in order to use them correctly according to the needs that arise.
Some years ago it was thought that agriculture was evolving by leaps and bounds with the genetic modification of some crops to be resistant to certain pests, the use of synthetic pesticides, among other alternatives, but some cases arose where problems with public health were observed, decrease in soil biota, contamination of aquatic resources among other consequences such as soil erosion by large areas planted with monocultures. At present, this synthetic evolution is not believed in and we prefer to return to traditional agronomic management accompanied by ecological technology that allows us to ensure our future generations an ecosystem free of synthetics and a healthy food consumption.
Finally dear readers, with all the aforementioned, we want to show the productive paradigms through which agriculture has gone through, therefore, from this humble space we want to congratulate all farmers on this great day, since, they are the ones who are responsible for producing the food of our populations and the future of our agricultural ecosystems will also depend on them, because the empirical experience they have acquired in the cultivated fields will allow them to determine how important it is to produce with endogenous resources to be more efficient in the environmental, social and economic components since, they will have a better cost-benefit ratio.
Until a next delivery!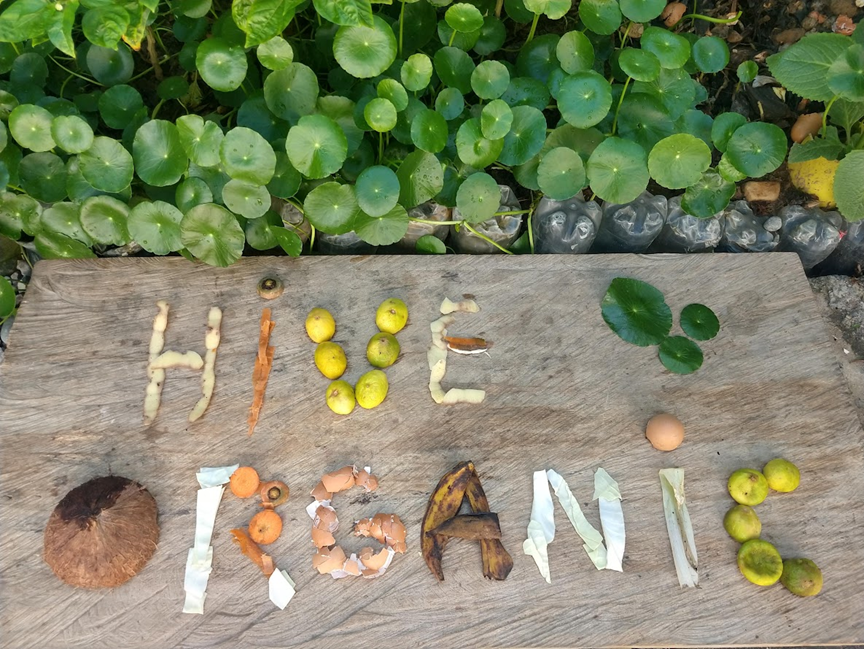 From agrotecnia we reiterate our gratitude to our followers and all the communities that value our agricultural content, this commits us to continue sharing quality information with the whole hive.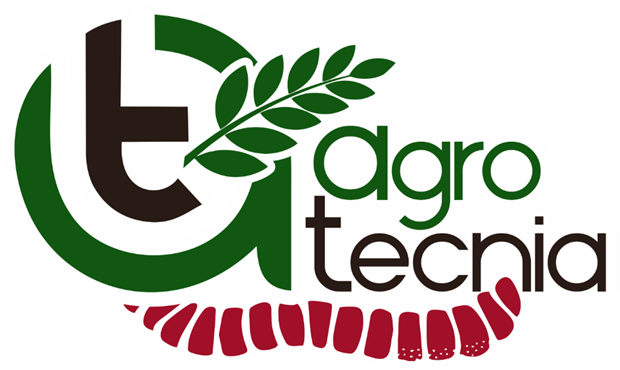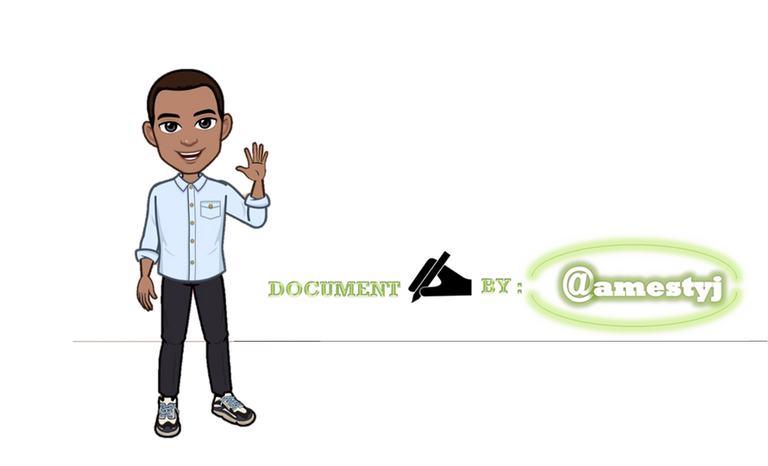 ---
---