WEEKNED ART
I have one hundred and twenty things that i am supposed to do this weekned ranging from spa date, dinner date, weekned shopping, clean up, laundry but i have to leave all that to tackle my girl's school project.
Their school has been on a one week mid-term break and they would be resuming back this Monday. She was given many homeworks and projects that she cannot do unsupervised.
It posed a very great challenge for me because i was very busy over the week thus wasn't disposed to help them do justice to the work.
So this weekned i have to cancel all other engagements to be able to help them with their school work.
First we used paint to create a lovely palm print art.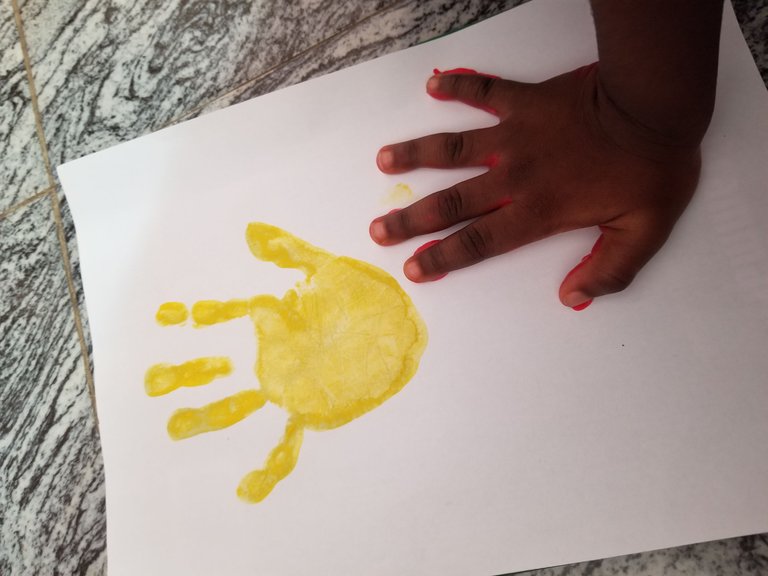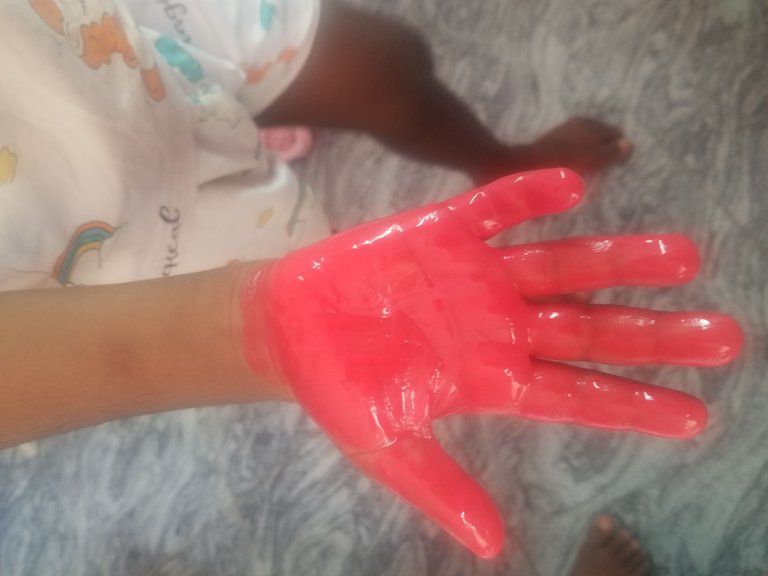 It was stipulated that colours to be used must be blue, yellow and red which are the major primary colours.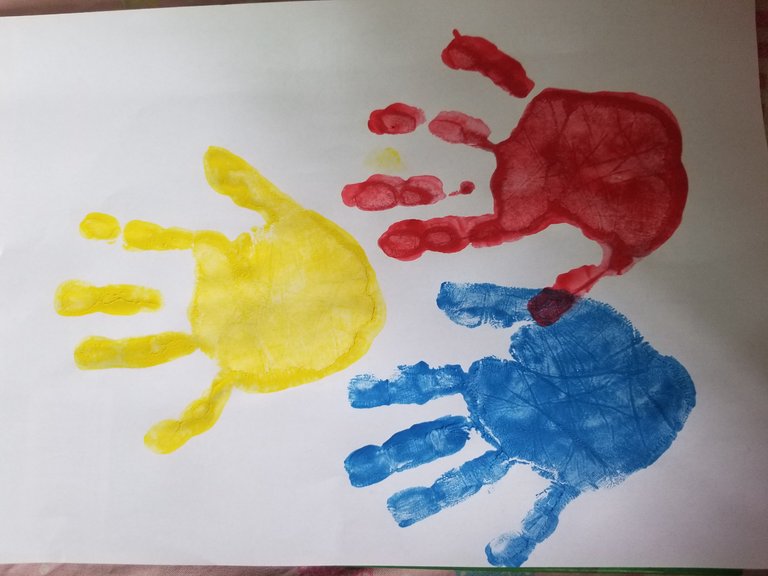 Next we draw a picture of a girl wearing items made from different materials like glass, metal, fabric, plastic etc.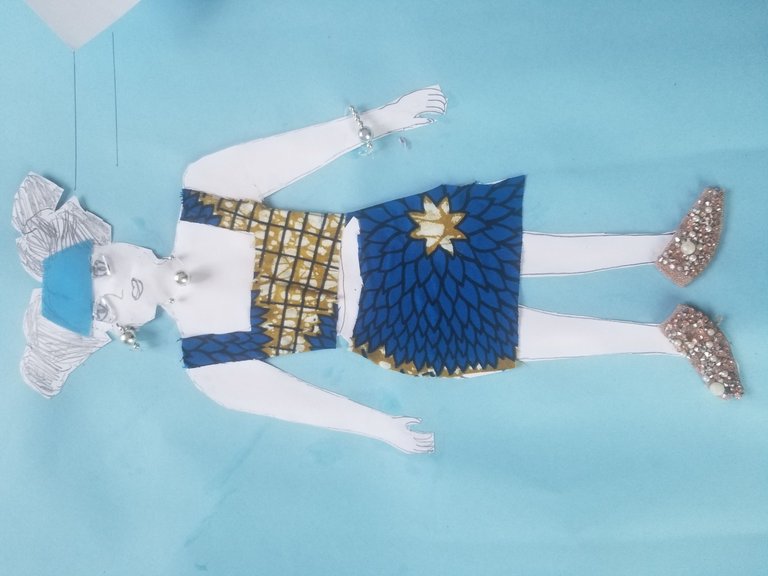 This took me so much time to finish, about two hours to be precise. It looked simple but it's very difficult to accomplish. I have to source the materials from the house. The earring, writband, necklace i got from my daughter's dress. The cap was from a plastic plate, the clothes i got it from my own wardrobe.
Funny right?
We moved over to the life cycle of a butterfly. It made me remember my good old days.
Egg to larva
Larva to Pupa
Pupa to adult
I learnt this song when i was still in elementary class and it has somehow stuck in my head forever.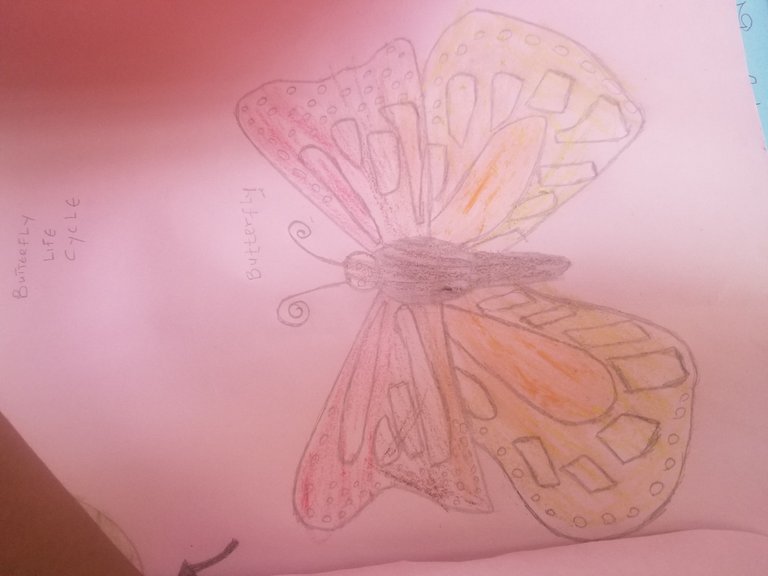 This also took me hours to finish but by the time that i was done my kids were calling me an artist and i collected the award with pride.
The last was a 2D house. I was already exhausted and after cutting out the shapes ; triangle, square, rectangle, circle, i gave them to my daughters to paint and they decided to give it a rainbow touch.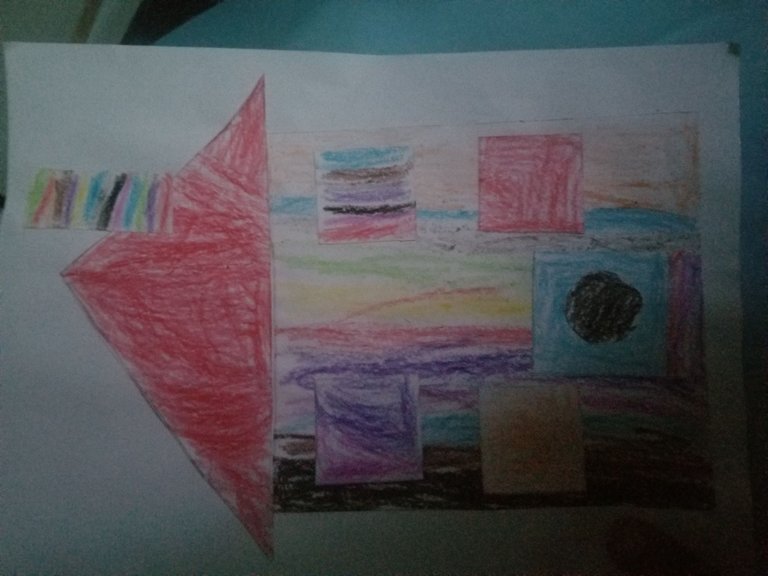 I don't know how i felt about the paintings but i was too tired to even do anything about it so i glued them all together to make a lovely house.
My duaghhers started jumping and clapping in excitement.
This is how i spent my weekned and i am extremely tired and also happy that at last i managed to help them get their projects done.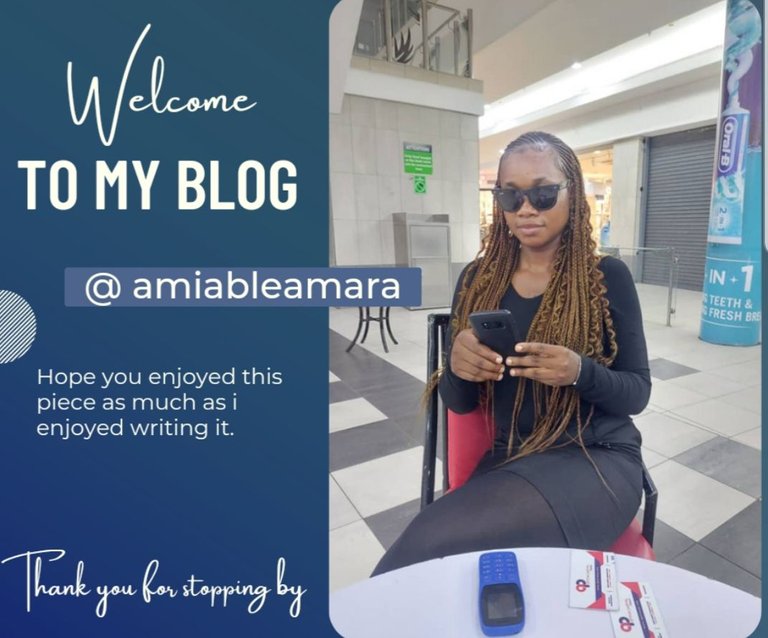 All pictures belong to me
---
---