My introduction to hive community.
GREETINGS GREAT HIVERS.
I'm so much excited to introduce myself here in the hive community. I'm Opara Amarachi, a.k.a @amicable1997, and currently residing here in owerri, I have siblings of which I am the eldest.
I am a microbiologist by profession and am also into acting, scriptwriting, sports, cryptocurrency and forex trading. In addition to my acting skill, I started my acting career with Demzico entertainment in the year 2019 and I featured in a lot of movies.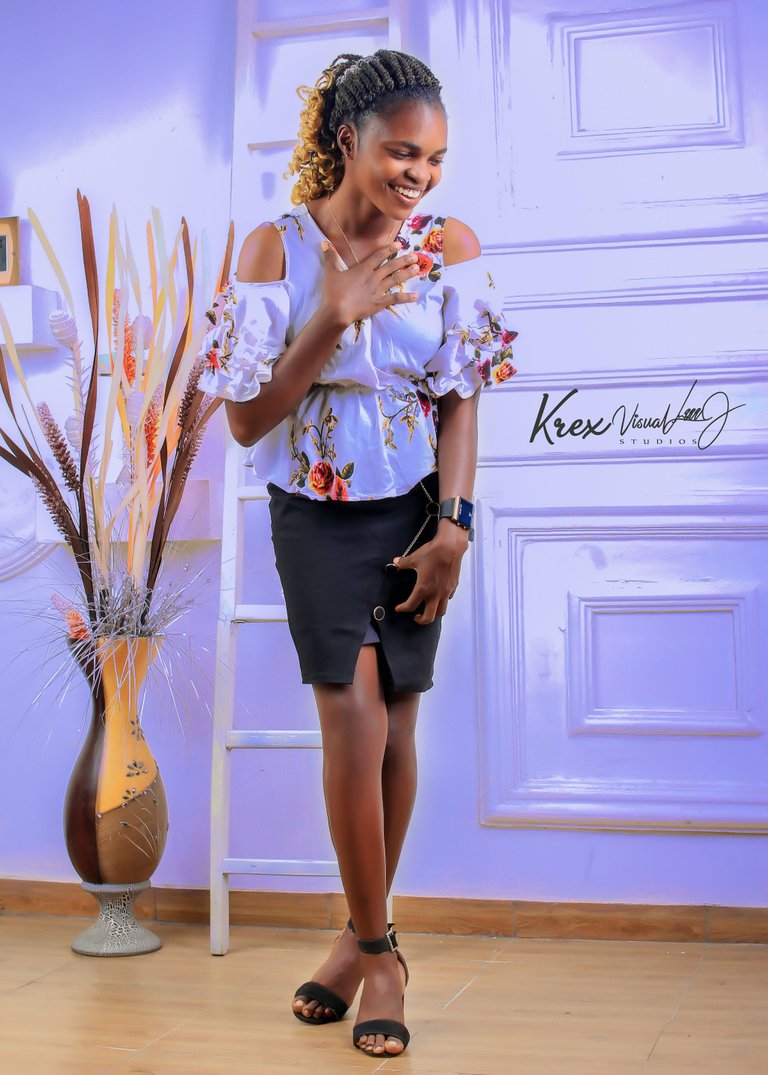 In the year 2020 I joined G&W movie Entertainment which I also featured in some of their movies which includes, Slavery, Strain, King Adaka, Billionaires kingdom, wipe my tears e.t.c As God may have it, I am the CEO of AmicableTV Entertainment and am the brand ambassador of Snow white cosmetics company and Norbit Enterprise.
After having gone through the various communities and reading interesting blogs by some users here, I have come to realize that hive is the perfect place for me to share some of my skills, professional experience as well as some medical tips for a healthy living.
I choose microbiology as my profession because I have maximum passion for providing holistic care for people.
HOW DID I KNOW ABOUT HIVE
In all honesty, I know hive as a Crypto but little did I know that someone can also earn free hive token through blogging. Thanks to my friend @Cyprianj who took his time to explain to me what the hive blockchain is all about.
I just got the chance to read the blogs of some professional bloggers and I am so much inspired by their contents. And so, here I am, I am a new hiver and a new member of this awesome community.
CRYPTO.
I am not sure of when or how I first heard about cryoto especially bitcoin, but it was around 4 years ago I started investing and also earn money through some Crypto faucets sites. It wasn't much but it got me started in the space of learning how to send and receive Crypto.
RELIGION
I am quite religious, I was brought up from a Christian family, I always go to church on Sundays and also attend to our mid week service's. My parents are always around and also ensure that we all go to church.
I am generally good and I always try to do the right thing at the right time, I live by my word and never on the edge. In fact my life is quite plain and I never ever rebel, not once in my whole life, I always takes things in stride.
THE REASON I AM HERE
There are so many thing's that triggered me to join the hive community right away. Here I can make friends and interact with people from different locations.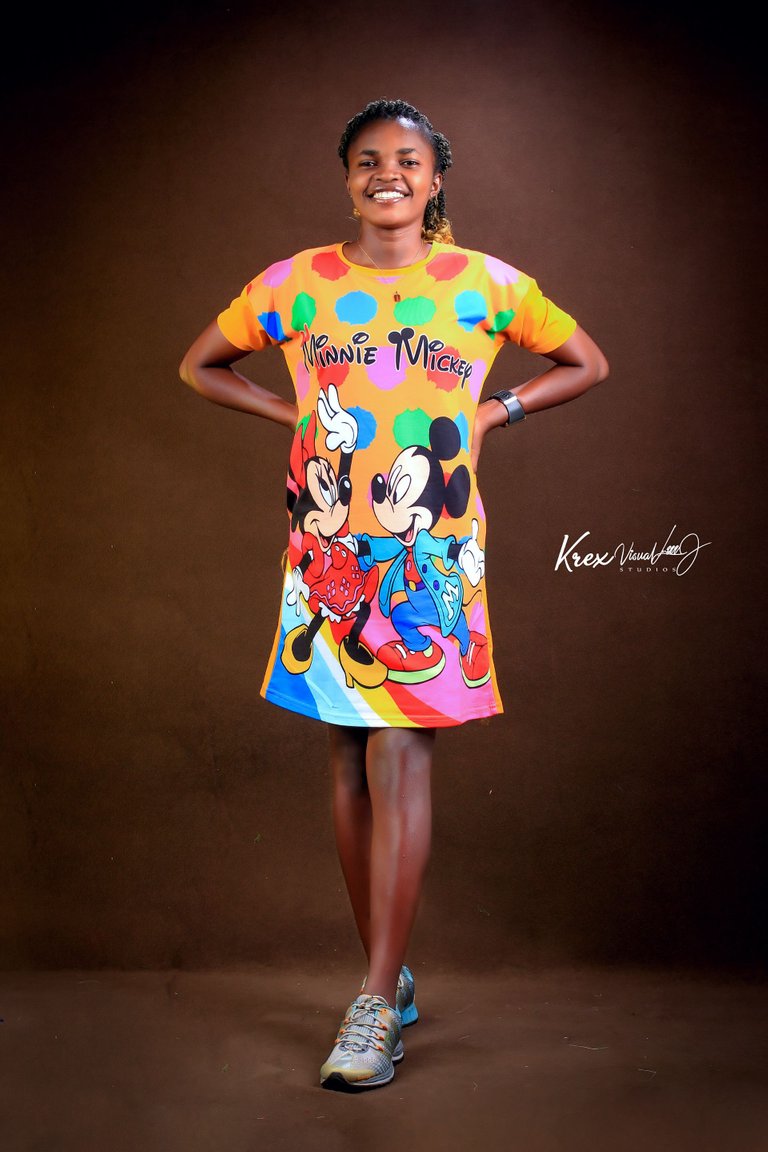 I know there are a lot of good and talented people here that have a lot of knowledge about life, Society, art and finance and I would love to learn more from them. In my life, I only have to go to work and come back home, so I want to know how big the world is through your travel, life and food photos.
Indeed joining hive is a challenge and also a great opportunity for me to be exposed to a new technology. Also, I would appreciate your suggestions on how I can improve my writing skills here.
Anticipating interesting articles on different spheres of life which includes health, Nigerian delicacies, sports, acting and music. Kindly follow me @amicable1997 for more interesting updates.
Thanks for reading.
---
---