An exclusive experience at the O pari superyacht.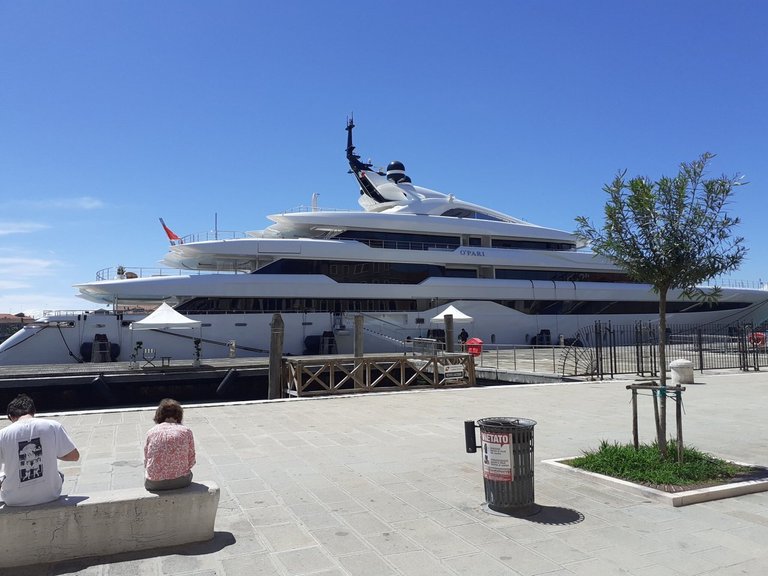 Source@wakeupkitty
I've heard about the magnificent O'Pari superyacht which had tall decks and so I decided to explore.
I couldn't wait to be on sea as I was a lover of bodies of water, however, the sailor wasn't ready yet, so I sat with my father fixing my camera, about to explore my cruise.
Dad too was fixing his camera 😹😹, we were picture freaks.
I was thrilled by the beauty of the yacht, and the exterior design was super duper, as soon as I step on board, I realized it was more like a resort yacht, very cozy and luxurious. Everything you can think of is in there.
Can we just sail now? Mind you we chartered this super yacht to have an exclusive experience.
Where are we sailing to? You might wonder, well, Malta 🇲🇹 it is, let's have some exclusive experience!!
---
---