Love and Lust. #119 inkwelllprompt.
Keyboard clatters in a very serene, small, cozy, cold, and arranged office. Inside the room was an appliance on the wall used for cooling down the temperature of the room, three cubicles shared an empty common space, each person to their personal computer, focused on the screen, there were two windows for cross air ventilations which were shut, file cabinets, and a very colorful carpet on the floor.
Suddenly, a sharp click-clack sound disrupted the peace of the room which was heard from the walkway very close to the office. Their eyes were off the screen for a moment and focused on the door to see who it was.
The door creaked as a lady with a beaming smile, and gazelle eyes, dressed in blue jeans on a white tee shirt who had her black natural hair packed in a bun, walked into the room with a bold aura and a delightful and mild pleasant fragrance filled the room with an aromatic scent ever. She smelled of Vanilla.
"Lisa, oh wow, it's you! You smell nice", two of her colleagues chorused.
Her Hands at Akimbo with a feeling of satisfaction, "I know right, Did I disturb the peace of the room?" Lisa jokingly asked. "Well well, there's good news for all of you".
She dipped her hands into her "channels" black bag, "Here it is" She handed the champagne gold envelope to her favorite colleague Amira, "It's for all of you, open it and see what's inside, I will be waiting." She excitedly replied.
Everybody in the office clustered around Amira as she opened the envelope; she brought out a shiny golden card, embellished with peach petals, engraved with brownish italics text with an inscription "Lisa weds Joe", she flipped to the other page of the card and saw a heart-shaped which had a toast in it, below the shape was the " RSVP".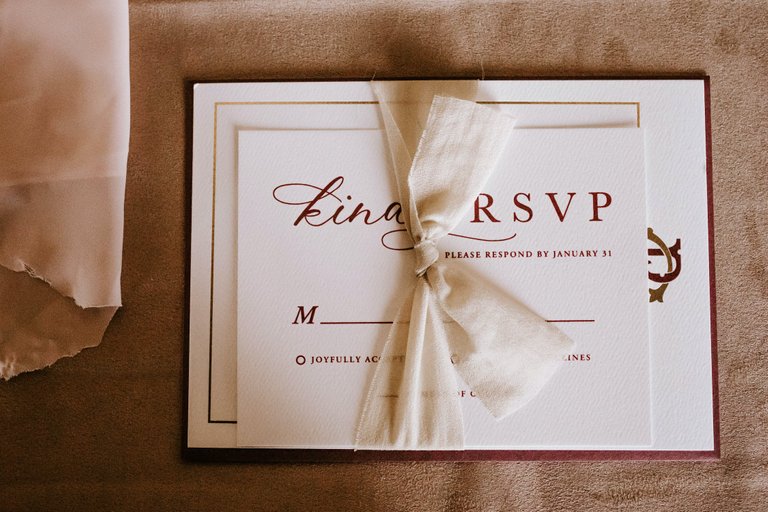 "Congratulations Lisa," her colleagues chorused, "So you're getting married to Joe?" Amira asked. "Yes baby, I am and I hope you all respond positively to the invitation" Lisa replied.
---
Amira quickly rushed into the office's toilet with her handkerchief, blinking consistently to hold the tears from dropping down.
"My crush is getting married to my favorite colleague, I thought it was a fling? How do I turn up for this wedding, knowing my crush will tie the knot with Lisa, hands held on her waist and planting a kiss around her cheek and forehead?" She soliloquized.
"It's even two weeks from now, gosh!! I feel like doing something mischievous, maybe when the priest asks if there's anything to be said about why they both shouldn't get married, I'll just stand up and say something crazy" She kept murmuring as she finally let the tears out of her eyes.
"Wake up Amira, this is reality, you can't lose what you never had, Joe is going to get married to Lisa and there's nothing you can do". She gazed at her reflection in a mirror as she saw how messy her hair had become, her eyes were red. " Oh no!", she forced a fake smile, dried her eyes, and then came out of the toilet.
"Yo! I hope to be there Lisa, in the most glamorous dress ever" she replied with a mischievous grin.
They both hugged each other as Lisa left the office.
Amira went home thinking about the whole thing, now left in two minds whether to attend the wedding or not.
The fateful day arrived, Amira woke up and realized she needed to accept her fate, that it was a lost course fantasizing over someone who never cared about her existence, so she braced herself, wore the nicest outfit in her closet, and decided to show up just to make Lisa happy.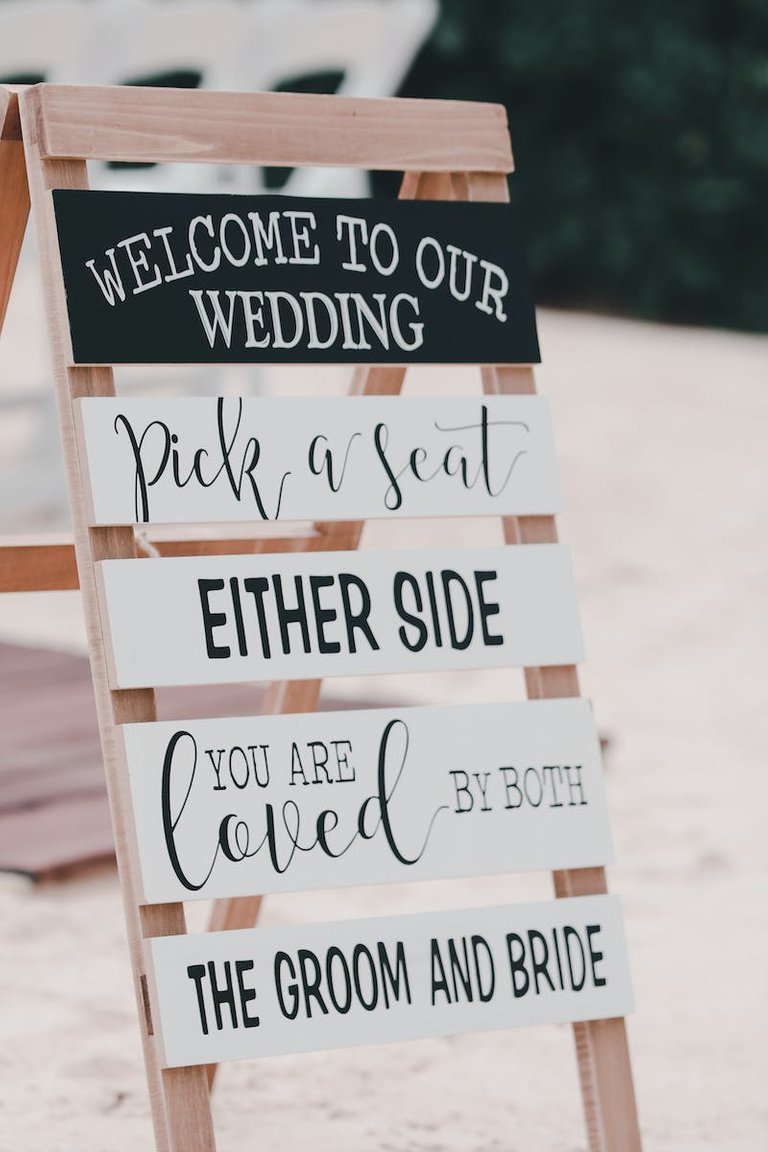 Source
---
---