All The Unsent Letters: Don't Write Too Much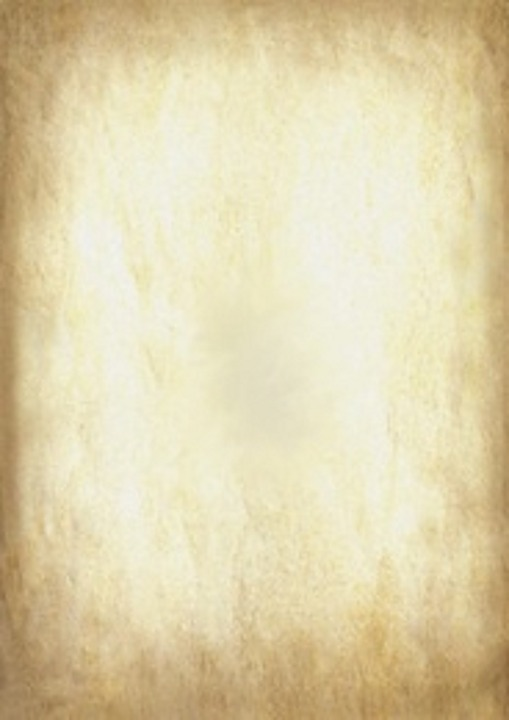 Image source
"Don't try to write poetry too much. Don't be fooled by excitement and rush, let things settle in your mind."
I am very happy for your going to a place that has nothing to do with this artificial cultural life here in Baghdad. For he who is like you, possessed of this abundant intelligence and [high] taste as well as innocence, extreme purity, and a clean, reactive mind, a period of independent life far from these superficial, artificial events, is the best ground and protection for advancement.
Don't try to write poetry too much. Don't be fooled by the excitement and rush. Let things settle in your mind. Let them settle in your mind for a long time until you think that they did not happen in the first place. Practice life to get out of the monotony.
When a person immerses themself in the course of life, they experience a transformation every day through stages, and such a transformation is what creates a person moment by moment and day by day, and works on his development.
If you see yourself repeating one idea, put the pen and paper aside like I wish I had decided to put them away a long time ago.
Practice life and be patient before starting again. It is important that you do not allow the roots to die.
Let others say, "He's reached his creative limits" If someone utters these words and they reach you, you should not hasten to answer, say to yourself in secret: I am not a factory for the production of poetry, nor am I looking for the market.
The only function of a person when he truly reaches the stage of creativity, I believe, is to project this energy away from all waiting or evaluation.
What's the difference between bemoaning your death at a funeral parlor on the Riviera, or the worn-out apartment you tried to leave? A man is dead at his funeral.
Don't lose your soul just to prove others wrong. Accept all your insecurities and wrist cuts as they are, a part of you. Don't hide yourself just to be seen.
The literary milieu is as it was, a lot of gossips and idle talk and little production... I am sick with nausea and I try my best to stay away from these vain standards and goals. I think of the world outside of Iraq, although the hope for globalization is very small, perhaps no more than zero.
But what is positive about this hope is that it saves the individual from the small size of this literary environment, which does not exceed 4×2 meters. It also saves the individual from these pond worms, and this hope does not make you fear that the cultural departments in this country have studied your production and unfortunately rejected it. It might even make you laugh.
I wrote a lot.
Don't forget the rhythm. Don't underestimate a bird's ability. Please, listen to me.
My wish, by God, is that your talent, your delicate sense, and your good taste will lead to a firm and stable path that can be reassured. Your words are so valuable that they deserve to be remembered, I think that you have not yet found your own distinctive style, and the path you are walking will not lead you to it.
That which you have chosen is not called freedom. It's kind of "choosing" ease and convenience. Just as if someone trampled all the moral laws claiming: I'm tired of this talk, then he lives in randomness and chaos. All destruction does not result in new construction and cannot in itself be considered laudable work.
Do your best to meditate and practice life, understanding its rhythm. If you listen to the leaves, you will find that their vibration in the air has a specific rhythm. So are the wings of a bird. When it wants to rise it flaps its wings, powerfully and in succession, and when it rises it flies in a straight line. So also the flow of water, did you ever look at the stream of water?
Have you followed closely the meandering and streams, and the arrangement of these meanders and bifurcations? Have you noticed when you throw a stone into a basin of water, with any calculation and method that is clear to the eye, the circles overlap and widen?
Have you ever considered the rings of cut branches, and how harmoniously and balanced they are? If these rings had wanted to go on like this without being counted, we would not have seen a consistency in the size of the trunks.
Such a system we see in force in all parts of existence. This exact calculation and limitation exist. If you look closely, you will understand my words. Everything that comes into being lives and is subject to a series of specific systems and calculations that grow within it. The same with poetry.
f you refuse and others refuse as well, they are wrong, in my opinion. If you do not put energy into a mold, you waste it and cannot benefit from it. It is unfortunate that the tenderness of your feelings was lost, that your beautiful, living words did not find their mold in artistic expression. One day you'll realize I was honest.
I wrote a lot. I hope I didn't tire you out. Write me letters. That makes me happy. Consider me your brother. If I write only occasionally, then I write a lot, and in the end, one makes up for the other.
I wish you success.
Even if you listen to the tree leaves. You'd find that its movement in the air has a certain tempo. The same applies to bird wings.
---
---