All The Unset Letters: Mental Asthma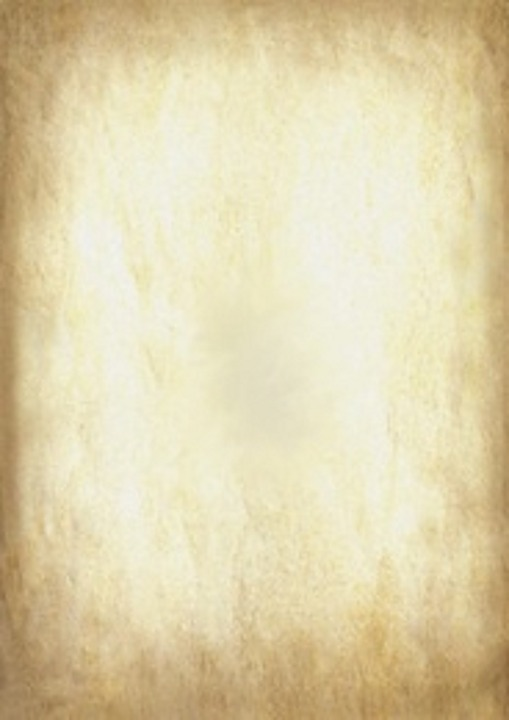 Image source
I wish I could just walk up to you at a Cafe and buy you a drink. Discuss the book I bought because I saw you purchase it once. I wanted to feel what it's like to pretend that I know what you're thinking. I wanted to know what you're like, what you like. But the moment you looked at me I looked away. I don't even know if you looked out of interest or because you were creeped out.
In my mind, you looked at me out of interest. In the painting in my notebook, you kept looking away. We never met, I don't even think I have the right to imagine you loving me. Although, all my thoughts of you are pure. I still get that thought of things getting sexual, but I quickly snap out of such perversion in anger.
I throw any thought of us being more than two souls with everything in common. And I put it next to the messy gallery of paintings without frames scattered on the floor. Right next to the books, poems, and ideas that no one but me saw.
It's all scattered there, in a basement that will never see the light. In my head, you come with me to meet my family and I prove them wrong. In my head, we build a happy life. In my head, you say yes. But, all of that took so many years of my life.
Now I seek a look-a-like on billboards and porn sites. I seek to reminisce about reminiscing about you. I try to remember remembering you. Now, I am too old and all I could hope is that I can imagine imagining you.
Suffocation
It's been getting harder to inhale. Exhale all existential asthma-like parasites, I don't feel fine tonight. I don't know what's my issues, I grab a tissue and get into an imaginary dating. Annihilating all the fragments of self-doubt. All about a make-believe satisfaction. A fraction of a reaction to a notional action.
Until the high of being high is more. Down to the floor, a dose of reality. Mortality and loneliness after a hit of the adrenaline pass. Gasses of a self-inflicted lethal injection after an empty soul inspection with no trace of hope. A trace of dope and a bleak vision of a dream I seek and incision. A non-existing provision of a self-correcting decision.
---
---