Barely Powering Through
I am writing this post from the hospital where it looks like I will be spending most of this month. I am writing this post for two main reasons
A general health update

It's an apology for not catching up with my engagement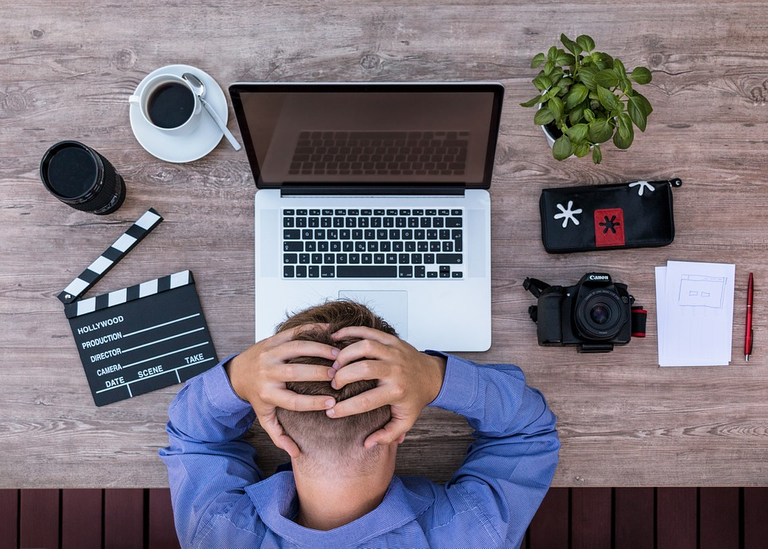 Image source
A General Health Update
Very few people here are aware of this but I have been having a serious case of insomnia for the past few weeks. It has gotten to a few clinical cases at times of sleep paralysis and sometimes I would be awake yet too tired to do anything. Sometimes it would be an hour or two before I started to move. I have gone to a few checkups but no concrete result.
This also hasn't really been helped by the fact that there's this very off-putting power schedule happening. Basically, the power would be on for two hours then off for another two hours. Whenever that happens I have to turn off certain house devices like the AC as the power generator can't power it.
That has its own set of issues as even when I manage to fall asleep, I am forced to wake up soon after.
There's also the issue of heat. I can't stand the heat, simple as that. And without AC anything I am on, be it a chair or bed gets either sweaty or feels on fire.
All the switching but hot and cold got me really sick and we're not even into the hottest period of the year here. From one side, this has been giving some ideas that I managed to turn into creative writing prompts of the sort. On the other, those are some really dark thoughts. But, nothing too serious.
I have pulled my HBD lately to try and pay for some of the stuff and I should be able to pay the rest within the upcoming months. So, I just know everything will be okay and there's nothing to stress over which is good as my level of stress has been high the past few months. So much so that about 10% or so of my hair turned grey. That is why, overall, I am just trying to relax.
This leads me to the second point of the post.
Apology For Lack Of Engagement
I honestly have been trying hard to keep up with everything but it has been difficult to do with 2-4 hours of sleep in total scattered throughout the day. Sometimes I literally try to write something and end up hanging on a word for 20 minutes.
I really do apologize for the lack of engagement. Before this setback, I was also featured in the Engagement League because I was rather active. Either way, this is my own doing.
My "Break"
You could think of this month as my break even though I will still be around writing posts and commenting. I can't really afford to take an actual break but hopefully, this idea works. Hopefully, by the end of this month, I will either get back to the usual level of activity. If not, I will just take a break regardless of the outcome.
Thank you for reading.
---
---