BoJack Horseman First Impression And Reaction: Season 2 - Episodes 8-10

Hey, everyone. This is a series where I will be sharing my thoughts as I go through a show everyone in my circle recommended for the first time. It won't be exactly a first impression as whatever episodes I talk about will be watched at least three times before sharing these thoughts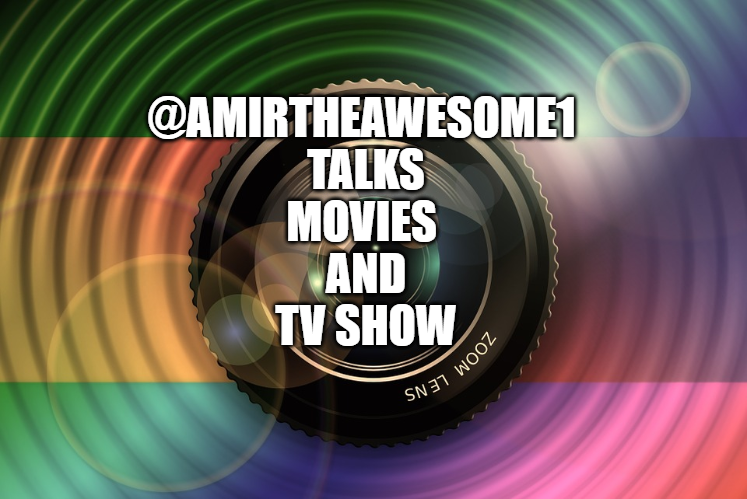 Original Image Source: PixBay
Episode 8 - Let's Find Out
Let's Find Out is an interesting and fun approach to the episode format. It's really cool watching this show capitalizing on all the tools they can use to tell a story. But, was it a good episode?
Mr. Peanutbutter has BoJack join him as a guest on his show "Hollywoo Stars and Celebrities: Do they know things? Let's Find Out" As the episode progresses you get a mixture of comedy, another dive into BoJack Horseman's insecurities (Of course) and it builds up to a final confrontation between Mr. Peanutbutter and BoJack over BoJack's horrible actions to that point.
Another thing worth noting is blending between real life and T.V facades. The real-life drama between Mr. Peanutbutter and BoJack leaks into the show slowly until its escalated point. The fast pacing of the world of these types of shows makes the escalation a sensible direction.
My Rating: 8.5/10
I would have to go back to season 1 episode 11 "Downer Ending" to see if I prefer this one over it. But at worst, this is my second favorite episode so far. This episode has everything, a fun aspect, a great conclusion, and brilliant writing.
Episode 9 - The Shot
The Shot matches "Let's Find Out" in its quest to mix an interesting concept with a deeper emotional level. BoJack, Kelsey the director of his movie, and a few others break into the Nixon library in hopes of filming an important scene after seeing his dream role get watered down.
We get a shooting between the police and Margo Martindale, Princess Carolyn getting lost in a painting that shows us a new depth of her character. The ending seems satisfactory to everyone although we get a deeper look at how BoJack handles his emotions.
My Rating: 8/10
Not as good as the previous episode but it definitely stands strong on its own. Unlike the previous episode, the ending is more of a question mark than an answer as you're left wanting to know what would each character want to do with its newly found epiphanies. Good enough, but not as much as actually getting something.
Episode 10 - Yes And
We start the episode with a silly thought that ends up becoming a great revelation and a cause of disturbance in each character's life. We deal with Diane's existential crisis, the differences between BoJack and Wanda are more apparent than ever, and Todd gets sucked into a comedy improv cult (Totally not Scientology).
The comedy improv part seems like the comic relief of the episode but it does also serve as its own decent story. Even the small parts in the middle meant to be comedic scenes serve a purpose in BoJack's story as he makes his decision to leave Los Angeles behind.
My Rating: 8/10
It's very close to 8.5 but not that much and giving it an 8.3 would look stupid so 8. Watching all the pieces unfold in such a way where nothing feels forced is rather refreshing. It looked like each arc progressed naturally and each decision was made in a way that makes sense.
In Conclusion
This was a great session. Very worthy of the three hours I spent watching all three episodes and rewatching each. In fact, upon rewatching I found myself appreciating the episodes more. All three episodes were great although the show still has that unbelievable silliness followed by ground realism I learned to overlook that.
Season 2 looks like a great experience. Hopefully, the show will cap that nicely in the two final episodes.
Previous BoJack Horseman First Impression And Reaction
BoJack Horseman First Impression And Reaction: Season 1 Overview And Review
---
---