Up, up up, down, up. What's going on?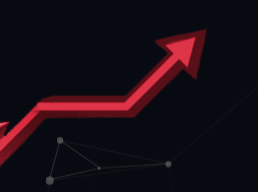 I have been so busy this week I have not had time to update you about how I am getting on with www.bit-coin247.com. I stress that I am not affiliated with them in any way and this whole series of posts is me trying to work out where the scam, (if there is one) Is, with this trading network.
It has been a pretty good week of trades. My capital is now £180 around $249. I have removed my original investment except for $30 so I am nearly in the green and mostly playing the house's money.
Brian ( my personal trader0 has asked me to put more money in so he can show me what he can really do but I told him that trust takes a long time to be earned and for me, one of the most interesting things that got me into crypto is the fact that it is trustless. For me to put any more in at this point would be very silly of me and go against what crypto has thought me.
I mentioned in my last post that the company said they would match any bitcoin logged on the website with the same amount of bitcoin. I had told Brian that that sounds like one of the oldest scams in the book and he should bring it to their attention. They could also if they wanted send me some bitcoin and I would send it back and match it. I said it as a joke but he said he would ask them at their morning meeting.
I think he enjoys our conversations. In the back of my mind, I am always guarded, looking out for the scam. I don't have big money to throw around but he doesn't know that. I believe there is some sort of respect forming, maybe because he sees me as a worthy adversary or maybe because I talk more about what crypto actually means to me and that is not just about the money.
Our trades for this week were pretty good. Except for Friday where we lost £22.086 on Soul.

Brian rang me directly after and apologised. I told him it was completely alright and I didn't blame him. He then suggested we go all-in on SHA for two hours and we could make it back. No problem. I made the trade and came back out on top.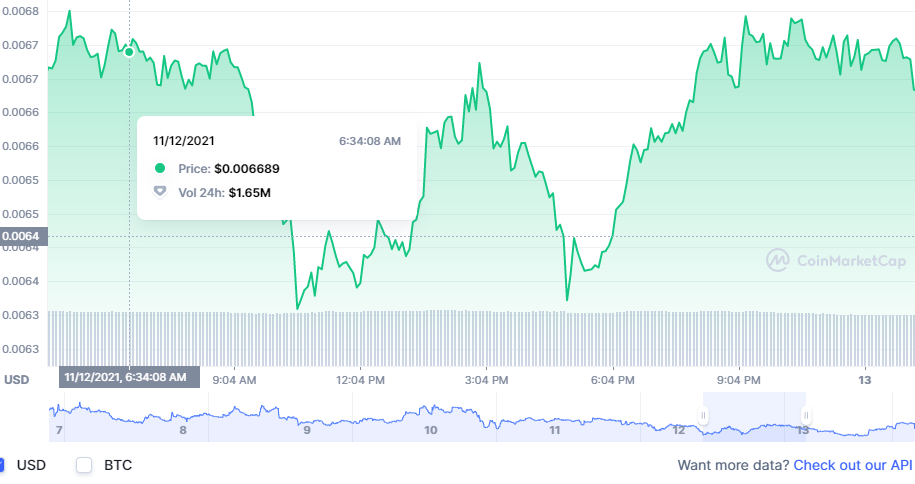 I really don't understand how that could have happened. Here is how SHA was doing at the time when I made the trades. Between 3 and 5pm on the day in question, the price fell quite a bit. This makes no sense to me. If any smart people out there have any idea what's going on please let me know.
I'll continue next week like I am now and see where this takes me.
Over and out!
Posted Using LeoFinance Beta
---
---