WHERE I AM HEADING FOR #118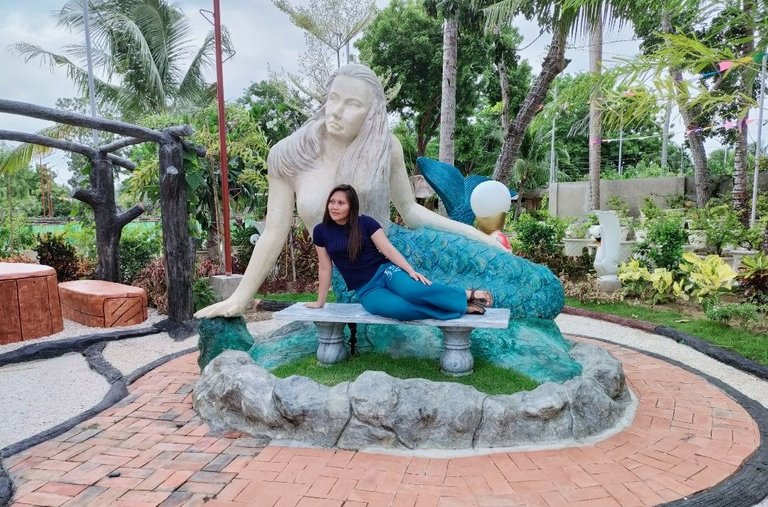 Seeing yourself be somebody in the future is everyone's dream. Driving your passion to make it a realization is a must-thing scheme.
Hello, all the fabulous fellow hivers of this fantastic community. How are you there? I hope all of you are doing well and in good health of course. For today's blog, I wanted to participate in this Ladies of Hive Community Contest #118th Edition authored by @saffisara.
For that, I will share my thoughts on the second question which states that "WHERE WOULD YOU LIKE TO BE IN FIVE YEARS? WHERE DO YOU SEE YOURSELF?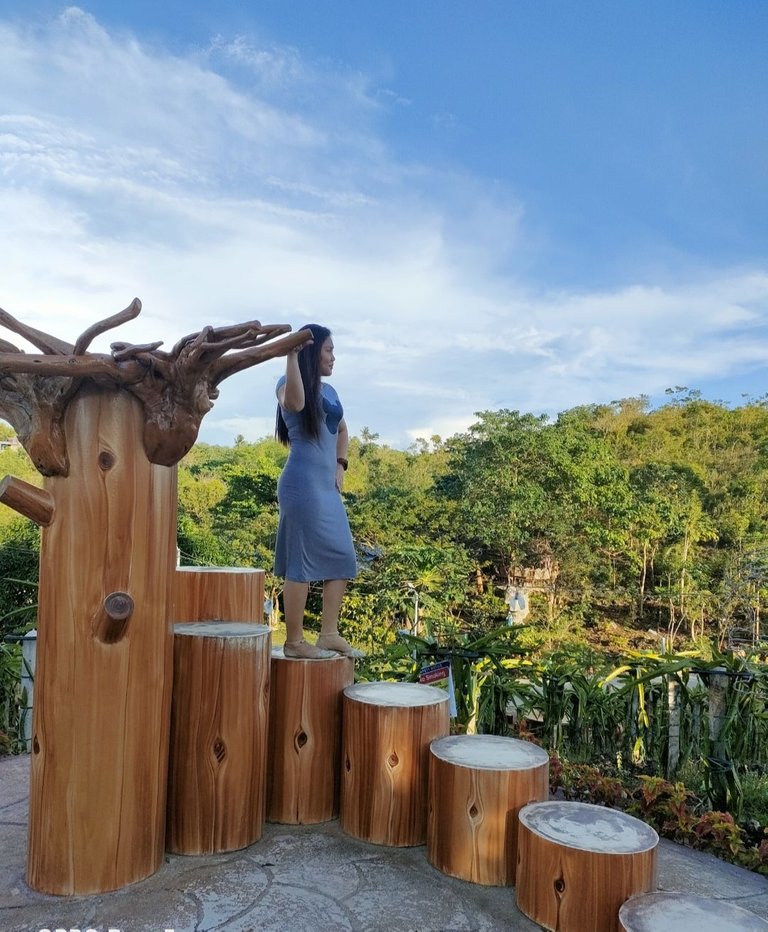 Me being a mother and a very good wife to my husband aspire to work in the place where my husband is working. Why do I say so? because I wanted that we will be complete and be together all the time. So, I can see myself five years from now will be working hopefully as a mathematics teacher in New Zealand or Australia with God's grace.
To be able to reach this one requires will and determination and of course God's intervention. Well, I have no questions about my position now here in the place I am currently working. I am a Junior High School Secondary Teacher 3 for a year already since I was just promoted last year. But I wanted also to have a greener pasture for my family and working abroad is one of the ways to achieve it.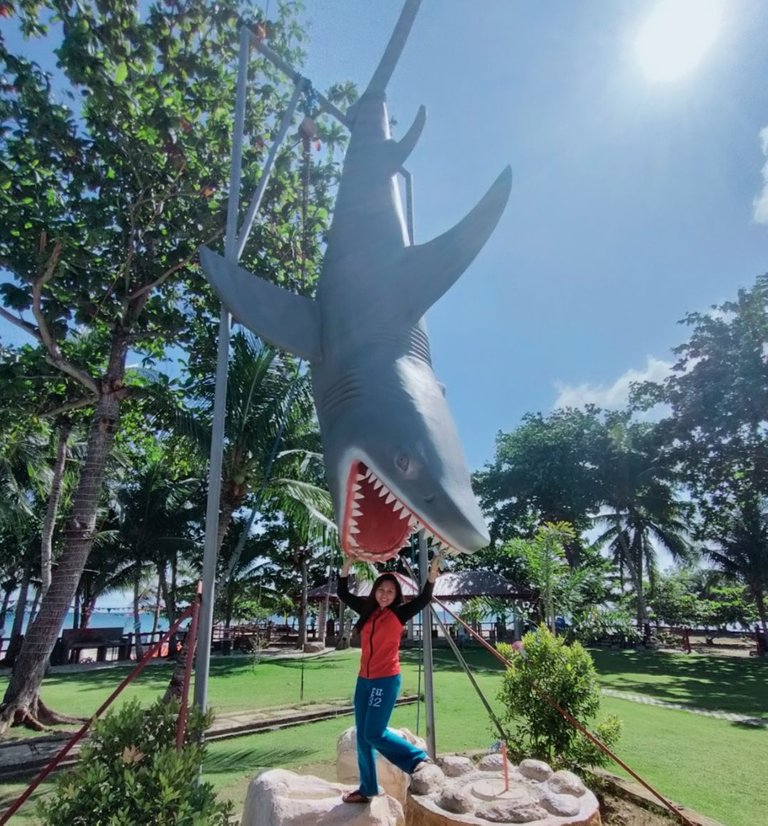 Another goal I wanted to see myself five years from now is to have our own business run by my husband. That is one of our dreams that soon if given a chance, to have it as one of the sources of our means of living. If that time will come, I will no longer have my husband to work far from us. He will stay with us constantly.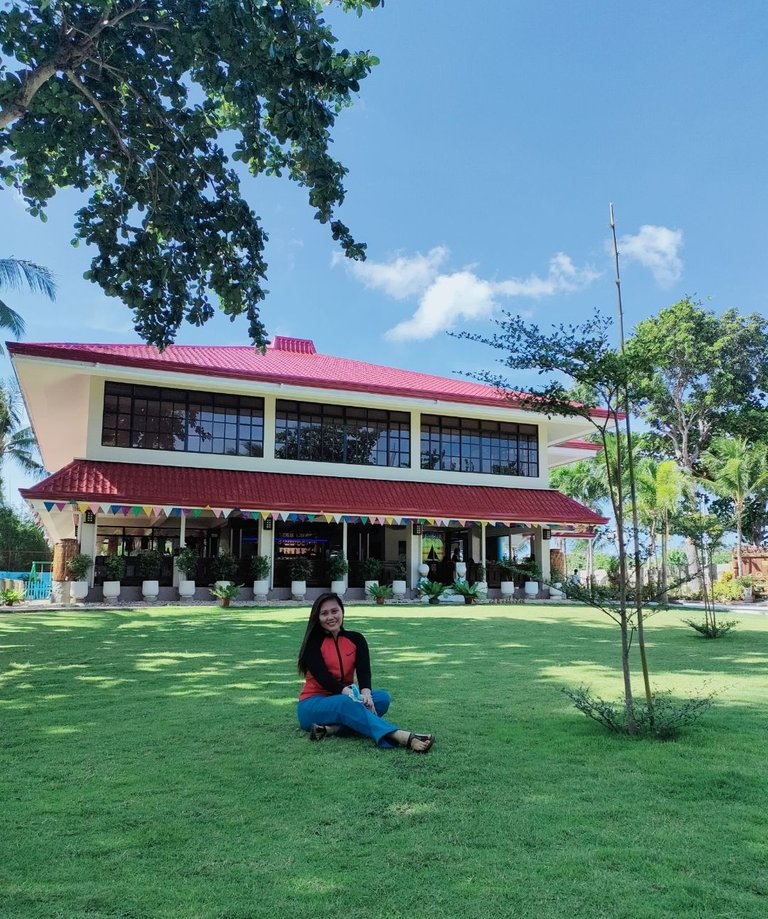 The last thing I could see myself looking at was my half-sister walking to the stage and receiving her diploma which signifies finishing her studies in college. Since I am the one sending her to school, supporting the school-related fees, and giving her allowance even if I am now married. It feels fulfilling that someday it will be realized five years from now with God's grace.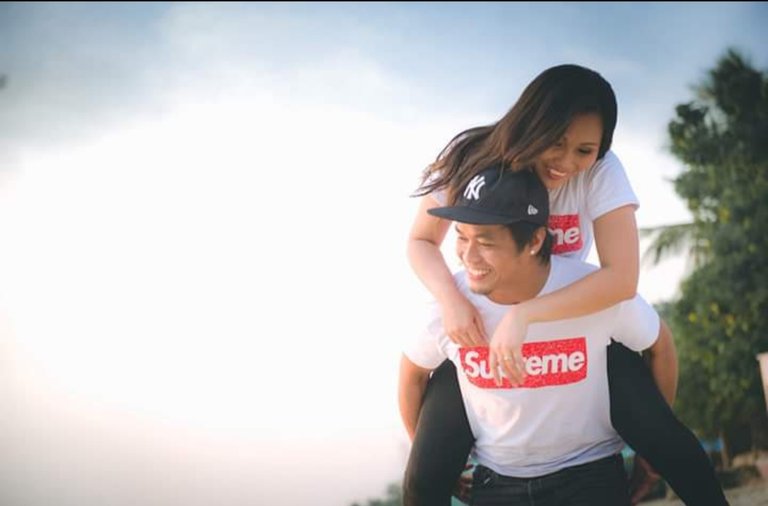 Indeed, our fate is dependent on what we do today. It is the standard that sets what we become tomorrow. We have to do good and eventually, all the good things will come back to us unexpectedly.
That's all for my today's blog my fellow hivers! Thank you so much for your time reading this, and for upvoting and rebloggingas well. Until next time, see you around. Stay safe and God bless everyone.
---
---