Over Quarter Million Dollars was transferred to HBD Savings on 2nd July 2021.
Good evening to everyone .
Hive HF25 was completed on 30th June . It was actually smooth .
7% interest for HBD
One of the changes that was made during the HF25 was that if you held HBD in your savings then you will get 7% interest per annum .
This 7% is decided by the witnesses .
Now let's see the data from June 1 2021 and see if there are any major changes in the pattern before HF25 and after HF25 .
Daily HBD transfers to savings from June 1st 2021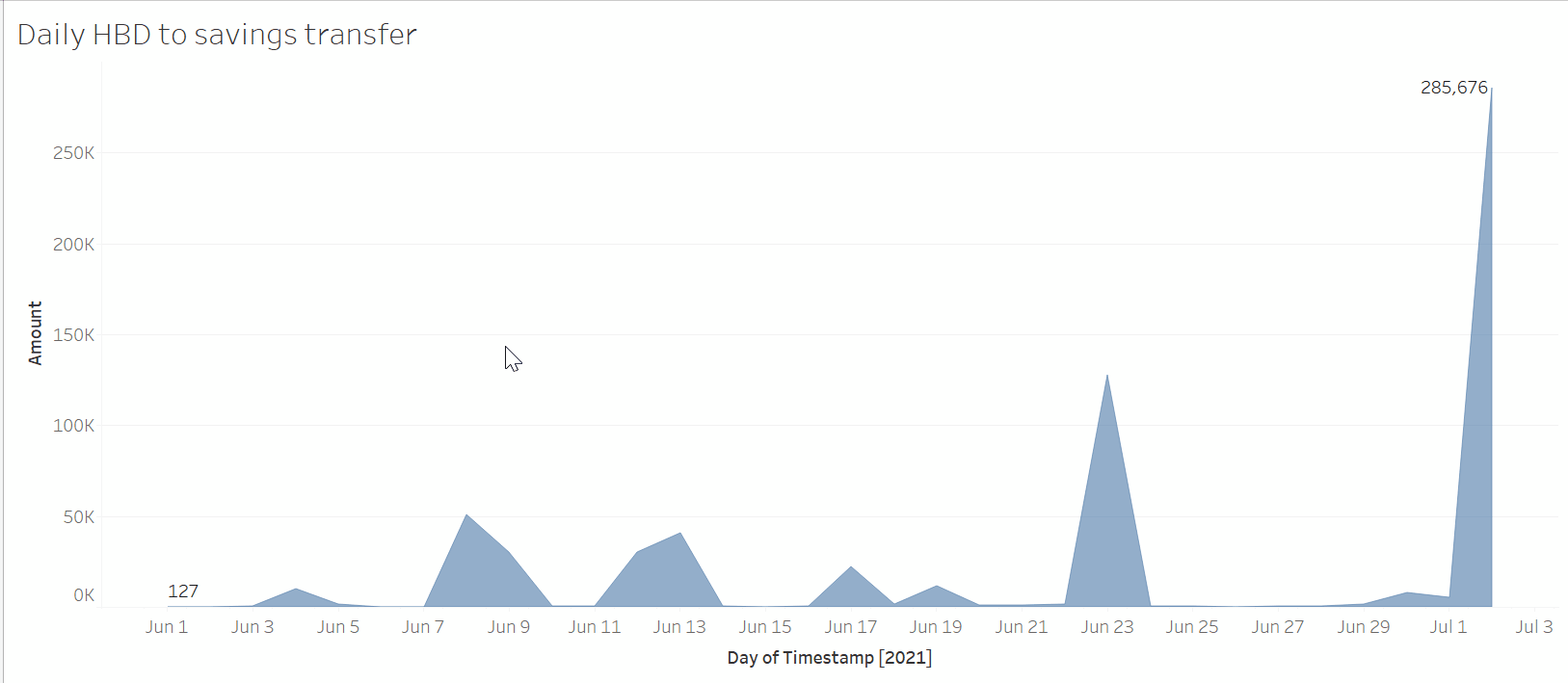 Well you can see that 23rd June and 2nd July stands out and the other days the trend is erratic .
Daily HBD transfers to savings - ( Based on users who is transferring )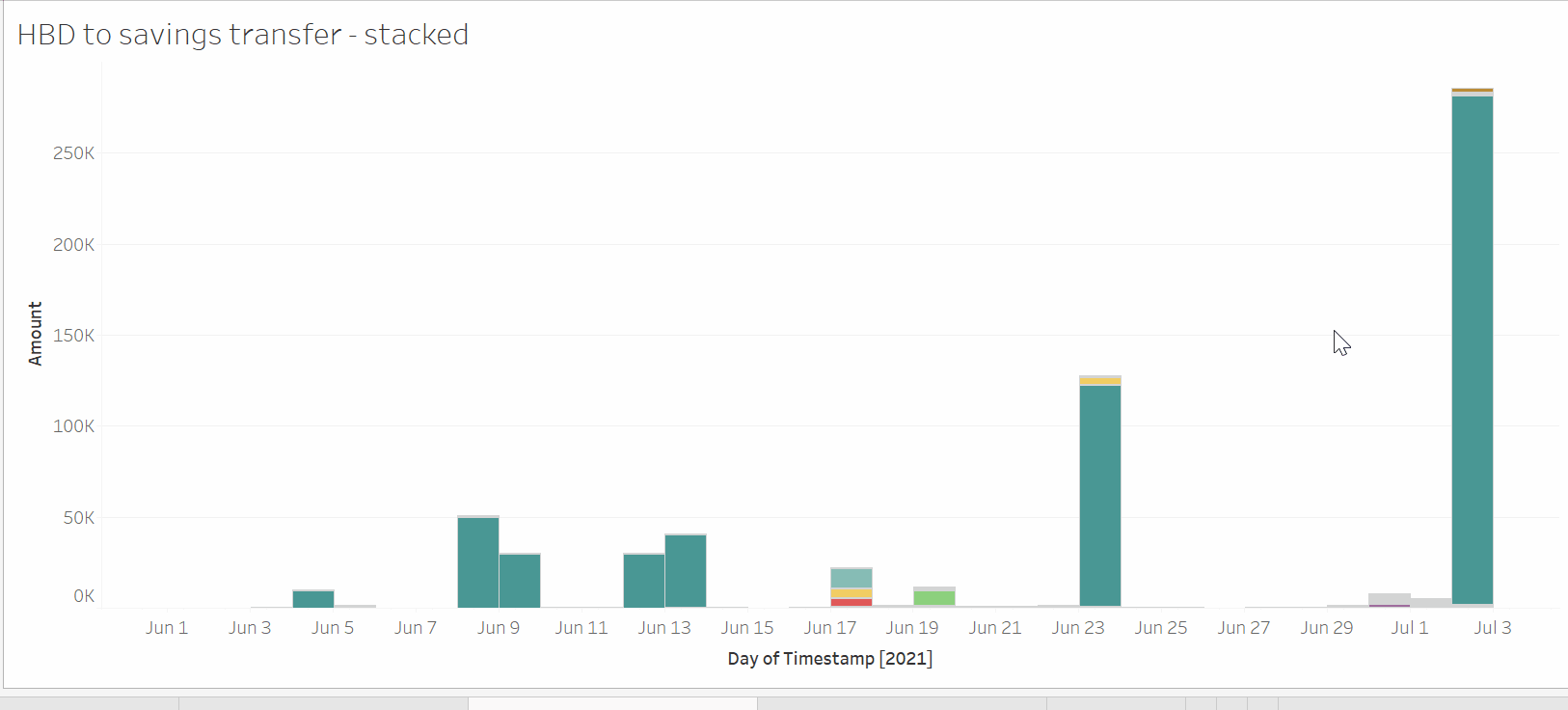 Looks like it's the user @mika who is transferring huge amount of HBD to savings .
I will share all these charts at last so that you can interact with it yourself and see closely .
Past 30 days top users who have transferred HBD to savings .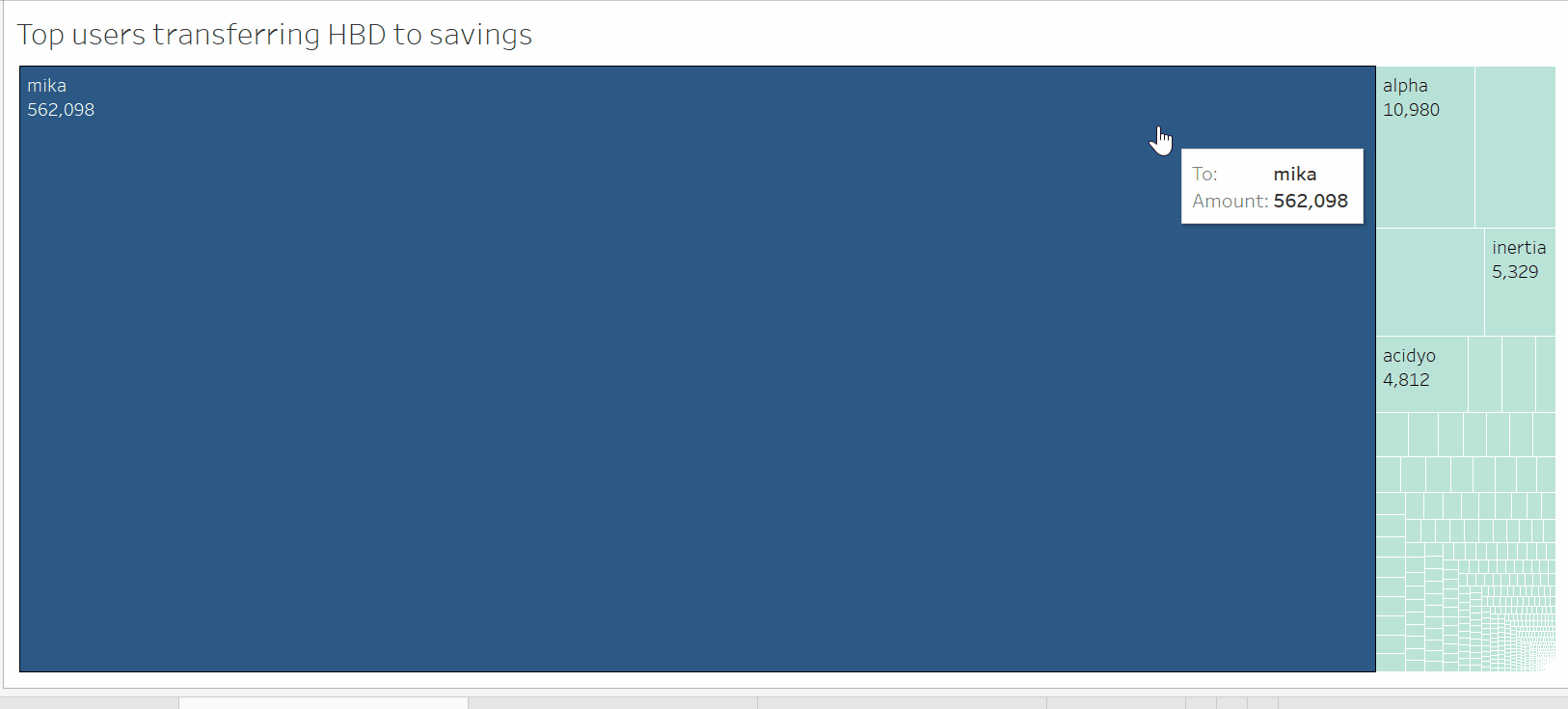 Well in the past 30 days , @mika has transferred over a million dollars to savings.
@mika vs other accounts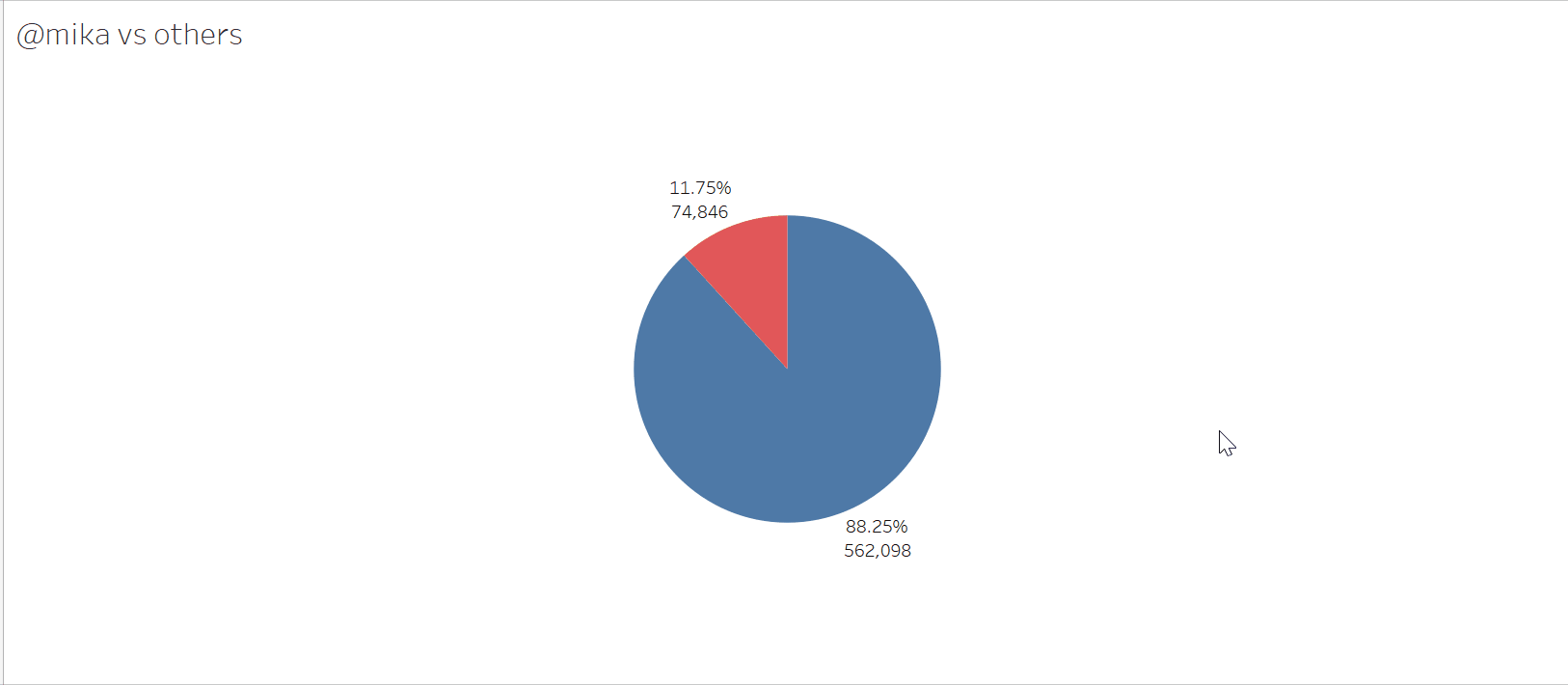 Well almost 90% transfers is done by @mika alone .
Number of unique users transferring HBD to savings daily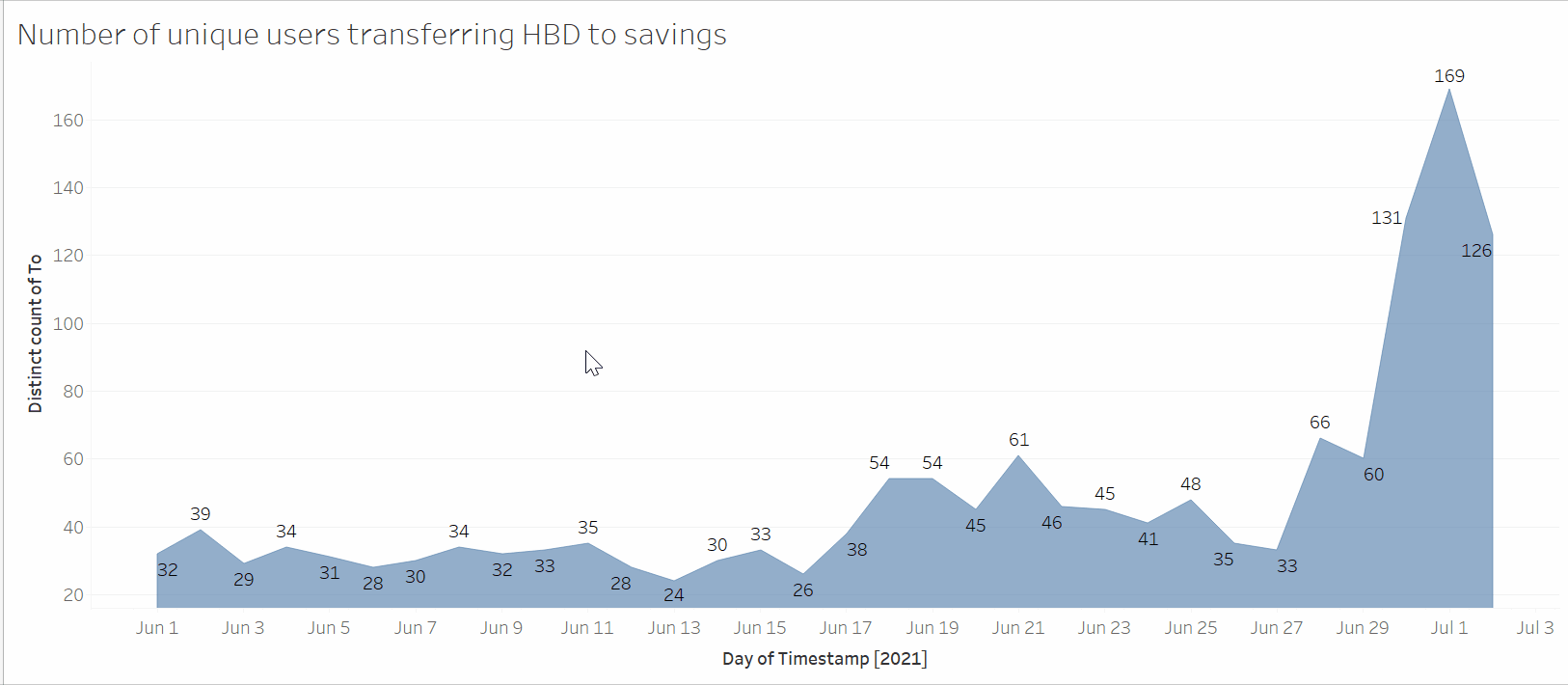 Now this shows a clear trend . The number of unique users has almost tripled when compared to June 1st 2021 and this is a good sign .
July 1st 2021 saw the highest number of users transferring HBD to savings .
You can access the dashboard here -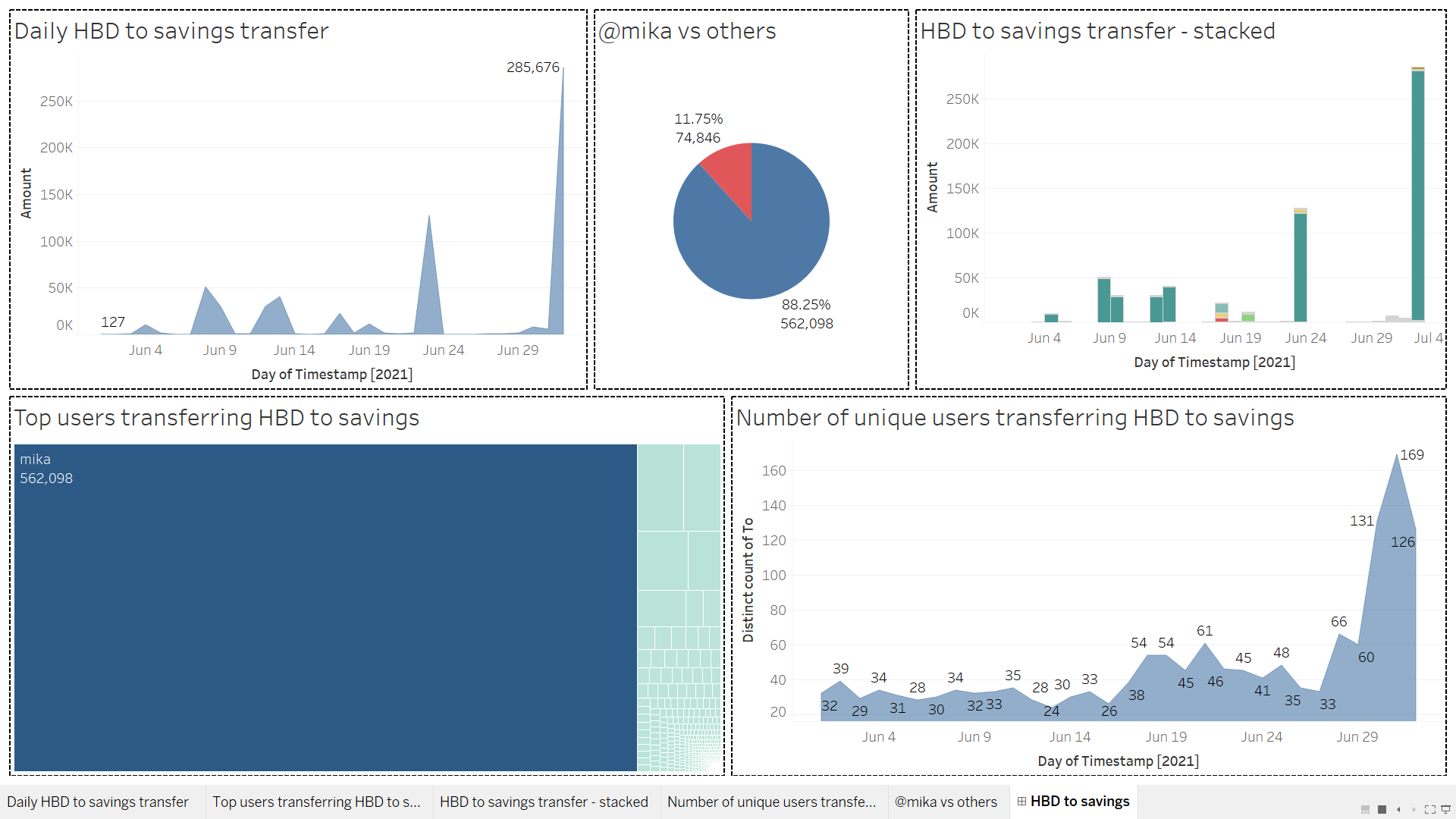 Image is clickable .
---
That's it from me for now . Have a great weekend .
Regards,
MR.
Posted Using LeoFinance Beta
---
---