Aceh has a very close coffee drinking culture
No doubt, Aceh is one of the provinces famous for coffee. Not only as a producer of coffee beans, Aceh is also famous for its various coffee shops with a variety of coffee offerings as well.
---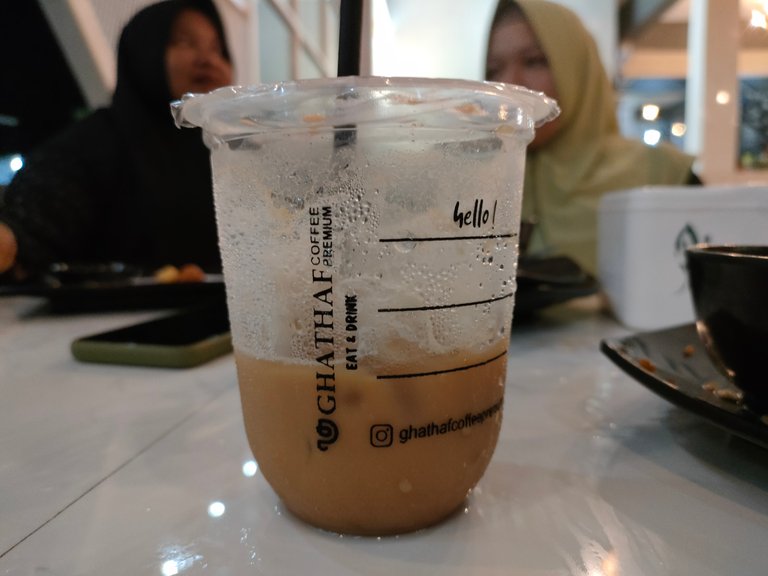 ---
Aceh also has a culture of drinking coffee that is very close to the local community. In fact, the habit of drinking coffee has been carried out since the days of the Aceh sultanate decades ago.
One of them is sanger. Actually this is regular sweetened condensed milk coffee, only the composition between coffee and milk is 3:1. This coffee must also be formulated by special filtering by the barista.
---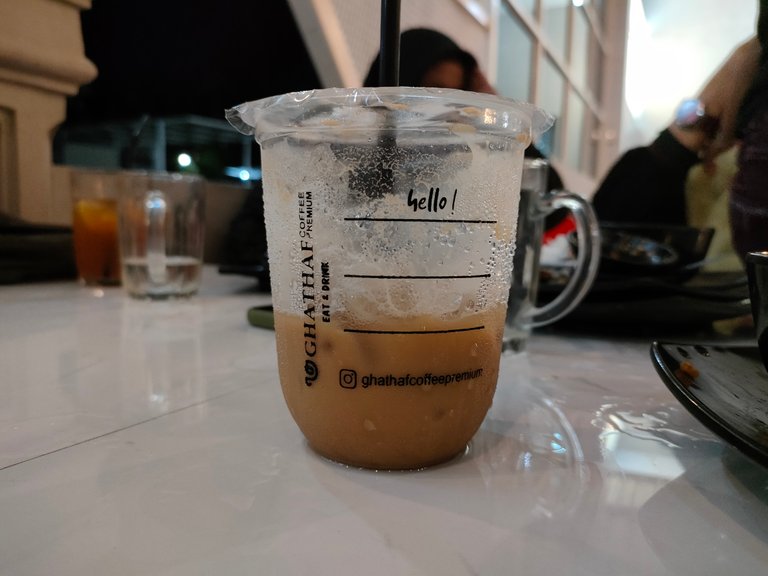 ---
Various coffee shops can be found in various parts of the city, and almost all of them serve a diverse menu of coffee drinks. Not only is Gayonya coffee delicious, but it turns out that there are other Acehnese coffee drinks that are no less delicious with an authentic, even unique taste, namely Sanger Coffee.

BEST REGARD
@amryksr
---
---