Attitude of Helping in Society
In life, you must help, of course, all who live in this world need the help of others. It is impossible for us to live alone in this world. No matter how small we need the help of others. Like what we are doing now, which is helping to paint the walls of the mosque in our village.
---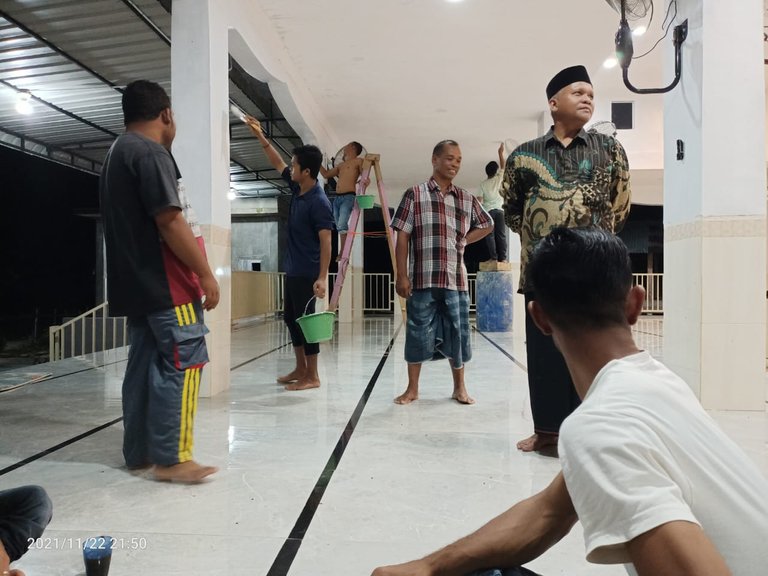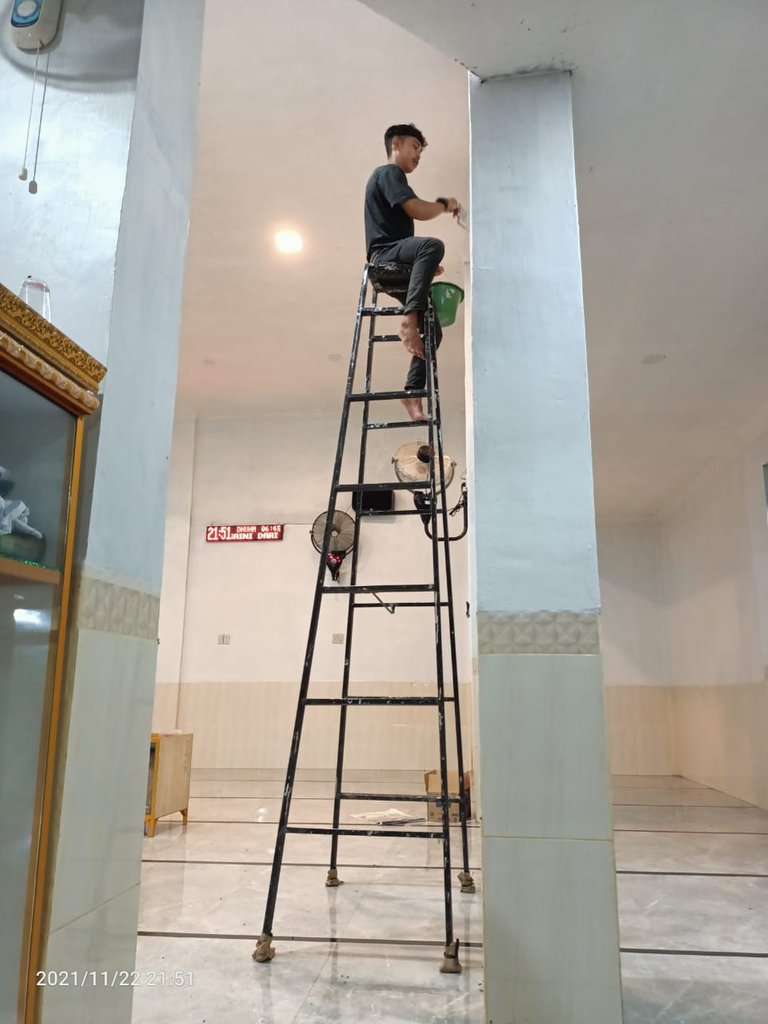 ---
We flocked to the mosque to help paint the mosque. Without being commanded, we immediately moved and did what we could do. The attitude of helping us continues to be maintained and has become our tradition.
---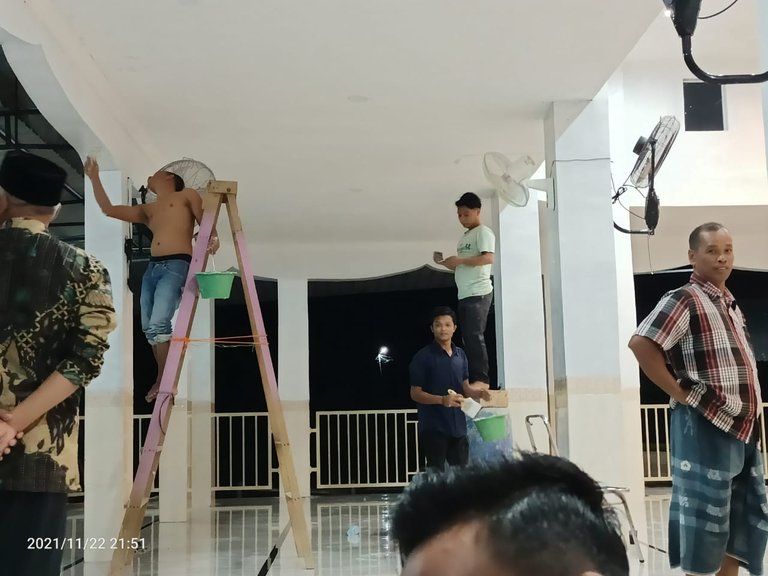 ---
When helping, never expect anything in return. If we expect a reward, then our first intention to help is in vain. The name of helping does not expect a penny in return.

BEST REGARD
@amryksr
---
---