Habits in the coffee shop
There are various habits of people in coffee shops. Some are really talking about a problem or just playing with their smartphone. I noticed, they really feel at home in the coffee shop, for hours.
---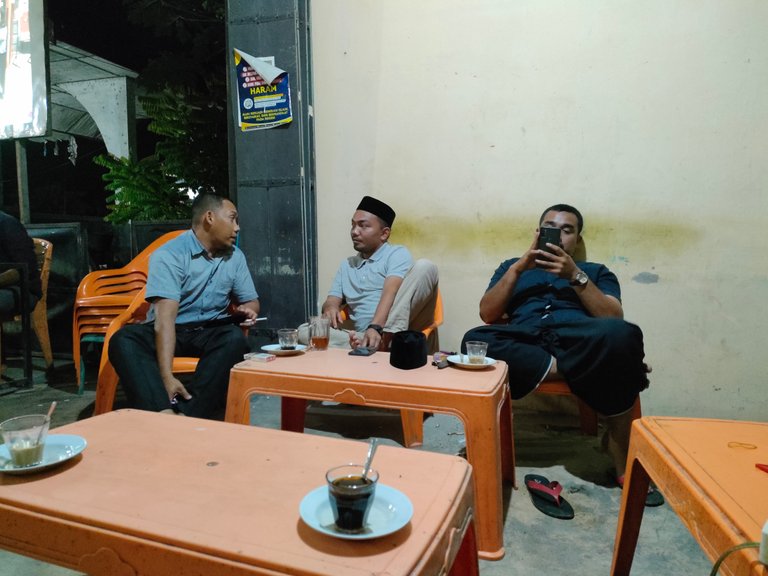 ---
The problem is when people make an appointment to meet at the coffee shop, but when they are at the coffee shop, one another doesn't talk. Just having fun with their respective smartphones.
---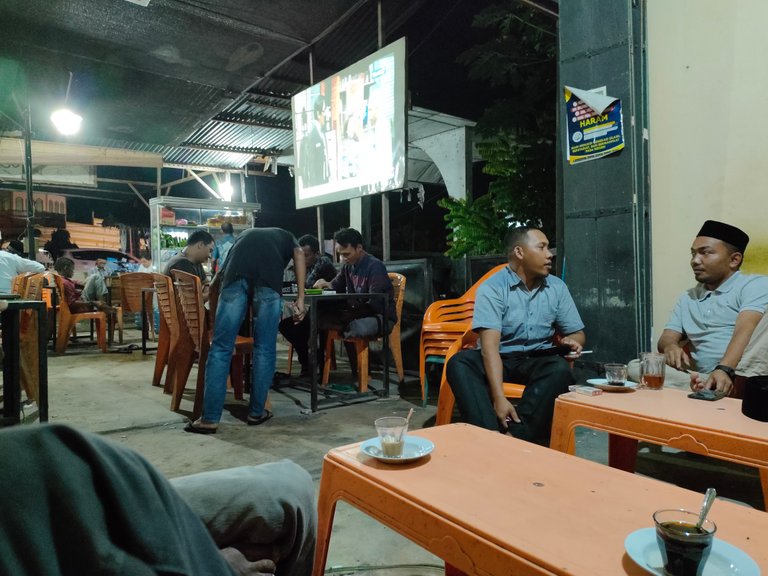 ---
This has become a habit for many people and hard to break. Whereas before they had a coffee shop, they made an appointment at the coffee shop and wanted to discuss something. But in fact, only 10 minutes of talking, immediately engrossed in their respective activities until the time to go home.

BEST REGARD
@amryksr
---
---