Photography : Remember Your Family
Family is everything, whatever we do, don't forget the family is waiting at home. Remember when doing some work, children and wives are waiting for the halal sustenance we are looking for. They do not wait for the sustenance that we get by oppressing others, even though the sustenance is a lot.
---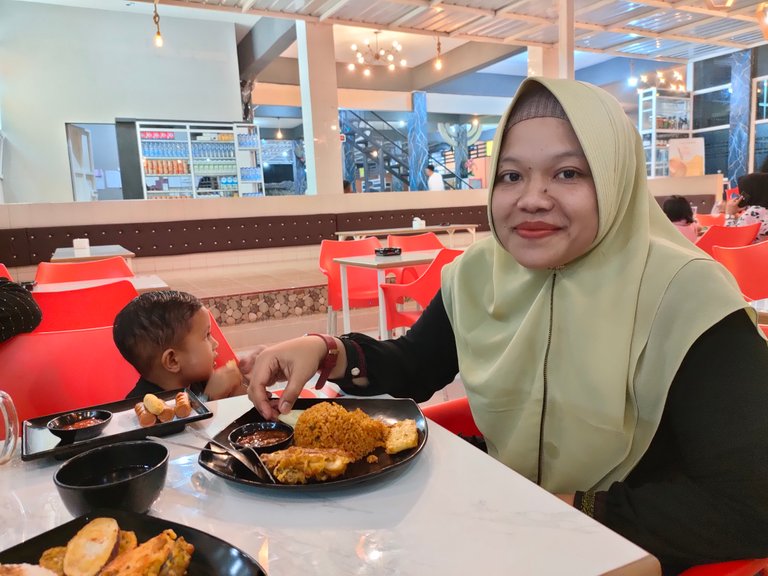 ---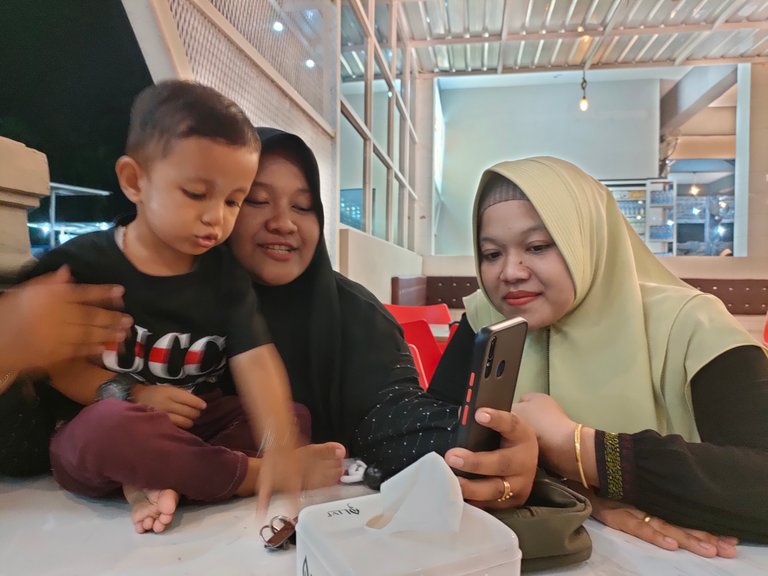 ---
So before you do a job, remember your wife and children and make their day happy. At least once a week invite them to refresh. Because they need fun.

BEST REGARD
@amryksr
---
---