The tradition of celebrating birthdays in Aceh
Aceh Province is one of the areas whose citizens are thick with Islamic traditions. In religious rituals, Bumi Veranda of Mecca has a unique tradition of welcoming the birth of the Prophet Muhammad.
---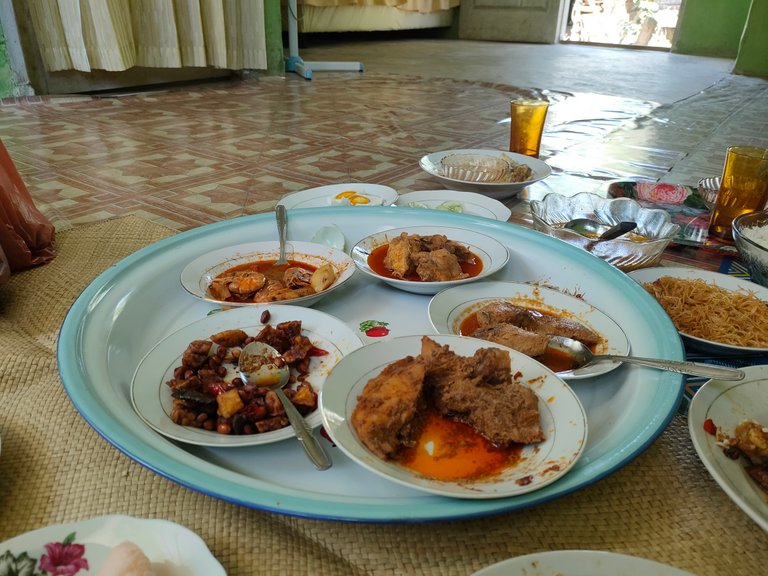 ---
In the celebration of Maulid, this moment becomes sacred for the people of Aceh who in their daily lives are attached to traditional and cultural values. So do not be surprised when entering the month of Rabiul Awal, the celebration of the Prophet's birthday looks very lively.
In Aceh, the commemoration of the birthday of the Prophet Muhammad is known as "maulod". During the implementation, residents held a big feast by inviting orphans and their relatives.
---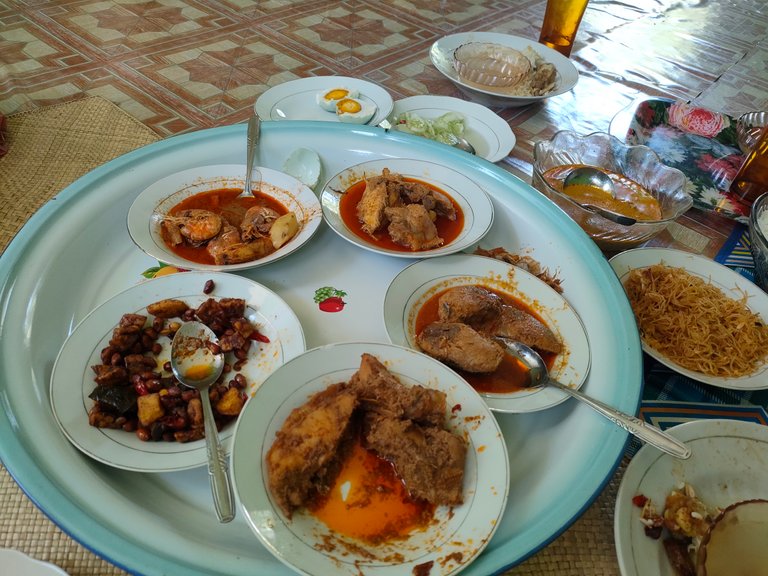 ---
Generally, birthday celebrations are not only held on the day as specified in the calendar. However, it was also held for 4 months in a row. It can be said that the birthday celebration in Aceh is the longest celebration of kenduri.

BEST REGARD
@amryksr
---
---