To get something don't give up
Effort will not lie to results. We often hear this term to motivate ourselves or motivate others who are going through a process to get something.
---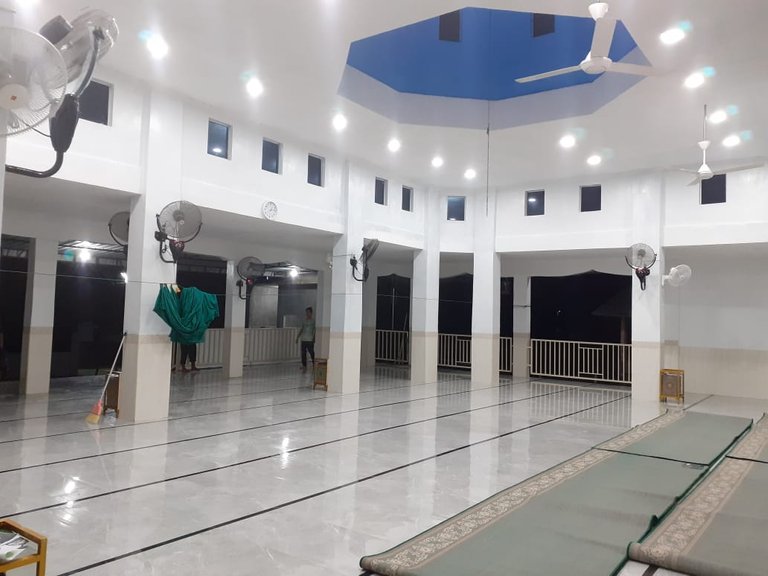 ---

---
However, there are some people who say that the effort will not betray the results, there are those who say that the results will not betray the effort.
So, which one is correct? Before determining which one is right, it helps us to know in advance the meaning of effort and result. Effort is an effort made by someone to get something without giving up.
---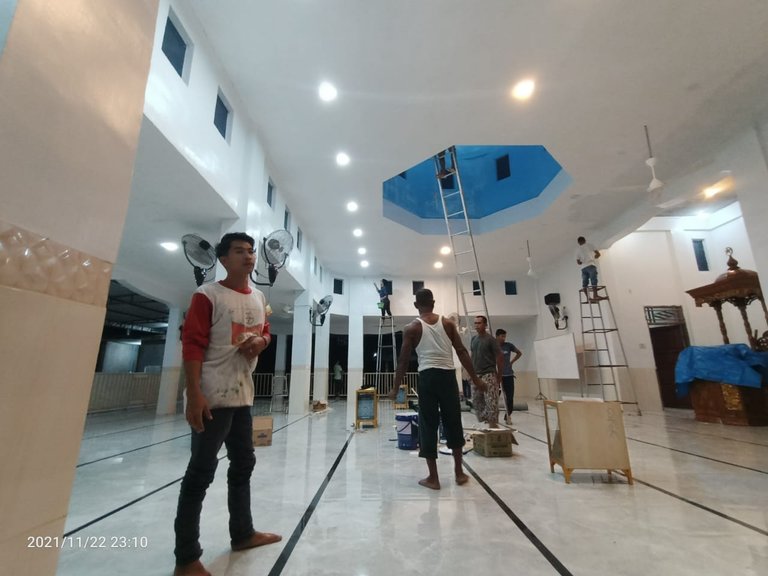 ---
For example, when a student who continues to study every day, goes to the library, does not have time to have fun with his friends, attends class well, records all the material given by the lecturer, continues to read when he has free time, it is an effort. a student to get something. Meanwhile, the result is something that is obtained after doing an effort.

BEST REGARD
@amryksr
---
---