Zinnia flowers are ornamental shrubs
Although it has the name zinnia flower, this plant is more familiarly called paper flower. This flower has several kinds of colors like other ornamental flowers. The shape of this zinnia flower is circular from the arrangement of the petals into one. It has small leaves and the presence of fine hairs on the surface.
---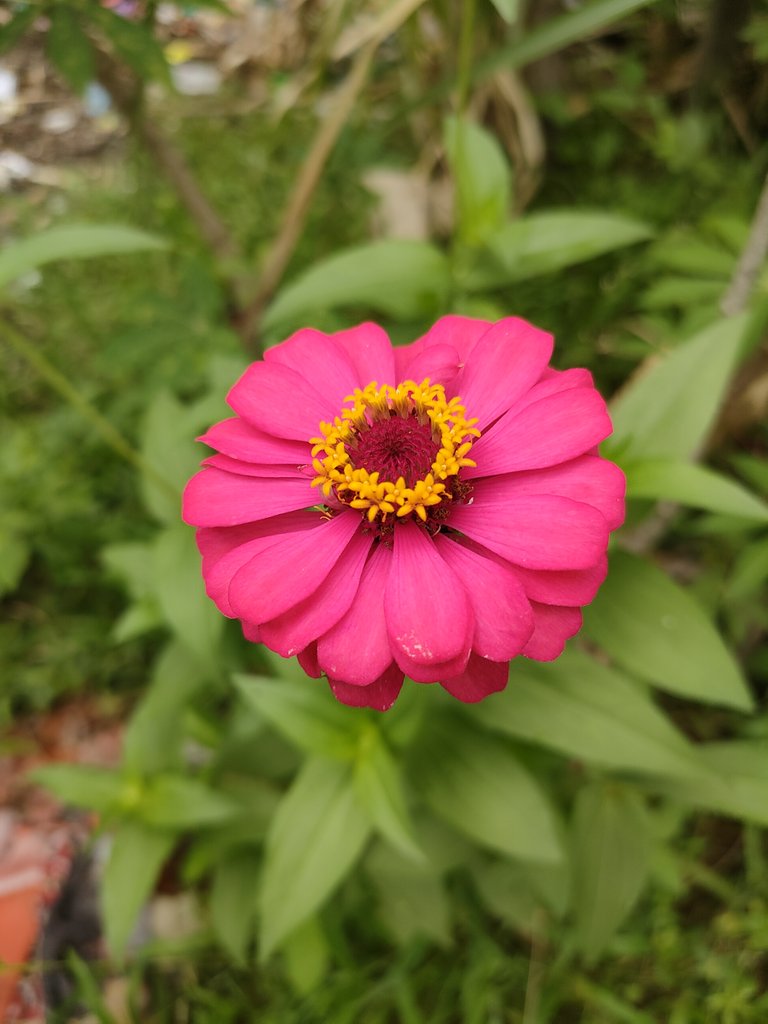 ---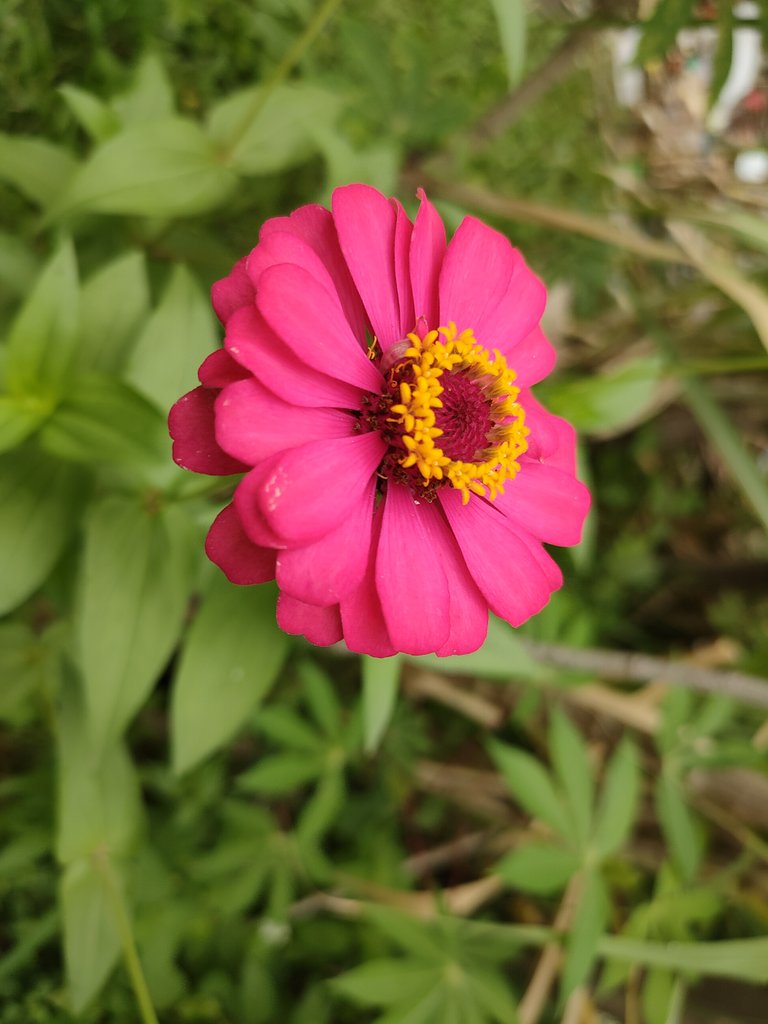 ---
This flower usually develops and grows well in the tropics. How to grow zinnia flowers is also not difficult. Because it can grow even if only stocked on the ground. In addition to the beautiful shape and color, this flower also has many health benefits.
The zinnia flower, which in Indonesian is known as the paper flower, is a shrub. Zinnia is native to Mexico, South America, and Central America. The zinnia flower belongs to the class of magnoliopsida plants with the order Astarales and the family Asteraceae.
---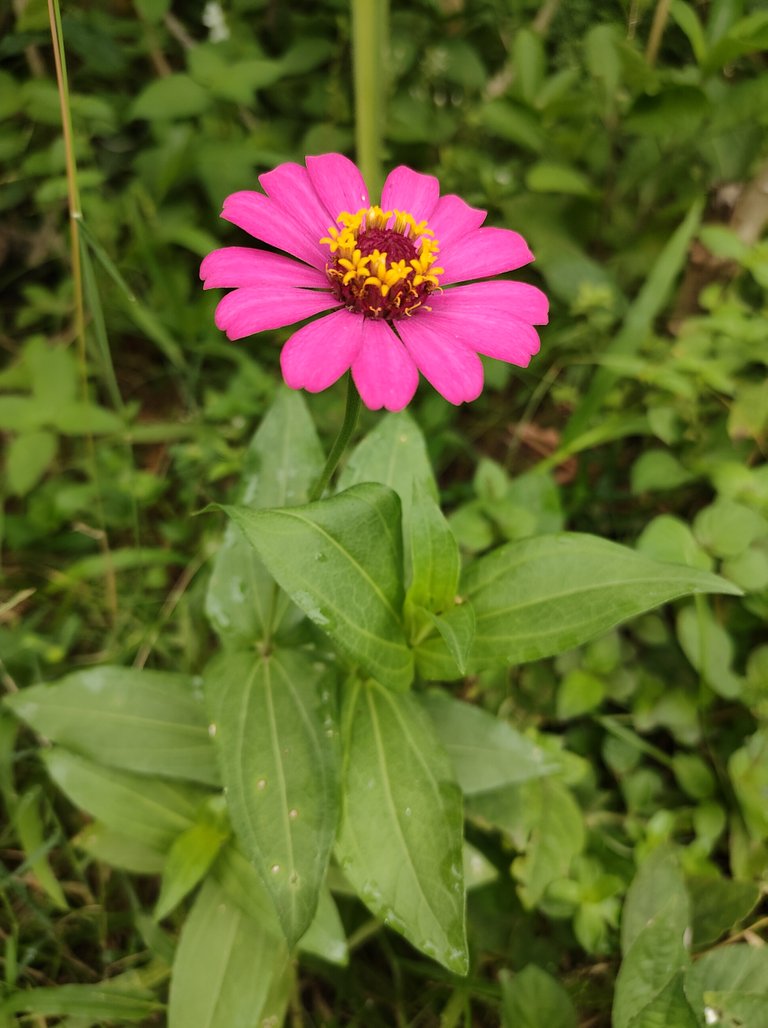 ---
The zinnia plant was named by Johan Gottfried Zinn, a professor of botany from Germany. The zinnia plant is an annual plant that requires sunlight, warmth, and fertile soil rich in organic matter. For planting media with less fertile soil, compost or dead leaves can be added to be used as natural fertilizer.

BEST REGARD
@amryksr
---
---