Being motivated every day is not easy,
It's not every day that we feel motivated to overcome the challenges that appear in life, there are days that we discredit ourselves, and look that the scenario may be the best possible, but the will is just to give up.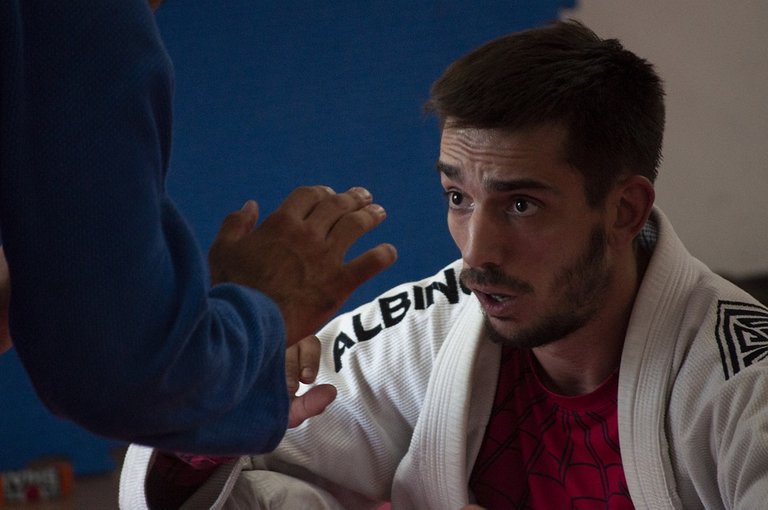 Image
There are days when the sun shines, but we don't notice it, we are in our closed world, but we have to have the courage to continue and allow the space to remain.
May the difficult days not stop us from continuing to see the best in everything.
The most difficult task is to be motivated every day to continue... I don't know about you, but there are those days when everything seems to be at a standstill, everything gets complicated as we strive and overcome some inherent obstacles.
On these days when we cannot count on motivation on our side, we must count on discipline, it is what will guarantee the success of everything we are doing, after all, waiting for the motivation to do something is a waste of time, we should just go and do the that needs to be done.
Remember a saying: The done is better than the perfect.
---
---