Don't run away from problems 🤔

If there is a problem then there is a possibility to solve it, but what happens most of the time is that normal people just tend to run away from problems, so they accept to sell the time they have in their favor for money.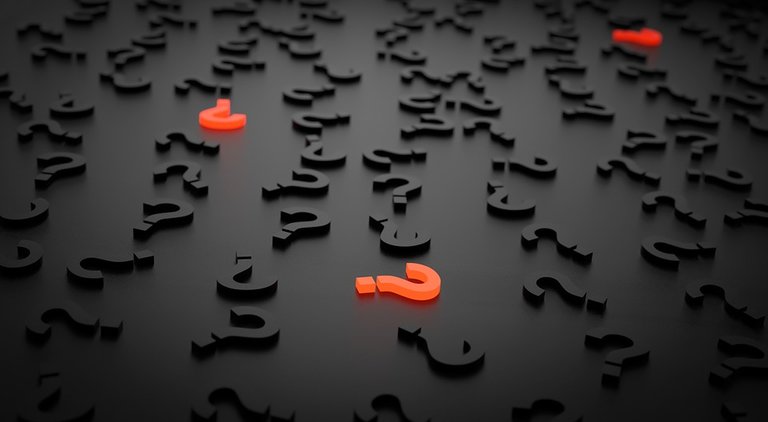 Image
The majority follows the same direction as giving up, and the minority does it differently.
We know that problems need to be faced head-on with a lot of effort and determination to be solved... and if you think about it, all the time a problem appears, you leave a problem, then enter another problem.
Running away from problems is not the best way out, the only way out to achieve success in personal and professional life is to run to solve problems and not run away from problems, because they are inevitable and at some stage of our life it tends to appear.
You are either part of the solution to the problem or you are part of the problems. In Life we ​​always need to position ourselves, or we are on one side, or we are on the other side, there is no way to stay in the middle.
Are the problems that show us whether we are ready to go to the next stage or not.
---
---