Have to try at least
It's not a matter of not being afraid, it's a matter of trying even with fear, because we don't lose when we fail or fail, we lose when we stop for fear of trying and fighting for what we so long for.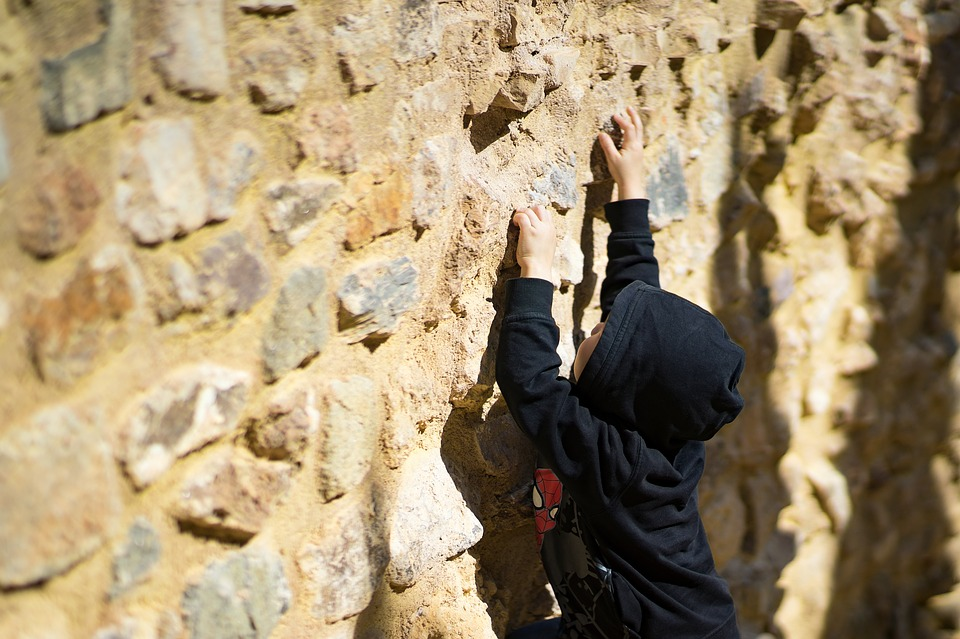 Image
Every reality lived one day was dreamed of...
To win the chess game you need to know your opponent, each strength, each weakness, you have to think each step forward and you have to know exactly where you want to see your opponent in the end. It's not easy, but it's not difficult either.
It is necessary to remember a very important detail... the pawn is the weakest piece in the chess game, it is easy to underestimate it because it has an advantage over all the other pieces...
... and do you know what it is?
If the pawn manages to reach the other side of the chess without being stopped, it becomes a queen, thus being the strongest piece in the game....but just one wrong move and the whole plan ends.
The only person who can take you out of the game is yourself, so you have to at least try... our life is made up of trials, errors and successes.
---
---