I'm facing difficulties
I see that the #proofofbrain community has a new look, but I'm having a hard time finding myself, this new layout is still a little new for me.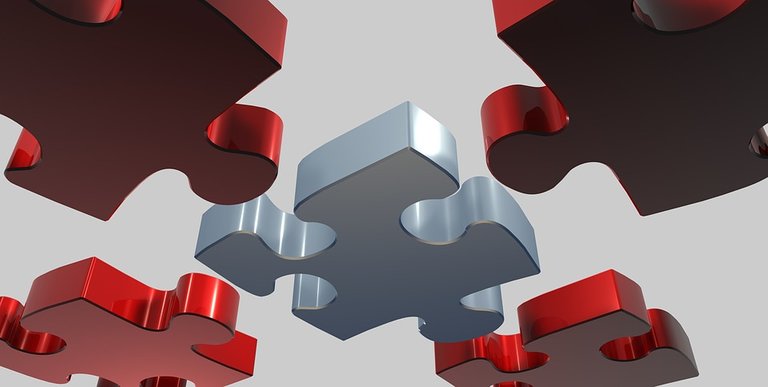 Image
But I liked the change because I see that they are working for the community to develop more and more.
This weekend I was a little disoriented because the community was out of the air for a while, I was used to seeing the posts and giving likes to the POB community.
Another problem that took me almost out of seriously...
It's always necessary to clean up my internet browser history, but I just let it go, just going to various pages throughout the day, this caused my entire browser to crash and not allow me to enter any page.
I just took a deep breath... I counted to 3 and very calmly and patiently I had the idea of ​​downloading another browser and doing what I needed to do, but I confess... I almost gave up.
But this is our journey day after day, several challenges arise, but we must not give up because everything is going wrong today.
Success is right there....
---
---