Nothing is impossible
Even though everything seems to be the end, believe nothing is impossible for those who believe...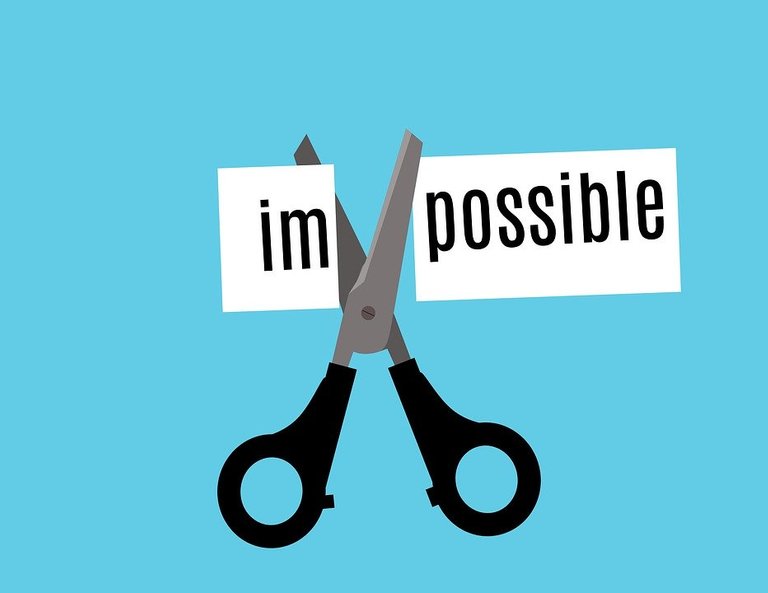 Image
If you stop to watch every day small miracles happen, even though you don't see them... There are big miracles, and small miracles, but you usually can't explain why it actually happened.
It's just that a lot of times we need external stimuli, but our faith needs to be nurtured and nurtured for us to start having hope again. And it is the small experiences lived that mark our lives and show us that everything is possible.
There are things that don't happen and we think it's the end, but it's just the beginning of the miracle that we're going to live in the future, just believe and go for it.
There are things you can do... and need to do.
Even with fear, learn to be daring, learn to live every day as if it were a miracle, every waking up, every breath... Because if we are healthy then we have everything, and we can make all our dreams come true.
And don't forget...
When the impossible presents itself to us, and everything seems to be totally impossible, yet everything is possible, because even in front of our impossibilities there is still the creator (God) who moves the heavens in your favor, if you believe.
May the miracles you need present themselves to you...
---
---