Optimizing time better to be productive
How much time is wasted staying at home just watching things that are entertaining, or even doing something that we don't have the skill to do, instead of focusing on something that is good, to get the best out of the situation. A very productive day is one in which we best optimize our time to be productive.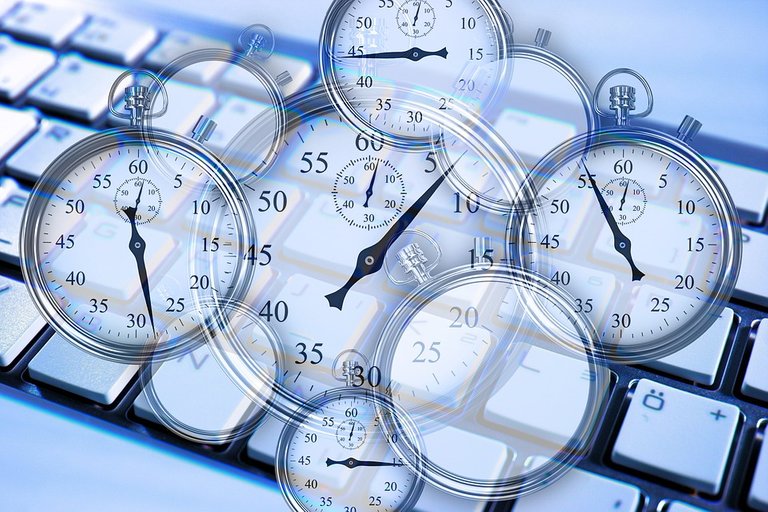 Image
Not every day is calm, without a fight there is no conquest, that's why, even in the face of difficulties, never give up, each day is a unique day, and it has its own value. I don't know about you, but I don't like to work under pressure, and there are things we do in our daily lives that consume more of our time and energy and don't allow us to be productive.
Sometimes you have to lose to win
When we learn to better optimize our time, we gain more time to do everything that needs to be done in the day.... and passing the turbulent days positively is a great brain test.
But sometimes you have to lose to win... on one side you believe you lost, but on the other side you actually ended up winning. How many times we feel useless, for thinking that we've never moved, and we're just losing, and losing.
When we focus on what we want to achieve and strive without giving up, we reach the ideal of desired value.
Each day is unique, and each opportunity becomes unique... one day you lose but the next you win, that's our life.
---
---