Sometimes it's a matter of perspective
When I think about giving up I remember that "A dream is expensive, but giving up my dream costs my dream", that's why I still face difficulties every day.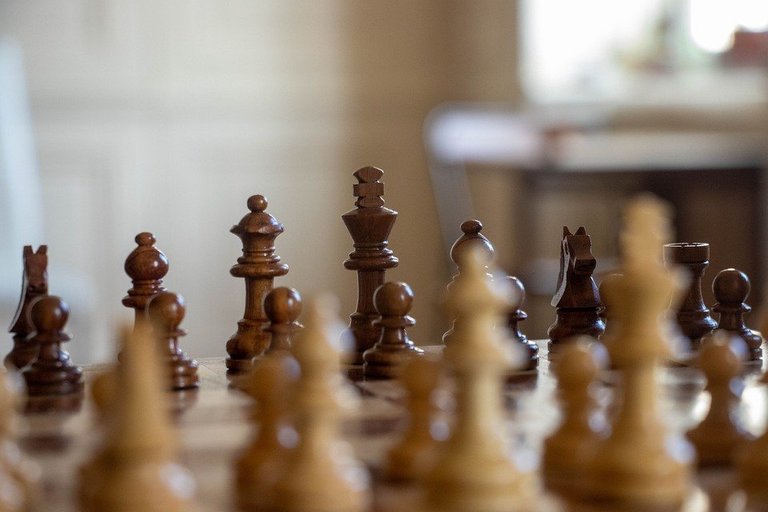 Image
I need to win, I want to win, and I've already won because I have to.
Of course, I want to win without stepping on anyone, without ignoring or mistreating my neighbor, I need to learn to insist more, to fight more, to persist more, to stop complaining when things get out of my control... I I need to trust the walk more.
Necessarily I need to better afford my choices, I know it's hard but knowing how to dream is an advance, and no stumbling block can bring me down, I know I need to learn to deal better with my choices.
I need to believe more, and fear less...
I need to thank you more than ask...
I need to learn to better contemplate everything around me...
Feeling around me more than saying empty words...
I need to learn that for every choice there is a renunciation to be made, and if I want to seek freedom, I must also understand that I need to be responsible for my actions.
When I look to the side I see difficulties, but when I look to the other side I see the opportunity to reach my goal and succeed in everything I want.
Sometimes everything in life is a matter of perspective...
---
---