The regret after eating fast food
You know that crazy desire to eat fast food when you're in a hurry and when you're hungry? Well, whenever I eat fast food at the last bite I end up regretting having bought it.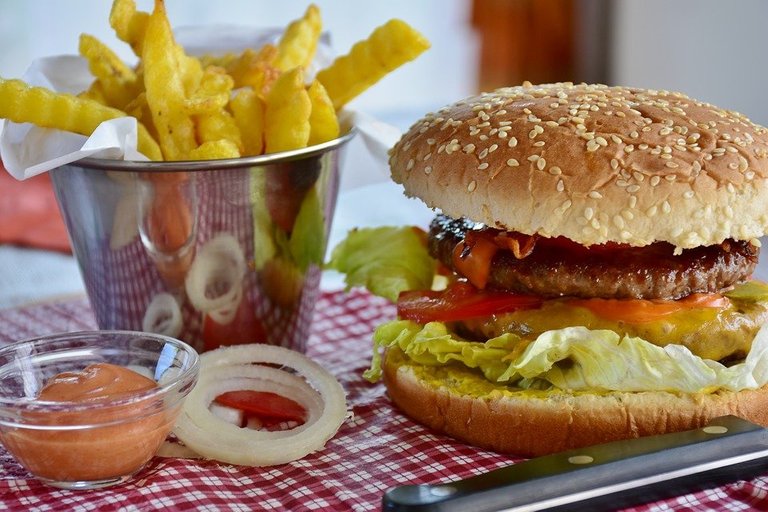 Image
Funny how our body works, isn't it? If regret killed I would already be dead...
The more you are mentally tired, the more difficult it is for you to resist temptations... No one wants to order a food when they wake up early, nor when they have a full stomach, the fact is that you should never make a decision with an empty stomach , ie hungry.
After I ate fast food, I satiated my hunger... I got real... why did I eat a snack? I confess to being sorry, but I've already eaten and I'm satisfied but regretful.
It's the famous belated regret... because it won't change anything in my life.
Sometimes there's that urge to eat something different, but I think why not eat a fruit, or a salad... something healthier.
Unfortunately I know that who pays the price is my own body for my irresponsible choice of the moment.
---
---