The unnoticed details
So many details that go unnoticed and that we let pass by our side and don't even stop to notice...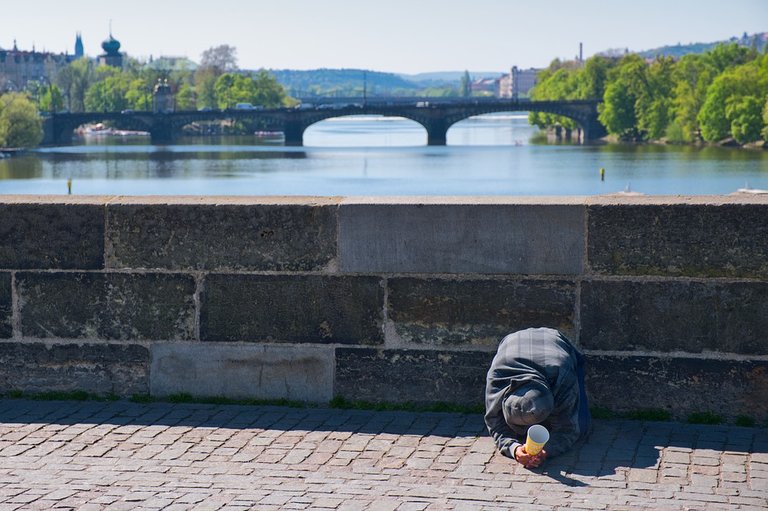 Image
This is because when our focus is on just one place we end up forgetting to start looking at the rest of the details around us.
If someone asks you to find all the red colored goals around you, you will briefly just focus on that, and miss out on all the other details.
However... right after you focus only on the task you were given, and someone asks you how many blue goals you had, you probably won't remember any as you were only focused on red, and that's normal, it always happens to all of us .
Details are important...
No matter how small they are, all the details are important... we often suffer because we let the essentials go unnoticed by us and don't even stop to give notice.
Maybe it's due to the desire to have too much and that's why we feel too little.
---
---