The war is ours
They say that learning is non-transferable, because each experience is unique, and each one must fight their wars and win them.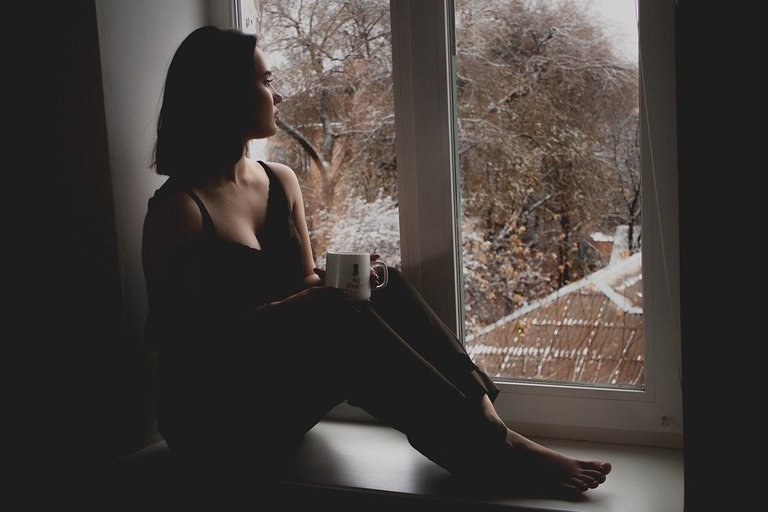 Image
As much as we want to empathize or hope to empathize with our neighbors, we will never be able to truly put ourselves in someone else's shoes, because we must walk on our own feet.
If you need, don't be too proud, ask for help, however, never depend on someone, these expectations created only generate frustration, because no one can meet our needs.
Don't blame yourself for what went wrong and got out of your control, you can't charge yourself so much that even you wouldn't know for sure what would or won't. But remember, luck exists for those who take advantage of opportunities and continue to live life even in the face of obstacles.
Each experience is unique, be it good or bad, evolve as you can, use the tools to your advantage, always seek self-knowledge, seek self-evolution.
Forget your past and start living in the present moment and make it the best possible moment to honor you.
Do everything wisely, and always do the best you can.
---
---