About CENTG

This post will provide information about Hive-engine token named CentG.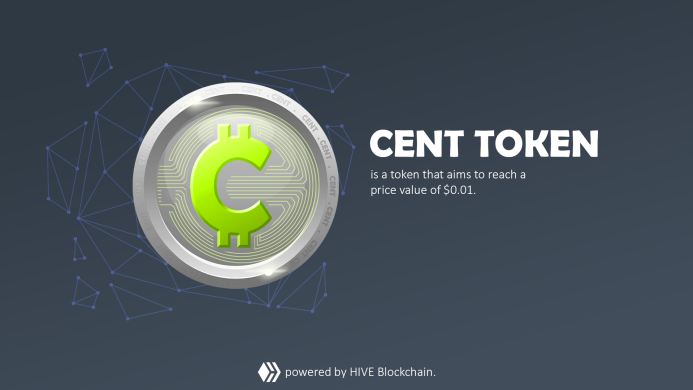 CentG is the management icon for the Cent project. It was created for the Cent Project to progress more efficiently. It is aimed that other Hive users have a say in stages such as management and development. Project management token sale etc. It will offer advantages such as being able to use it as capital to reach the necessary resources without resorting to methods, and the users participating in the management to earn income from the project investments.
Information About Token:
Maximum supply: 1,000
Circulating source: 1,000 units.
Staking, Delegation: No.
Liquidity pools: Cent/CentG liquidity pool is active.
Purpose of Creating the Token:
Inclusion of more users in the management of Project Cent.
Greater control of Cent supply by leveraging token. Providing support for Cent to stay close to the targeted price value.
Reward distribution in liquidity pools. To ensure the balancing of rewards distributed to liquidity providers.
To create financial resources for the project.
Distribution of prizes at competitions, events.
Usage areas:
Having a say in the management of the Cent Project.
Granting the right to participate in investments made by the project management.
Reward distribution in liquidity pools.
Must exist to provide liquidity to the Cent/CentG liquidity pool.
Facilitate the reduction of Cent Token distribution as liquidity provider rewards in liquidity pools.
Finding an upward target price.
As the project develops, the usage areas of the token will continue to increase. Statistics shares, technical update announcements, development announcements and competitions, events, etc. Follow @centtoken for news.
---
---