MY INTRODUCTION POST TO HIVE COMMUNITY
Hello Great hive community, I'm so excited to join this big family today.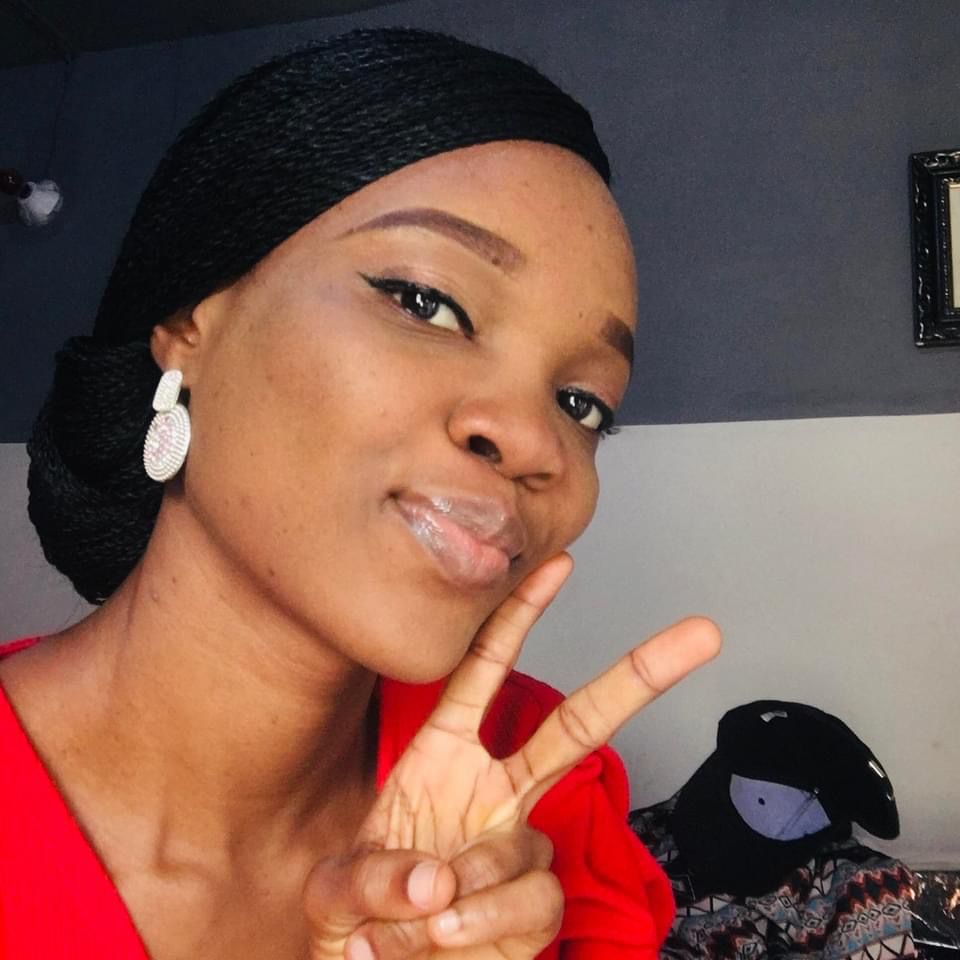 INTRODUCTION
My name is Chikoma Hannah, I am from Nigeria and to be precised I'm from ibusa, oshimili north local government area in Delta State. I reside in Lagos State with my whole nuclear family. I was born on the 2nd of September 1996. I'm a Christian but you can call me a lover of God.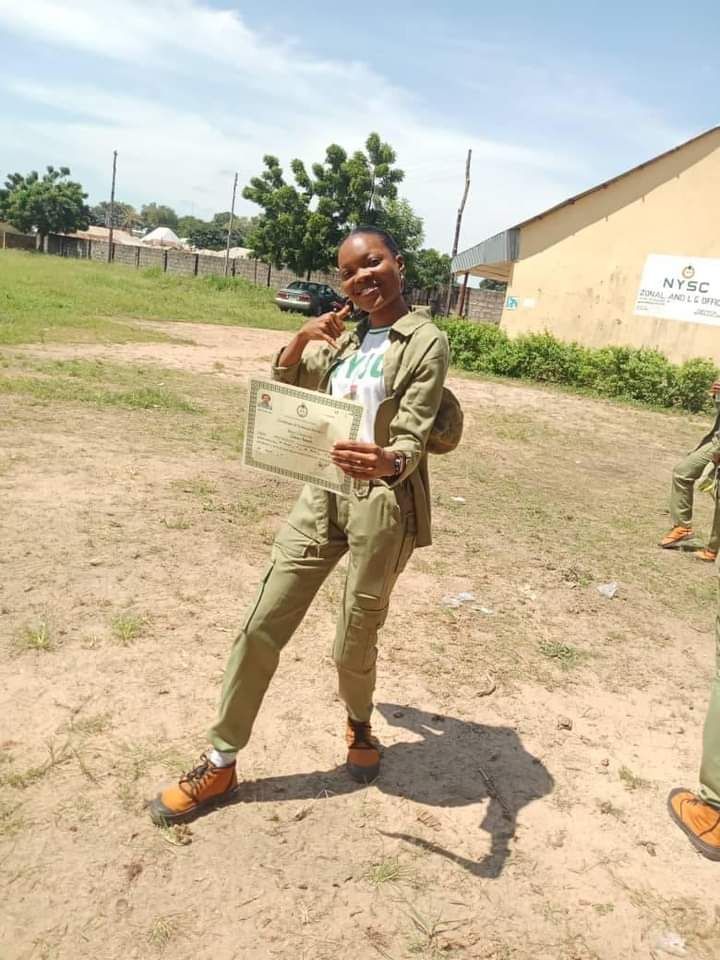 EDUCATION BACKGROUND
I'm currently a graduate from yaba college of technology, I studied office technology and management for 3 years. I went ahead to serve right after I graduated from college. I'm currently working as an administrator at a tech company called Purple gate. Aside from that, I engage in other business activities like sales of fabrics and perfume oil.
For my primary education I went to smaaks nursery and primary school while in my secondary school education I went to prime Amos grammar school.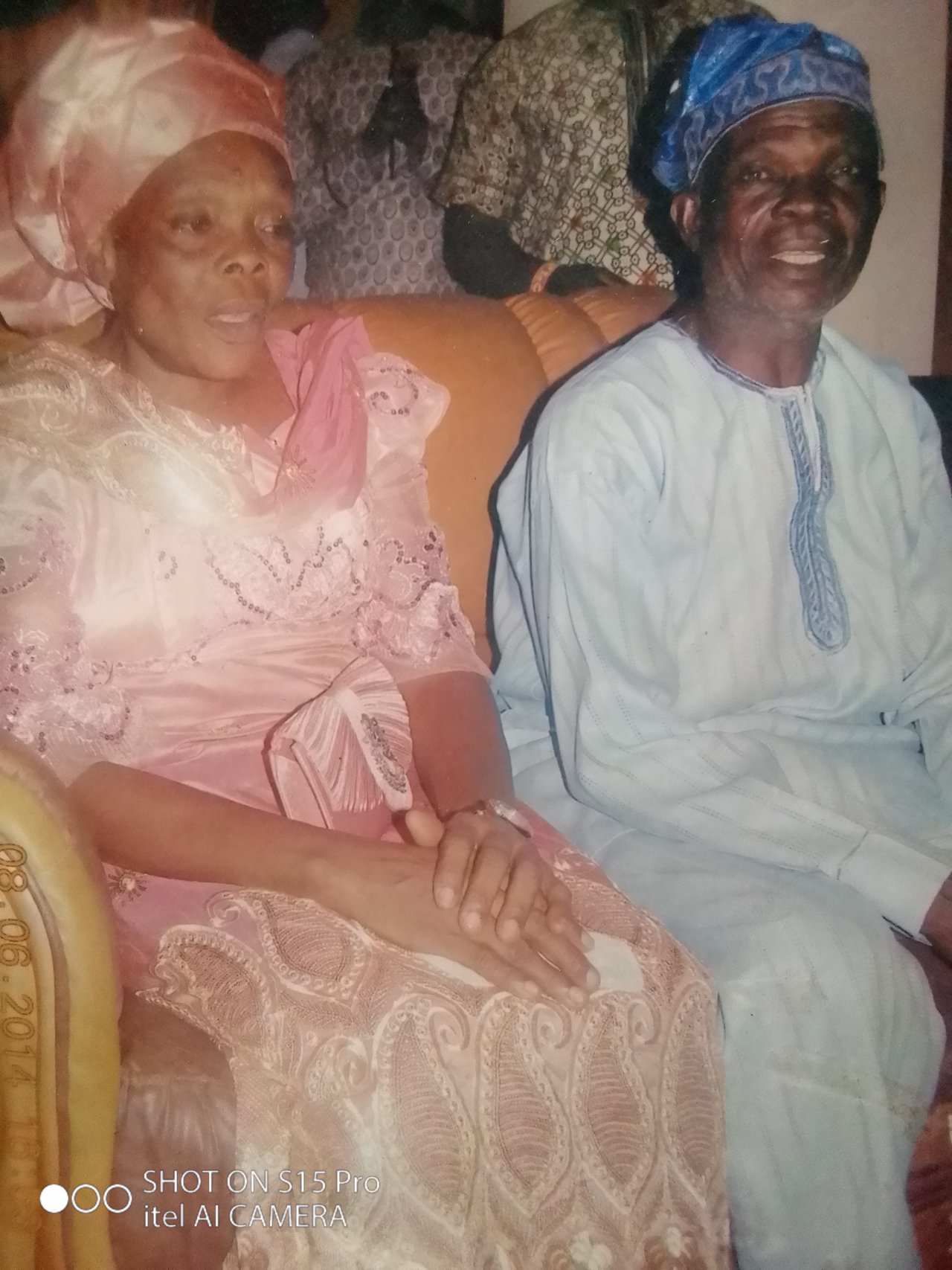 FAMILY BACKGROUND


I come from a family of 12, yes we're 12 in our family and I'm the last born. We have 5 girls and 5 boys in my family, I have a very big family and I love them alot.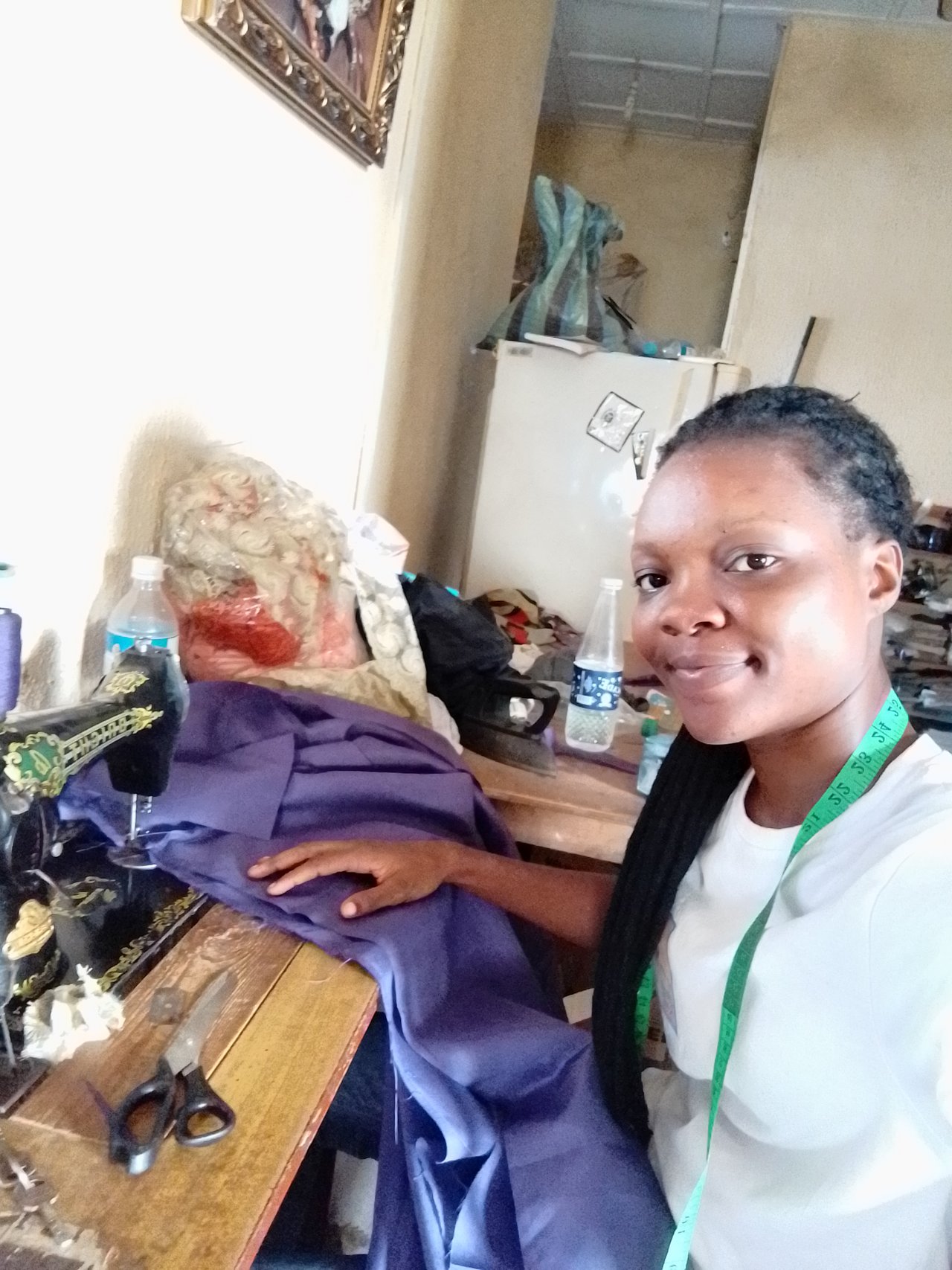 HOBBIES


I have few hobbies I do so passionately like singing, teaching, cooking, acting, sewing new designs and listening to music hmm but I love having great conversation with people.
MY PURPOSE ON HIVE
I heard alot about hive from different people and I decided to join to learn from people around the world about their lifestyle and culture. I will also engage in promoting hive I feel alot of people need to heard the good news surrounding hive and how it has changed lives can't wait to see it change mine.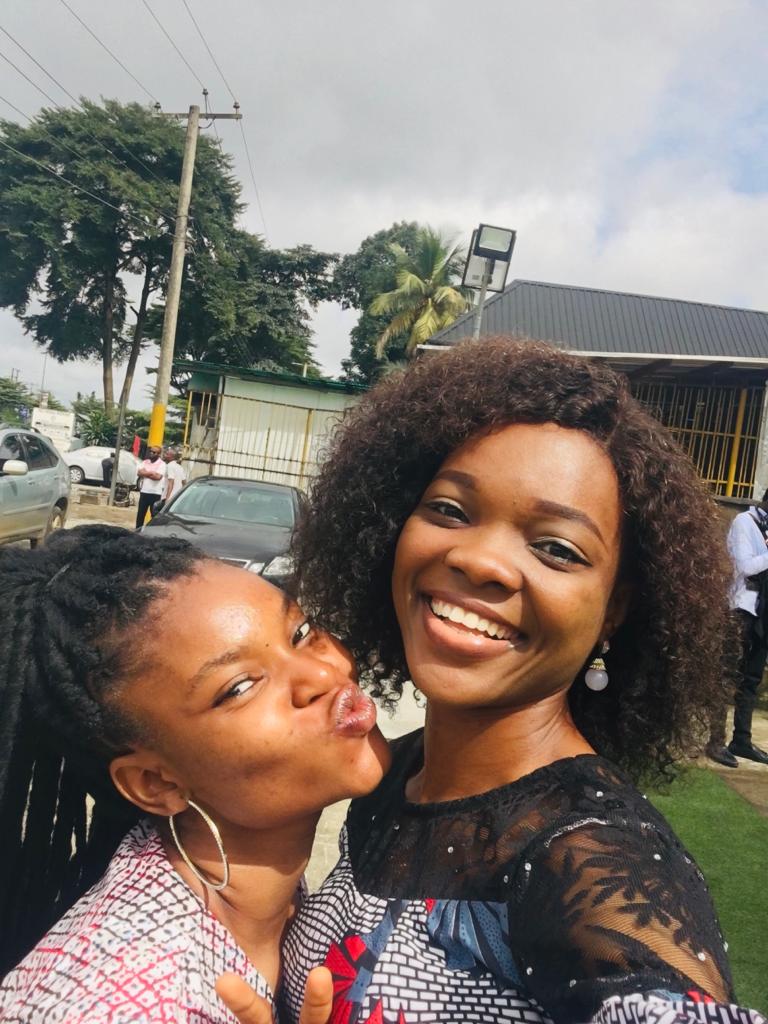 WHO INTRODUCED HIVE TO YOU
@ammyy introduced me to hive, she said alot of wonder stuffs about hive that I wanted to see for myself if it's real.
This is the end of my Introduction post, thank you for reading through and God bless you
---
---