My home- my father's most beautiful achievement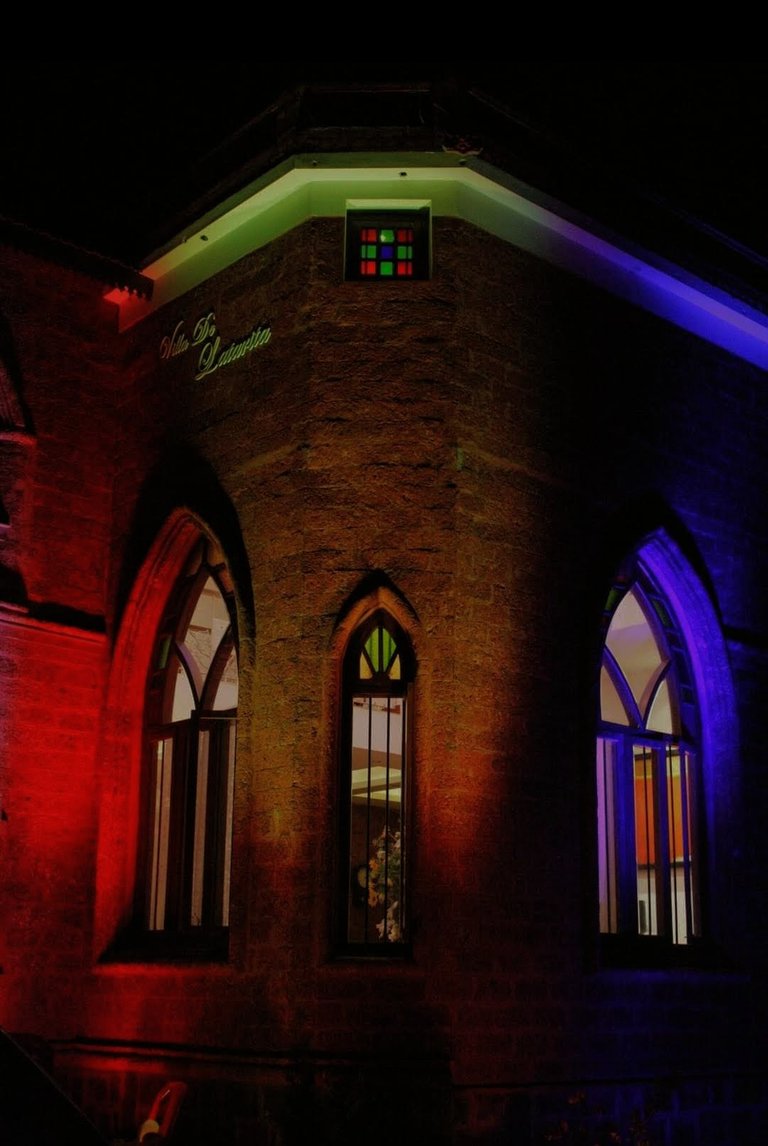 The exterior of our house on the day of our house warming ceremony- 26/03/2012
A house that was inspired from gothic architecture for the famous gothic arches and built with vernacular material of Mangalore. I was little when the construction of our house began back in 2007. I recall my father working so hard to create a beautiful house for a family. He would go through books to come up with a style that resonated the most with him. My dad has always been passionate about architecture. Growing up we always had conversations about different architectural styles and architects. He helped me build an understanding for built spaces. He was from the commerce background and was so much into architecture goes to show how passionate he was about it. In this post I will be sharing with all of you some of the details in my house that I always catch myself looking at. So without further ado let's get started!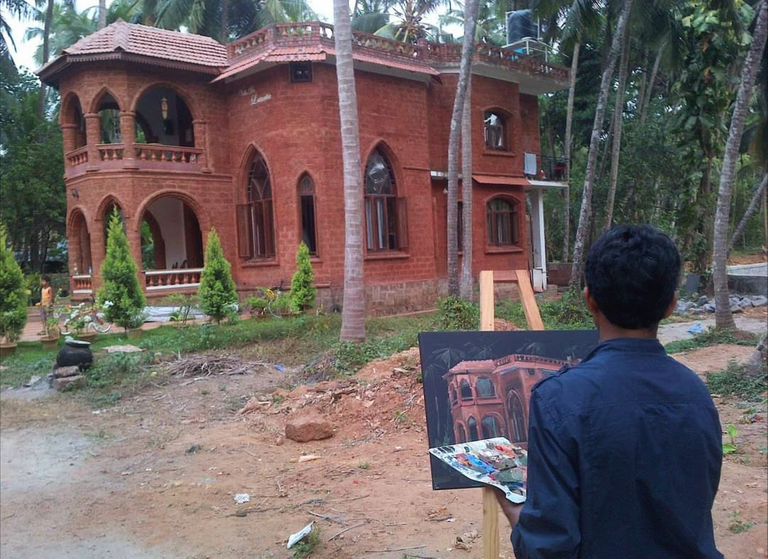 I remember my father working specifically on the gothic arches. He explained to me about the significance of a keystone when I was just four.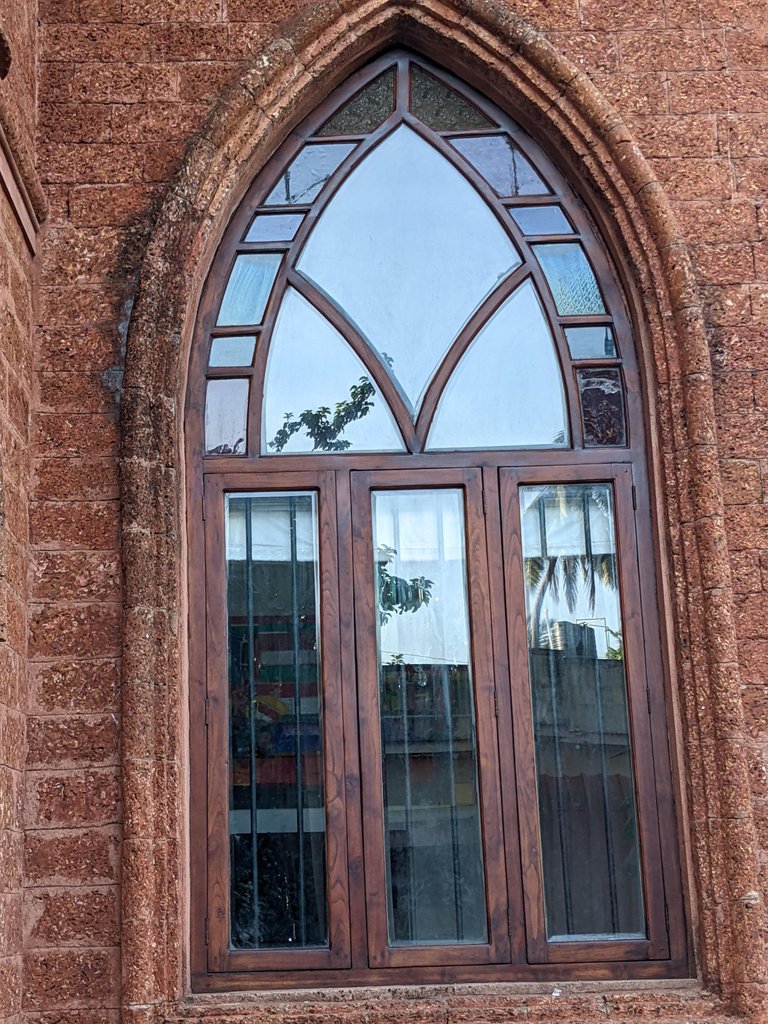 The gothic arch
And now that I have grown and have lived in that house for ten years now and having finished almost a year of my architecture course I think of how well dedicated my father was to creating this piece of art rather.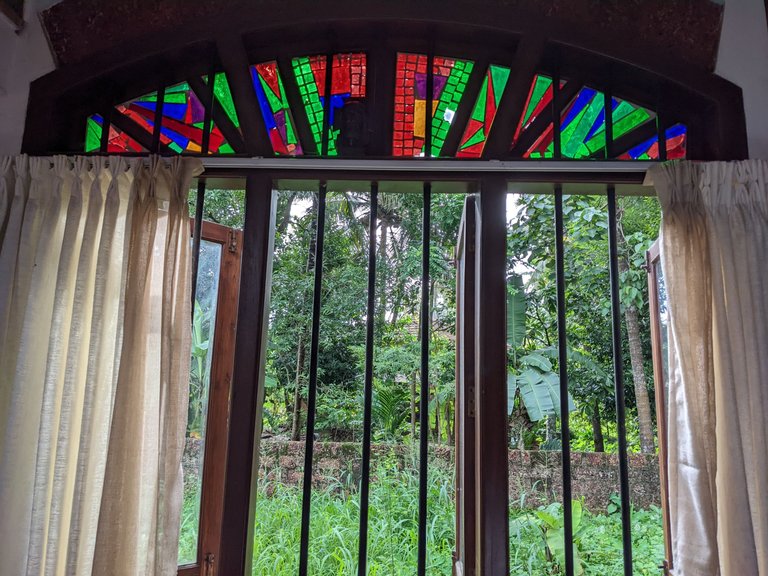 The window that my father DIY'ed
No, not the whole window was made by him. The stained glass part was made by him. He made this with scrap stained glass pieces. Has to be my most favourite detail in the whole house.
I also want to share this with you all that an architect or any professional was not involved in the making of this house. We had an engineer come over once to discuss with my father , but that was it. The engineer said that it would not be possible to erect the huge gothic arches. Well ten years later they are still standing strong. Although there might be structural mistakes like leakage of water etc. I believe my father did a great job.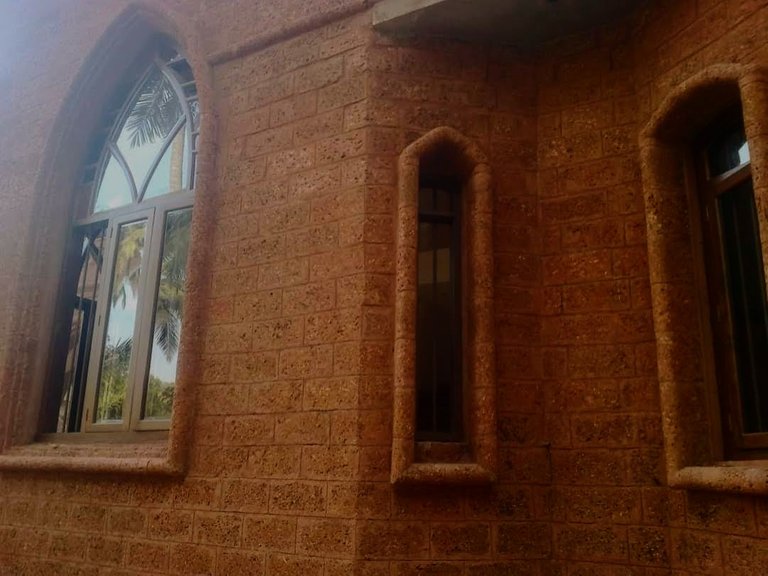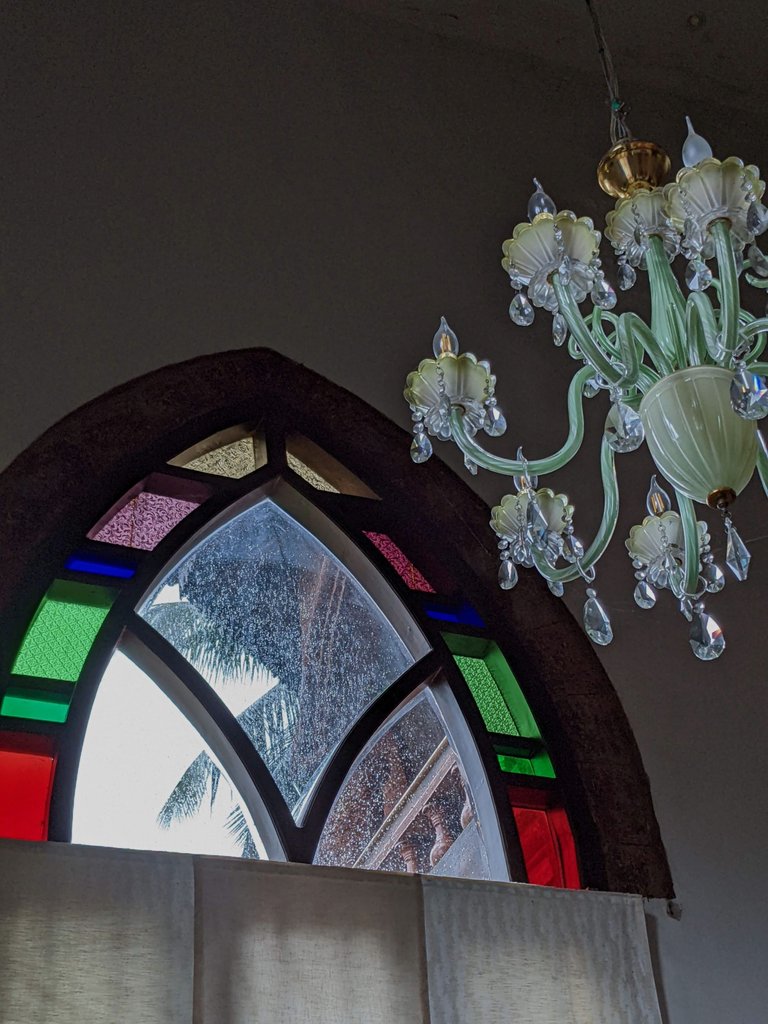 When I asked my father about his inspiration for the house he told me it was inspired by the basilica of Bom Jesus in Goa. And other Portuguese houses that were built during the Medieval Era in Goa, India.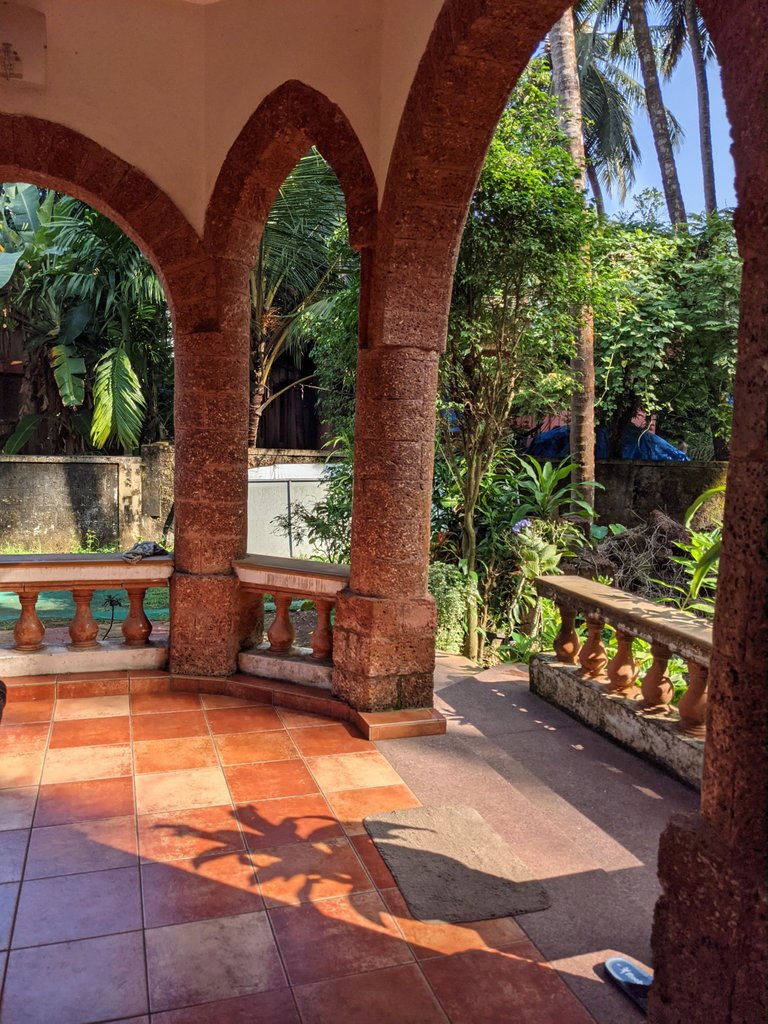 The entrance porch filled with these beautiful arches
Above is the photograph of our entrance porch filled with arches on a sunny day. It's a delight to sit here in the mornings. My father sits here to read his newspapers during the mornings.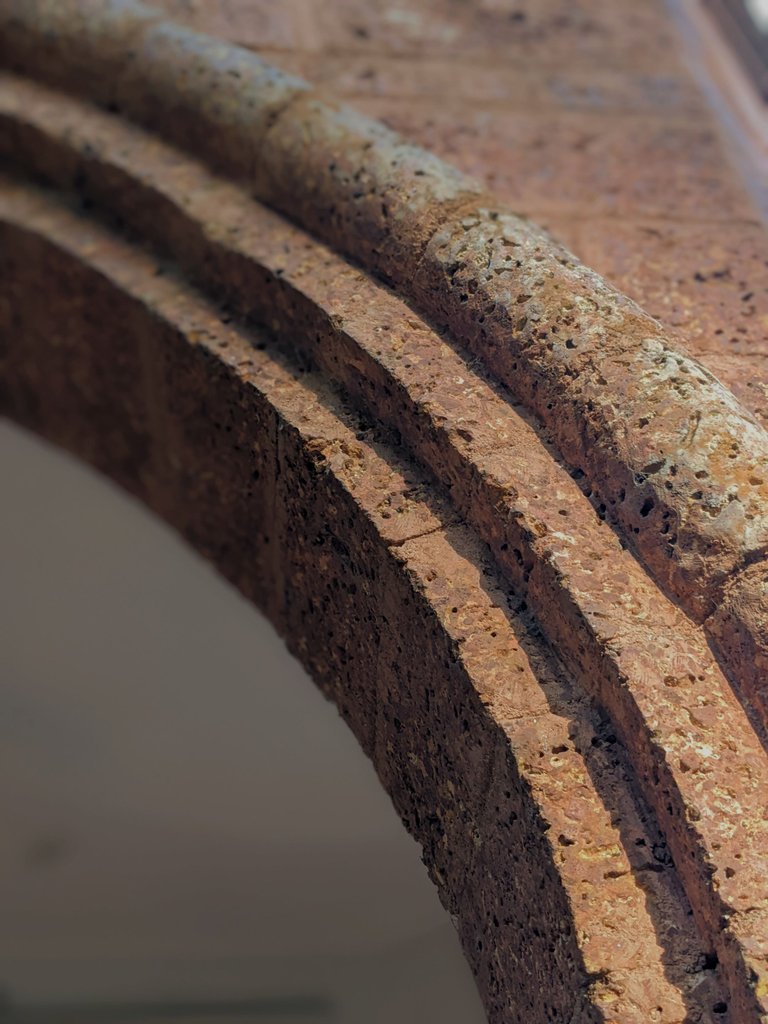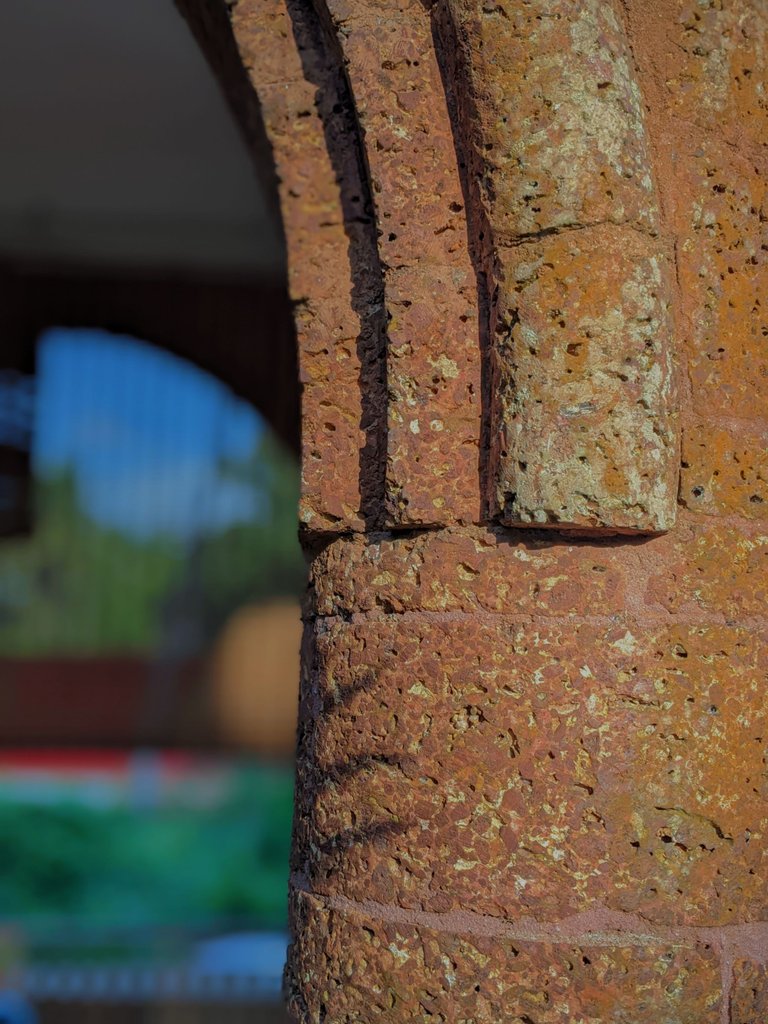 The above photos are to show you all how the laterite bricks were chiseled to make such bricks. It would take a lot of time and effort to chisel these stones. We had people coming in from Kerala to work on this.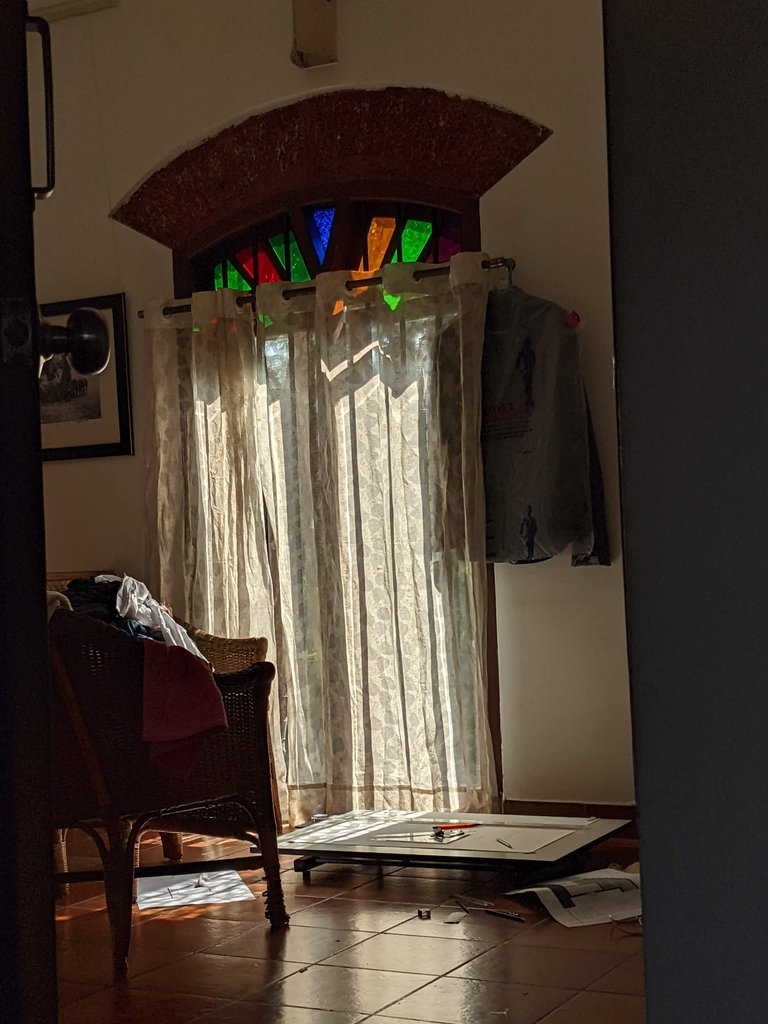 These beautiful corner with good sunlight in the morning , where I sit to work
I have always loved sitting in this corner because it's a well lit space.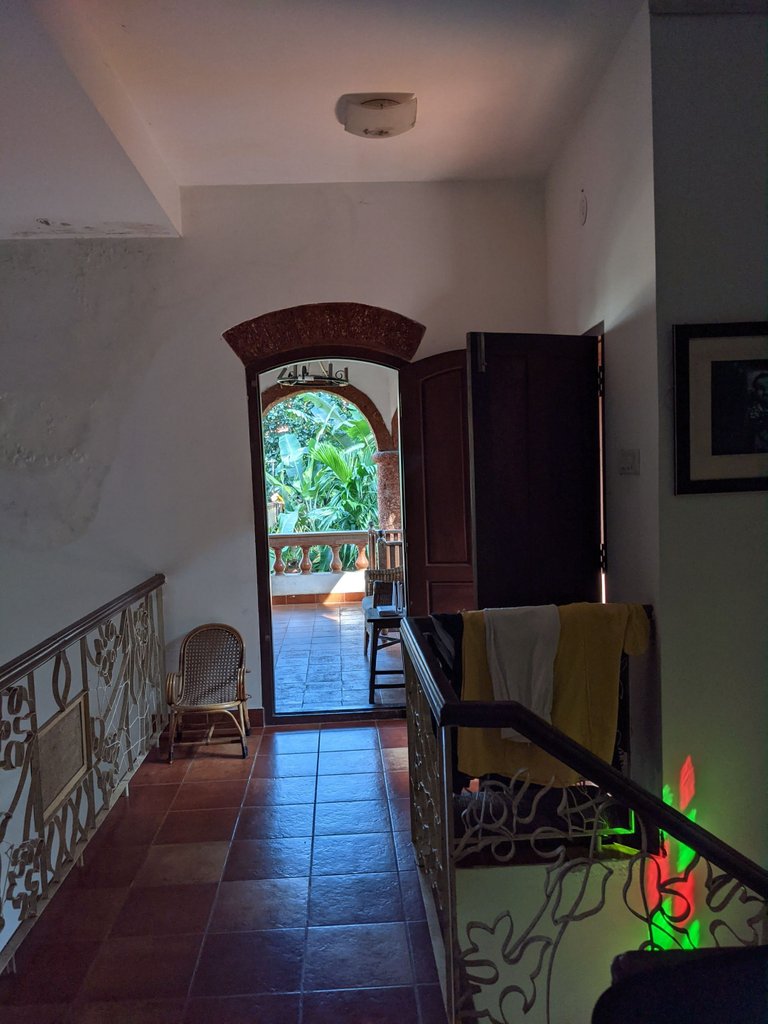 The first floor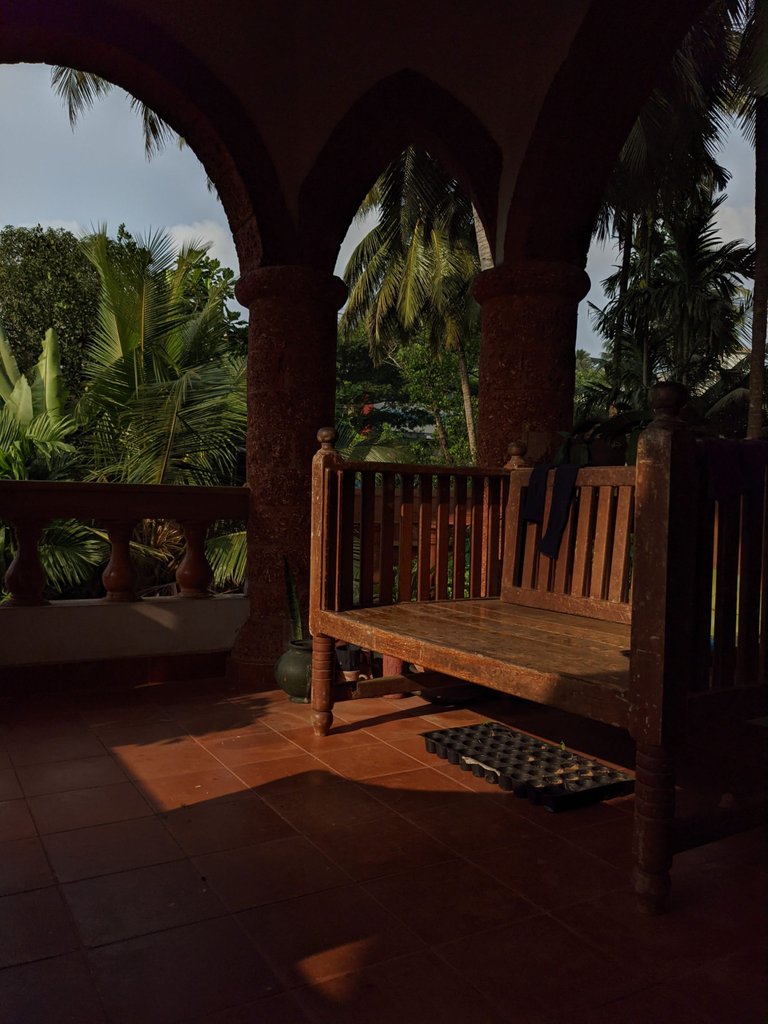 This beautiful balcony
I sit here during Summers to do any sort of activities. Such as painting , sketching , clay modelling etc. It's fully lit during the course of the day and also is filled with plants. Place which wakes up my creative side.
It's a pleasure to see such a work on art , if I say so myself on a daily basis. I just can't decipher the beauty of it inspite of seeing it everyday from the past 10 years. It has definitely helped me develop my favourite style of architecture.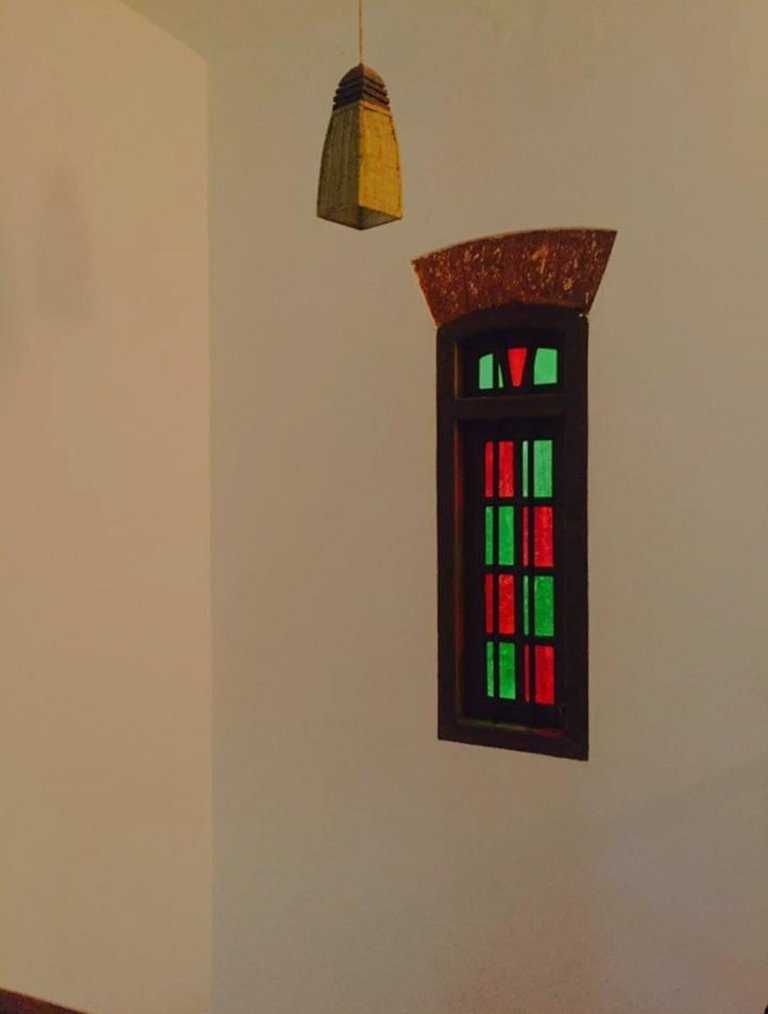 That was it for this post. I hope you guys enjoyed seeing the photographs of my house. I'm proud of my father because he produced something so beautiful like this. I'm immensely inspired by him and I hope to be this passionate about something.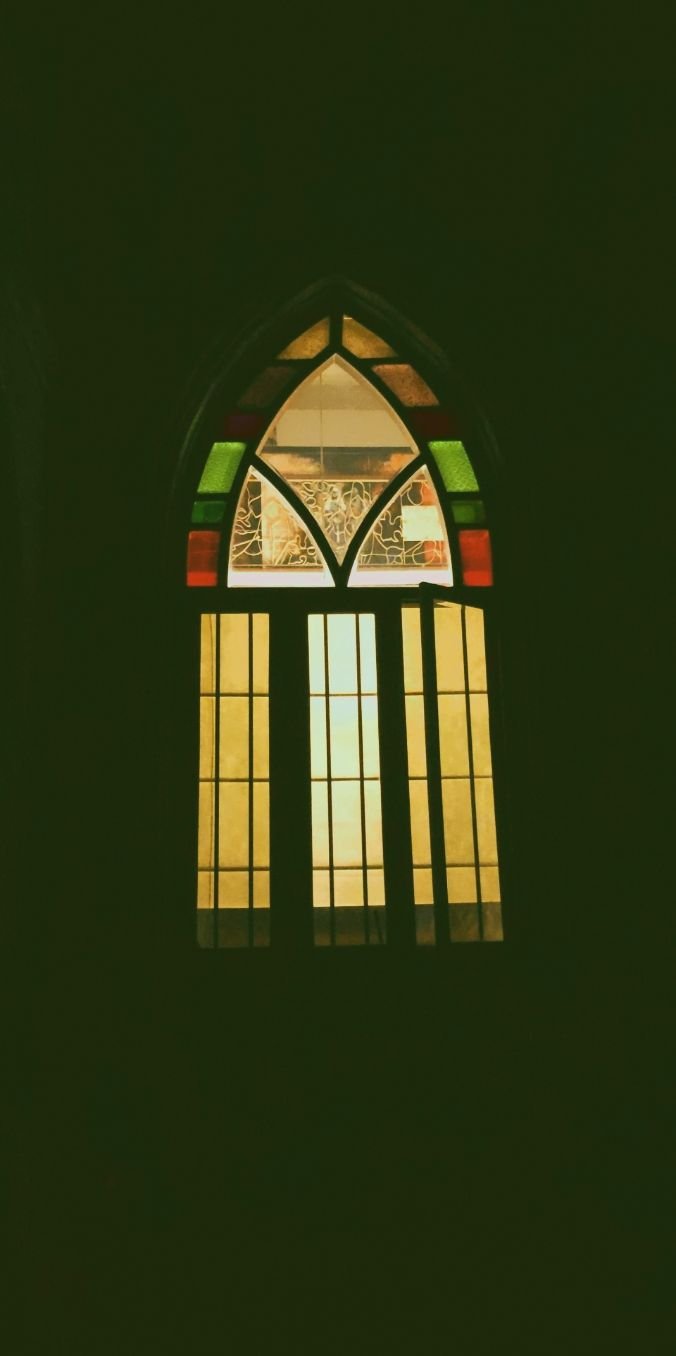 Thank you so much for reading this far. Please show some love ❤️. I hope all of you have a great weekend ahead.
---
---