Raghu Dixit concert at Nitte- Karkala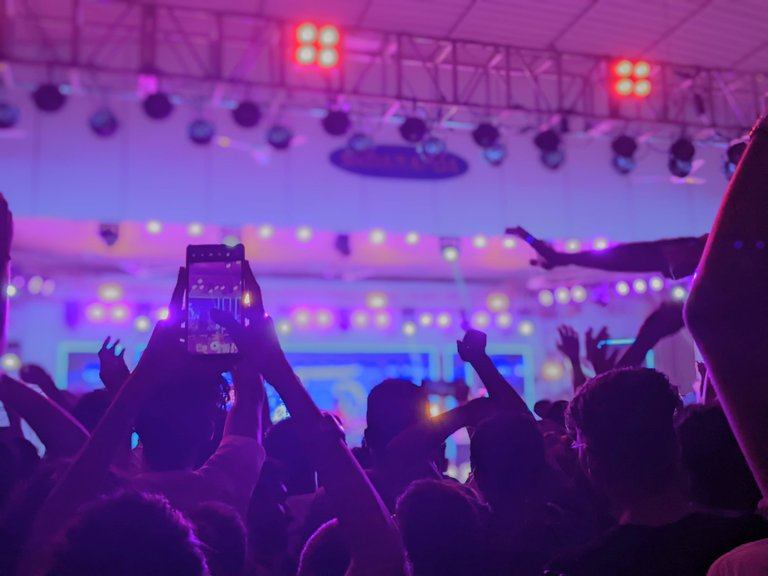 An experience of a lifetime, to see my childhood singer perform in front of me ! I was so amazed when I came to know the Raghu Dixit is performing at Incredia 2022. I was on cloud nine for real.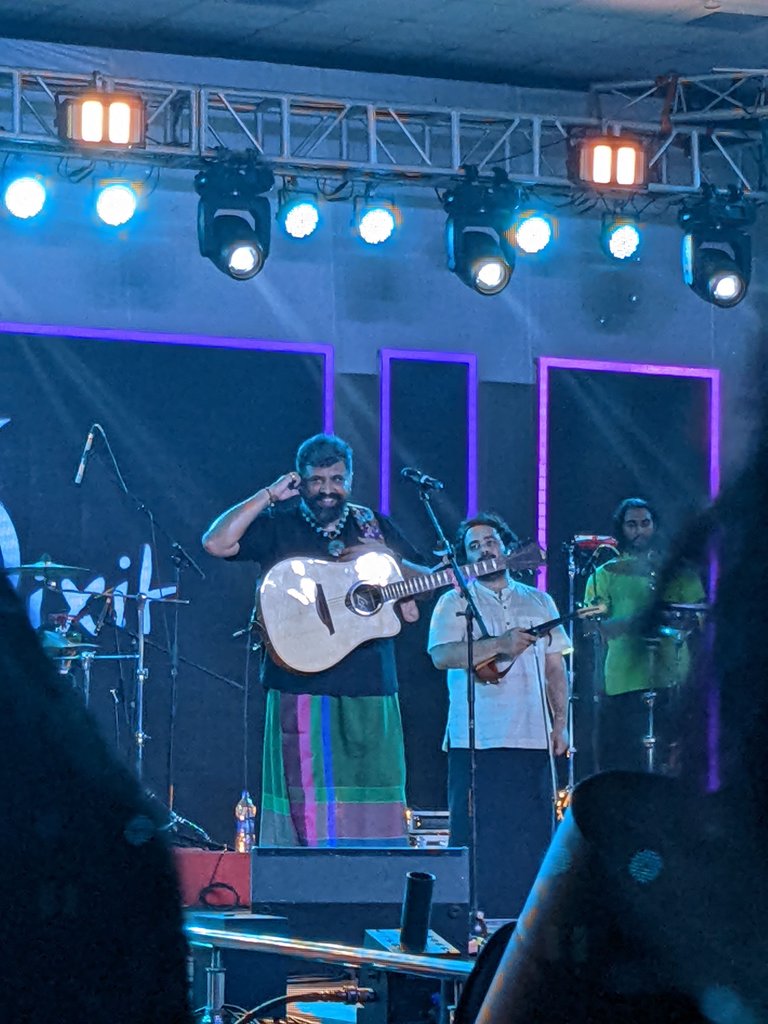 Raghu Dixit in his usual attire- lungi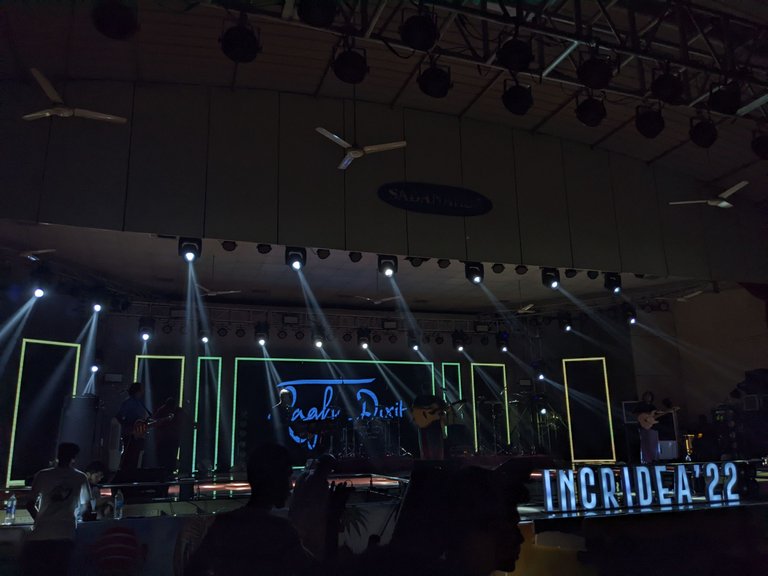 So to give all of you a little brief on what's Incredia. It's an annual fest that's conducted for all the students of a set of universities. It's a cultural fest , where in you have competitions ranging from treasure hunt to fashion shows. It's a four day fest , and is a pretty big deal. I got to attend this year's fest as I'm in my first year of B.Arch.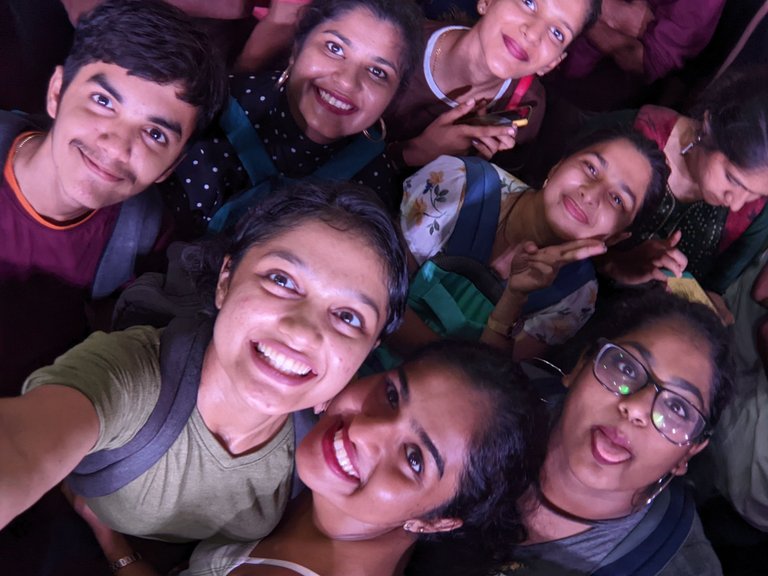 Me ,mg sister and her friends.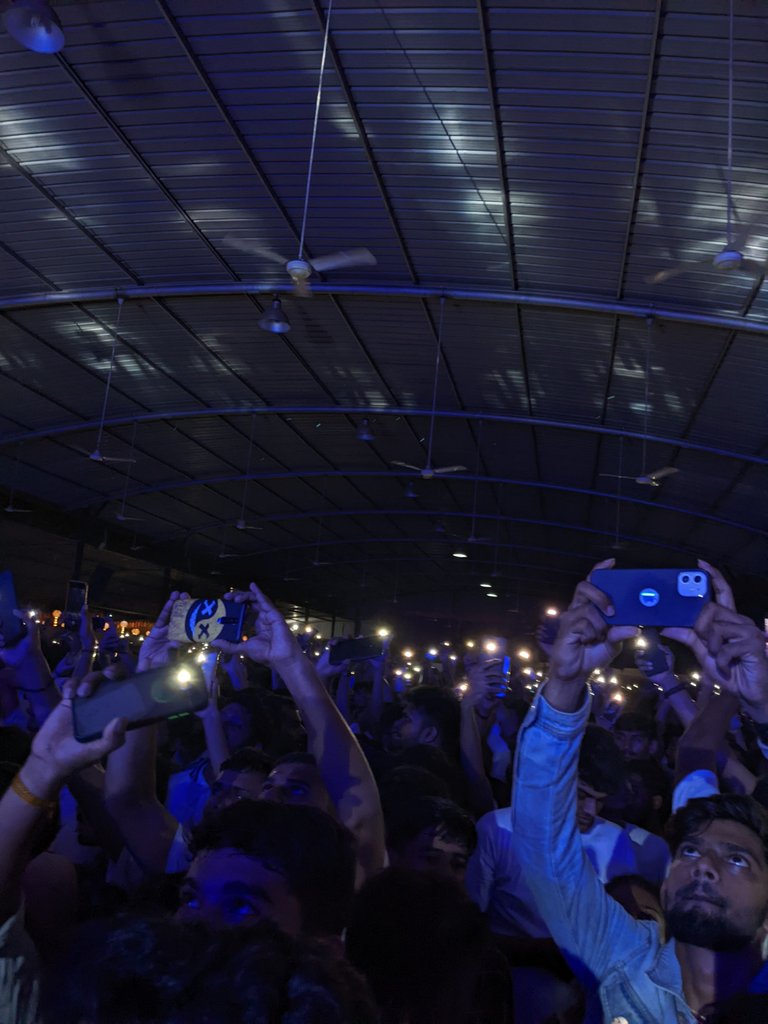 The Raghu Dixit concert was on day three of the fest and oh boy I was more than excited to go see him perform. I had to wait in a huge line with my sister just to get in. And once we got in , it was definitely a roller coaster ride because everyone was going haywire. I mean who wouldn't right ?? It's Raghu Dixit afterall! I was wayyy behind in the beginning and somehow got myself to the front of the crowd and I know I'm lucky for getting to be there. I just had to wait until the end till he performed his most hit song - Ninna Poojege Bande Mahadeshwara. This song was released in the year 2008 and I was only five years old at the time and I remember my dad singing this song to me. And to see the artist himself perform that same song in front of me , is him letting me relive my childhood. I just stood there and cherished every second of the song , cause it's so close to my heart. I'm so grateful I got to be there and watch him perform. I'll never stop thinking about this moment.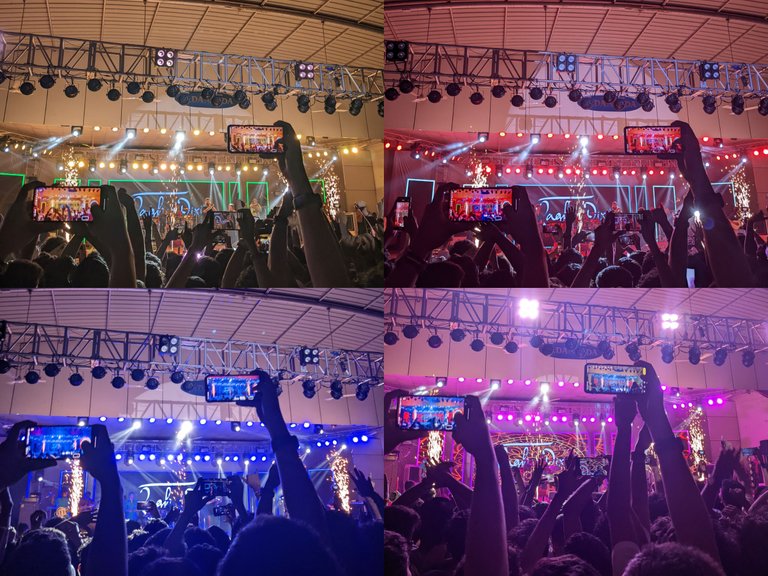 Posting on hive after a long break of 21 days, it feels good to be back. hoping to stay active. I hope you guys enjoy the photographs. Stay tuned for more content.
---
---