Self portrait - Lana DEL Ray inspired
I have been a huge fan of Lana since I was 15. Five years later and I'm still as obsessed with this woman. No , not that way. But I wouldn't judge anyone if they did though. Since I do a lot of self portrait photoshoots since about 4 years now , I always find myself coming back to vintage or retro inspired photoshoots.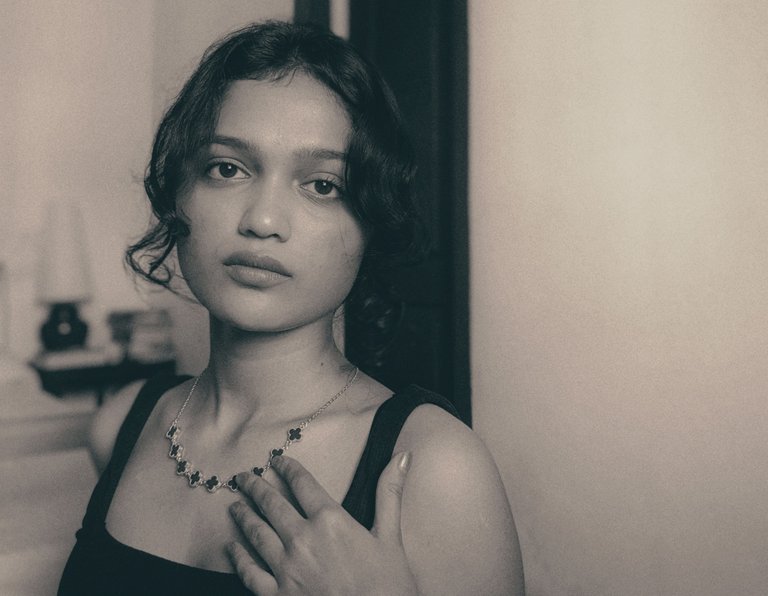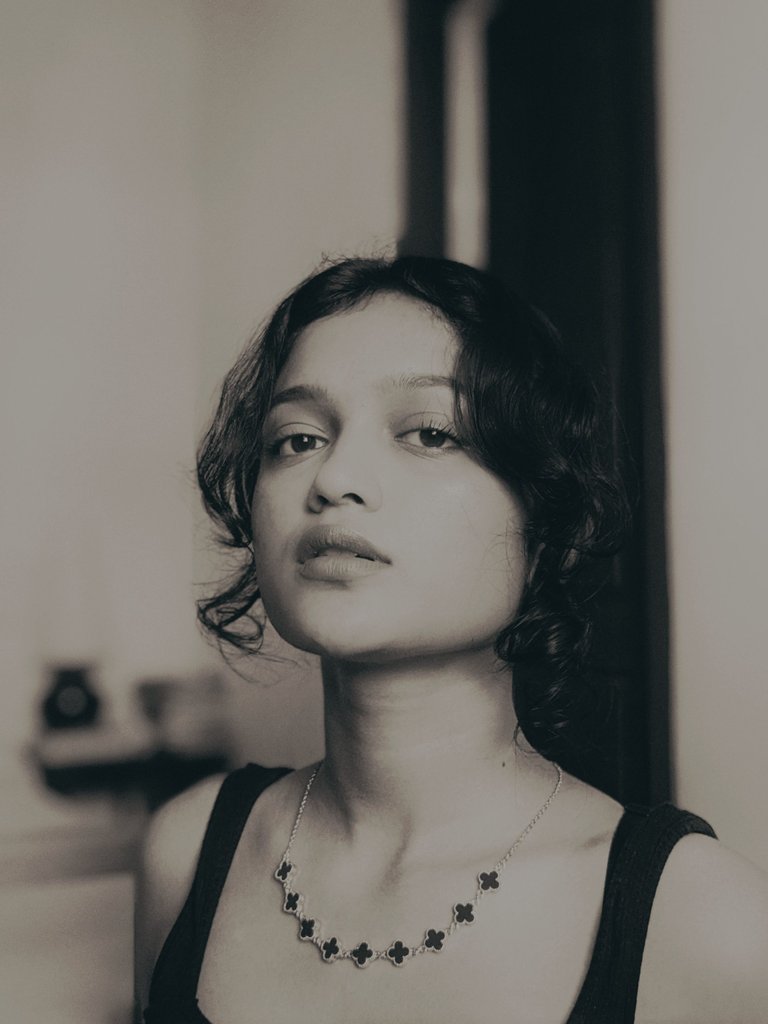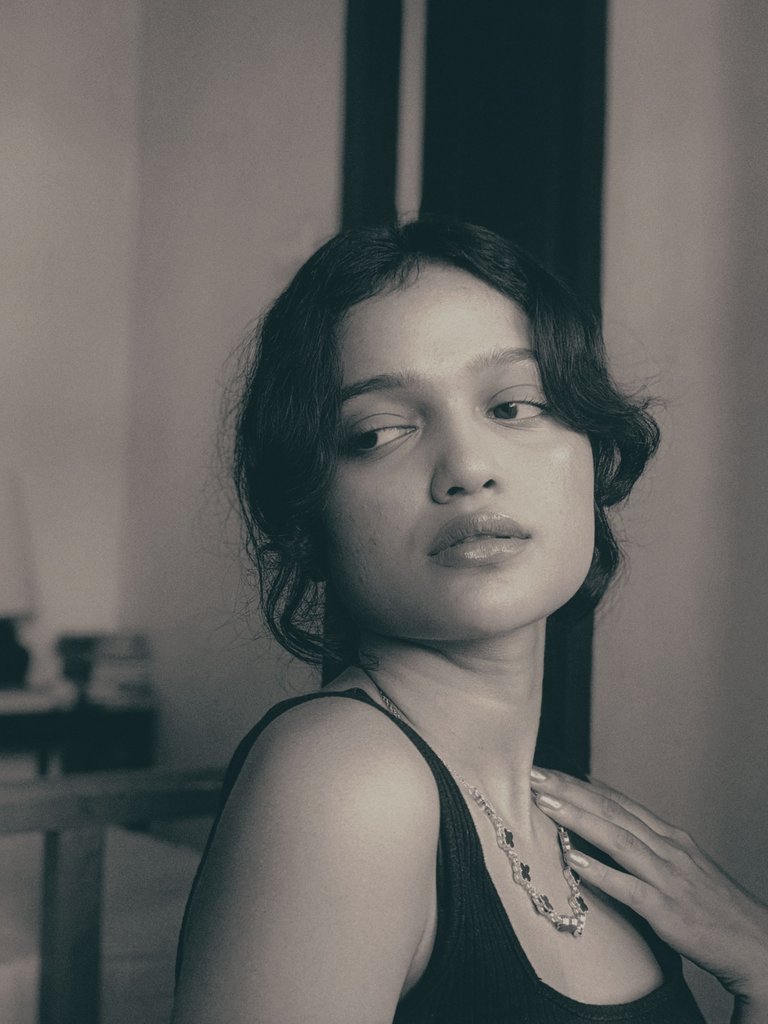 That's exactly what happened in this photoshoot. I did my makeup and wore a beautiful necklace and photographed myself in natural lighting. And as you can see in the final edits I made it look very vintage. That was the aim.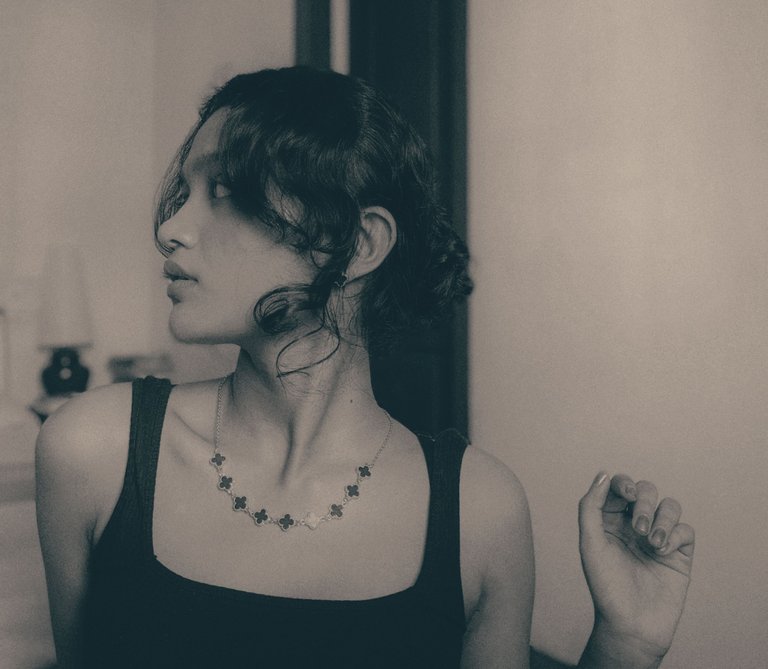 Having said all of that , it's important I share the process with all of you , since the final product turned out so good.
What I photographed with?
Google Pixel 4a
Who photographed me ?
Me, myself and I. I photographed myself.
Did I use any external lighting?
Natural lighting is the only source of lighting in this series of photographs. There was no use of artificial lighting.
I did my hair and makeup on my own and then finally got myself a few good photographs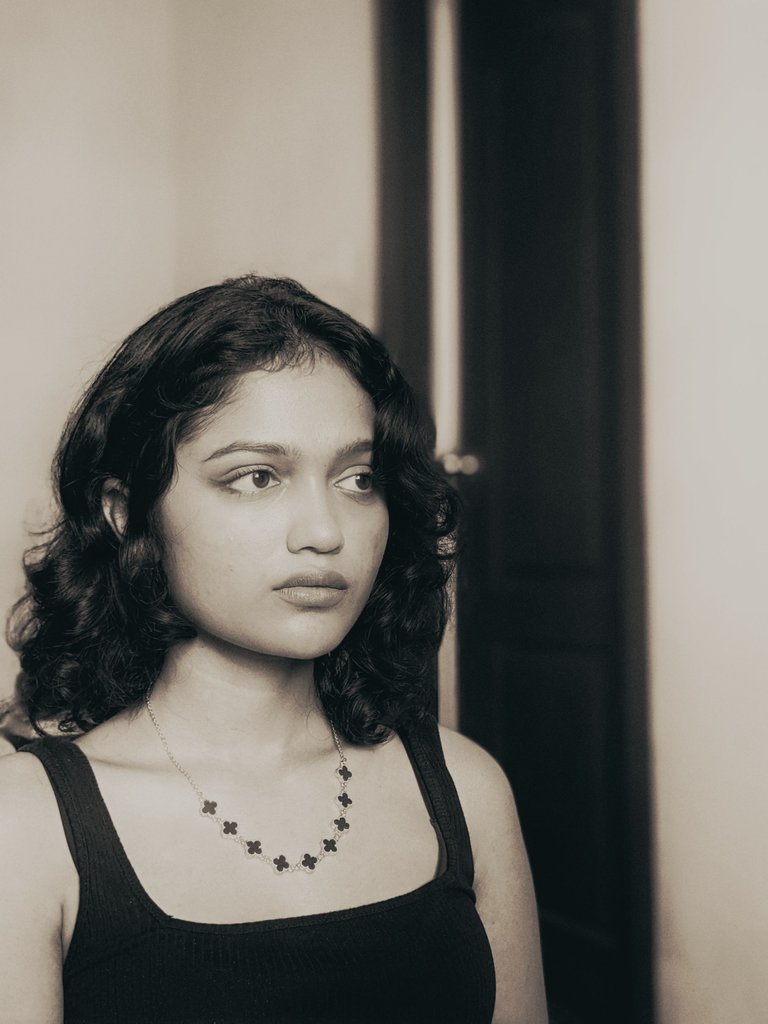 There wasn't really anything planned in particular for this photoshoot, it was very impromptu. Love that for me , cause that way I don't really have expectations that I want to meet. But rather I'm just doing it for fun and some of them turn out to be really good photographs.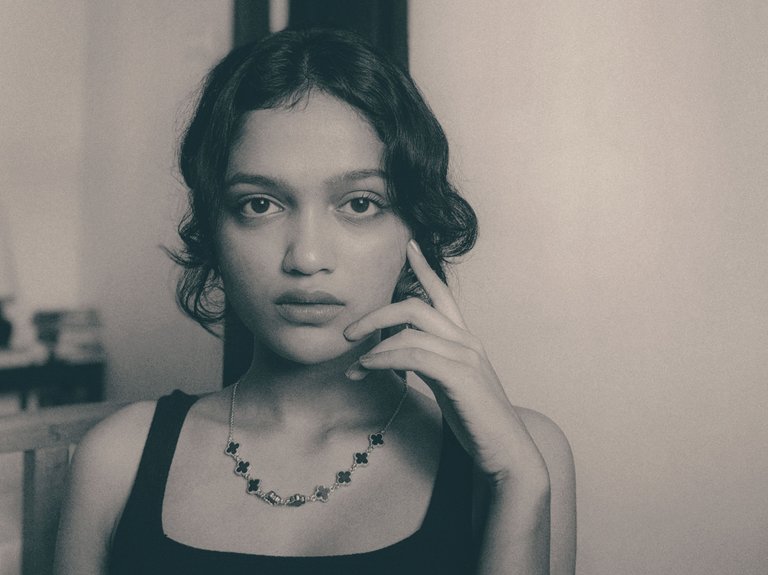 Self portrait photography has always been my way of relaxing myself. Although it takes a lot of energy to get mys lf to do this. Physically and mentally. I push myself to do it because the aftermath is good. It relaxes me.

I edited these photographs on Snapseed. The app is available on both Play Store AND APP STORE. I added the effect card noir. There are couple of options to choose from in noir effects. You just need to play around with the edits and the goal is to have fun in this process. Never look at it as something that you must complete. It should be fun.
That is it for today's post . Thank you so much for reading this far. Hope you all are doing fine.
Thank you so much ❤️!
---
---